Maya's hard work pays off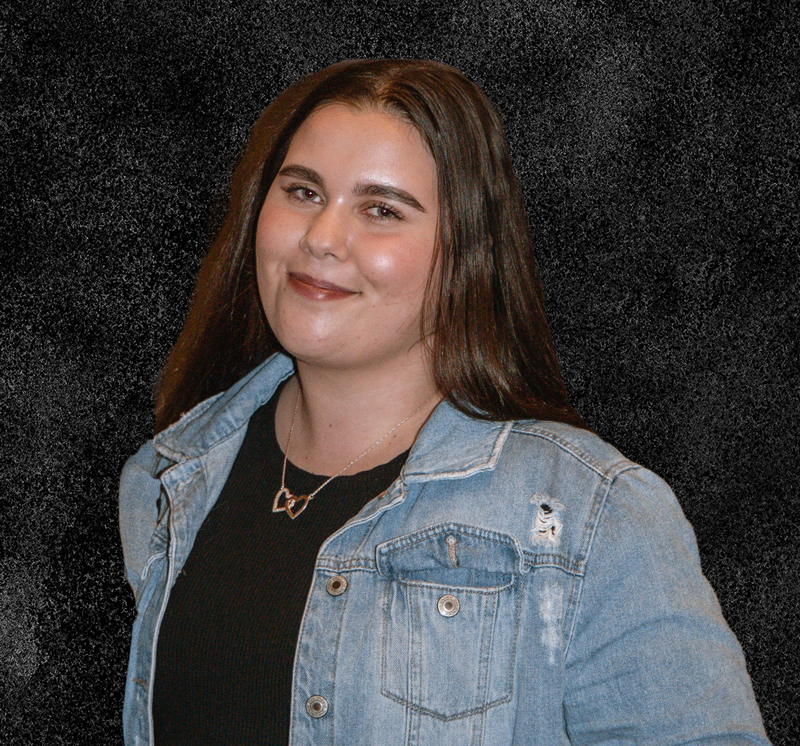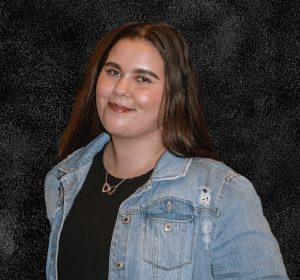 Maya Wills was excited and honoured to win a 2022 Adult Learners Week scholarship.
'I was over the moon!' the 21-year-old said.
That hard work is a series of qualifications she earnt while studying last year at Kiama Community College on the south coast of New South Wales.
A proud Jerrinja-Wandi Wandian and Wodi Wodi women, Maya was encouraged to study by her workplace, Waminda, a health and welfare service for Aboriginal women. She had started a traineeship there in 2020.
In rapid succession Maya completed a foundation skills program, then a Certificate II in Workplace Skills and Vocational Pathways, Statement of Attainment in First Aid and CPR, and Certificate III in Business.
The year of study was capped off with being awarded 2021 Student of the Year at Kiama.
But it wasn't plain sailing. Far from it. 'At the start I was a little scared but my teacher, Kim, was amazing and really supported me through everything.'
"Everything" included anxiety, lack of confidence and dyslexia.
'I think Kim realised I was really eager to get things done and finished quickly. She really helped ground me and remind me that I can slow the pace down a little bit.
'I started to come out of my shell and ask questions. The college really supported me along the way and the things I was learning were helping me with day-to-day tasks at Waminda.'
And there is no shortage of those day-to-day tasks now that Maya has completed the traineeship and is working full-time as an admin officer and receptionist at Waminda.
Maya is now also in her first year at Charles Sturt University doing a Bachelor of Health Science (Mental Health). 'I'm keen to finish my degree and get out into my community and help my people.'
Maya said the scholarship would be very helpful in paying for university supplies.
And what would she say to people anxious about studying? 'At the start it may be nerve racking but it's honestly such a great thing to do and can really help you to develop some great new skills. Don't be afraid to reach out for help.'
'I don't really like being in the spotlight or the centre of attention but it was nice to be noticed for all the hard work I put in.'