Alphabet Soup for Stawell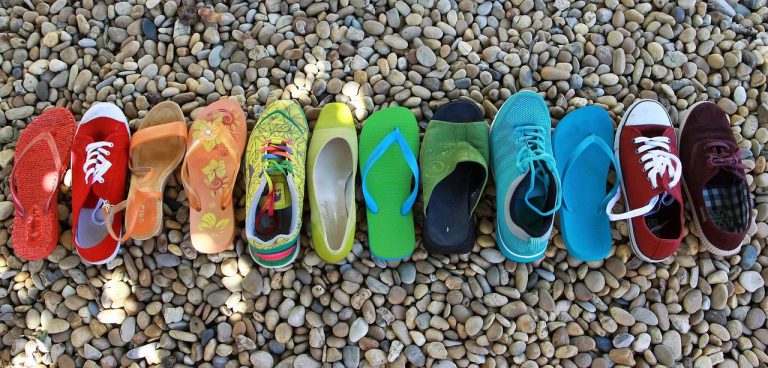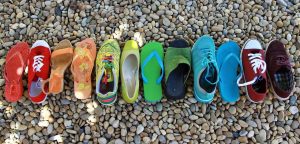 Alphabet Soup Grampians – a trans and non-gender binary peer support organisation – has been funded to develop a peer support program in partnership with Stawell Neighbourhood House.
The program is based on the successful Melbourne group Alphabet Soup, which was established six years ago with just a handful of members who met each month at a local Melbourne café for an informal get-together.
Today those monthly meetings attract as many as 30 or 40 people and it's the role of peer support workers like Tina Healy to welcome newcomers and make sure people feel included. 'Sometimes transgender parents came along with their kids or transgender kids came along with their parents, their family members or their friends. It's basically a place for people to socialise and feel connected.'
Nowadays Tina is in demand, accepting referrals from GPs, counsellors and psychiatrists and others who refer people who can benefit from being in touch with a support group. 'The trans and gender diverse community is growing so it's really important to train more of our people to support our own community,' she says.
'When I told my friends I was moving to Stawell they said things like 'Aren't you scared? Aren't you worried?' but I found that a country community has a lot to teach the city, that if you're a genuine person and you contribute to the community, people get past the gender issue and want to move on and know more
about you.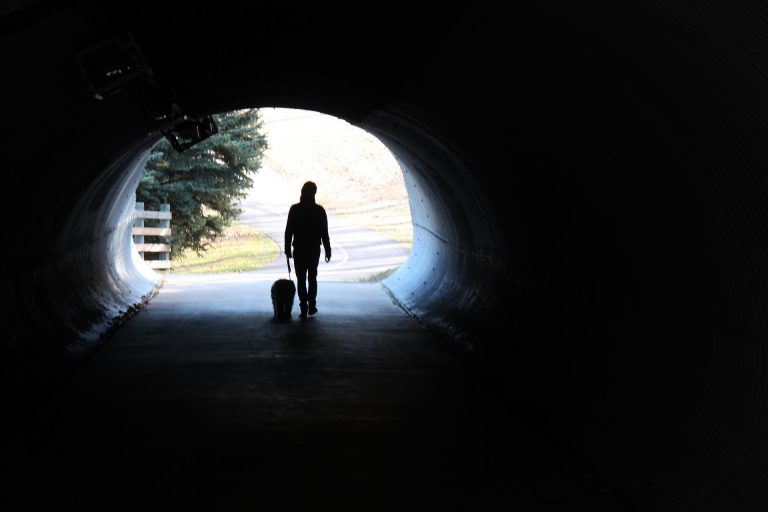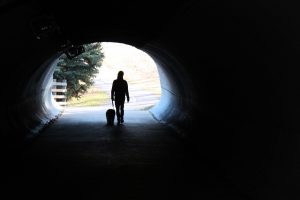 'One of the issues facing rural communities is that their trans and gender diverse young people often feel they need to leave town to be able to find an accepting community. We're trying to change the narrative for these young people and their families in the city and country. We'd like our communities to not only accept us, but to celebrate and advocate for who we are. We want to turn around the horrendous self-harm and attempted suicide statistics by showing our kids that their families, schools and communities love them just the way they are.'
After a visit to Stawell by the Victorian Government's LGBTI Equality Roadshow, Tina successfully applied for funding to partner with Stawell Neighbourhood House to offer a mentorship program for LGBTI people, their family, friends and allies.
'I found that Stawell Neighbourhood House was a wonderful partner for the peer training project because
Neighbourhood Houses are the heartbeat of the community. They have resources and networks and are natural partners for the trans and gender diverse community, and the broader LGBTI community.'
Tina's role involves travelling in and around Victoria. 'I'm learning how amazing country people are at building and sustaining community.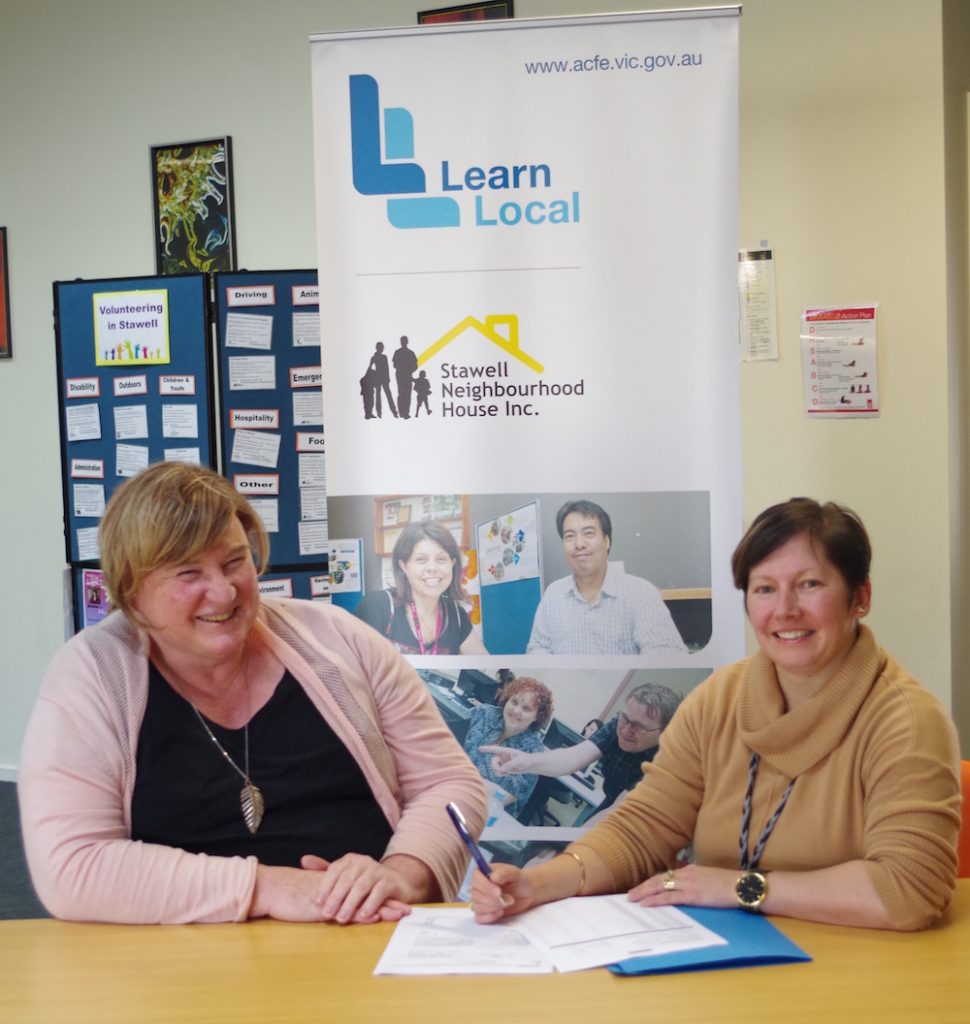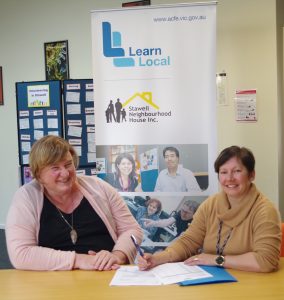 'As a transgender leader, a grandmother with four adult children and four grandchildren I'm optimistic about the future. We are beginning to move toward a new narrative for our community. We look forward to the day when parents of transgender children can embrace their kids as they are, without fearing for their future. Where parents can go on the Internet and see positive outcomes and messages for their children's prospects. Where our kids might not need to leave town because of their gender identity. Where the loneliness of ostracism is a thing of the past, and self-harm and suicide are sad things we read about in history books, not in today's newspaper.'
The first part of the project is a consultation phase, which begins in July 2018 followed by the design and implementation of the training program. The course will be rolled out in Melbourne and Stawell, and Tina anticipates it will be run in other rural and metropolitan areas of Australia.
'The concept of a trans developed, trans run, trans owned service training trans people to support their own community is ground breaking in Australia,' Tina says. 'It's a first.'
snhlc.weebly.com
See the full issue of Quest 2, 2018