Aiming for a bright future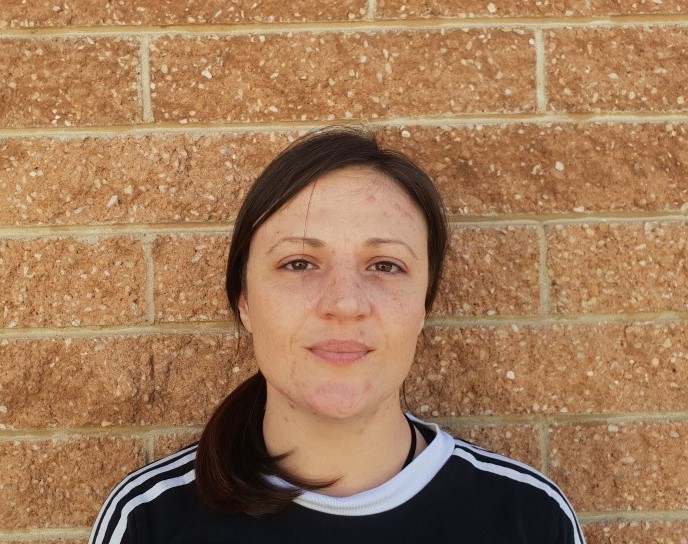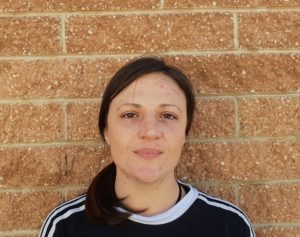 Alyssa Hand, 32 was doing a practical work placement at Hackham West Community Centre in Adelaide as part of her Certificate 3 in Community Services when the centre co-ordinators nominated her for an Adult Learners Week scholarship.
Initially Alyssa's role was to observe and help out when needed on the Perks Coffee Cart project — an adult education initiative aimed at improving the employability of young people. But by the end of her second week Alyssa was mentoring the participants, training them in barista skills and preparing them for the project launch.
'Our students are doing a fantastic job and I am so proud of them. Some days I feel I need to pinch myself I'm so happy.'
It's been a rocky road to the place Alyssa is at today. She left school at 16 to go to work but she struggled with severe depression and began taking drugs and for a while was in and out of work. By the age of 19 things were looking up. She had a job at Woolworths and things seemed to be going really well.
'But then I fell off the wagon and I fell very hard and ended up in addiction and domestic violence.'
Fast forward ten years and Alyssa hit a real low. 'I was an addict and one day I realised I was spending more time coming down and crying in bed than enjoying my life. Things just had to get better because they felt like they couldn't get any worse.
'I am like a nocturnal animal coming into the daylight. I spent a lot of time around people putting me down who didn't value anything about me and now I'm surrounded by so many beautiful people who support and encourage me. I've got a plan now and I'm so excited about the future.'
'I realised I really needed to up my game and do something different with my life. The turning point was when I realised that none of the people I was hanging round with had my interests at heart, they were only interested in drugs and money.
'The only way I could see myself getting out of my addiction was to study and develop skills and coping mechanisms so that I could move on. That was really key in helping me.'
Deciding she wanted to help disadvantaged young people like herself Alyssa chose youth work. The work placement at Hackham has taught her a lot about herself.
'I've really developed. I've grown more confident and my communication skills are much better.
The experience has inspired Alyssa to think about the long term. 'I would love to run my own community centre with ACE courses for kids who've left school because ACE builds their skills and makes them more confident about the future.
'I was so excited when I heard that I'd won the scholarship. It's such a compliment to be recognised for all the hard work I've been doing.
'I'm ready for the next step which is a Certificate IV in Youth Work. So I'll put my scholarship money towards that.'
See the full issue of Quest 3 2021