Corrections on course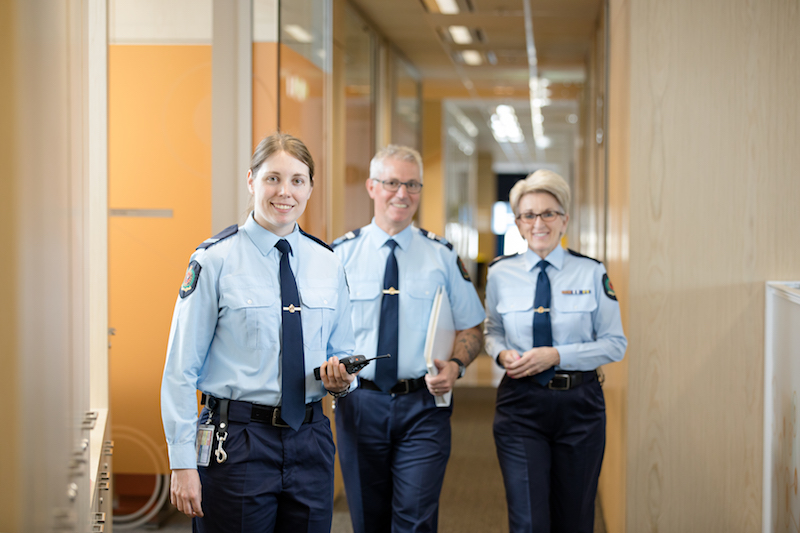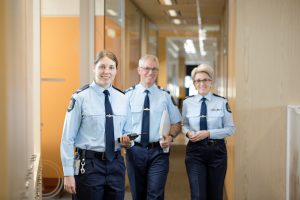 It's a Friday morning and a group of people are standing in line waiting to be searched and have their belongings confiscated before they're handcuffed and taken to their cells by a stern looking prison officer.
The 'prison' is Pooraka Farm Community Centre (PFCC), the cells are made of plastic crates, the prison officer is an actor and the prisoners are a group of adult students. The aim of the exercise is to prepare them for work as Correctional Services Officers.
The course is the product of a chance conversation between PFCC's Zoe Gow and a representative of the SA Department of Corrections. 'We met at a workshop and she mentioned during the break that the Department was looking at ways to recruit more women and diverse people into corrections. And a light went on in my head. So I introduced her to my manager and we organised a catch up meeting and began to explore ways the Department could support us if we developed a training program and it went from there.'
The result is a 10 week 'Introduction to Correctional Services' course that aims to address the demand for a larger and more diverse correctional services workforce in South Australia.
'The Department has been fantastic to work with. For a course like this to be successful it has to be life-like and practical. We've worked closely with their trainer Christine Woodcock so that the course we've developed is as close as possible to what the work is like as a Correctional Services Officer. For example, for workplace health and safety we teach participants how to do a cell search where they have to look after their own safety when they are searching someone's belongings or bedding. It gives them a clear idea of what workplace health and safety means in that sort of job.
'We've been able to draw on the resources of the Department and we've had the head of mental health and the head of rehabilitation in SA prisons come and talk to our students. The Department has also run self defence for our students and that's been fantastic. Their attitude has been "Of course, anything you need, just let us know." The only thing they couldn't help us with was supplying handcuffs so we had to make do with zip ties.'
The Department is enthusiastic about the program because they are looking for a more diverse workforce and for a change of culture among correctional services staff, Zoe says. 'The kind of people who come to our program come from a range of backgrounds. Many moved out of home early and didn't finish high school, some have past mental health or drug addiction issues and some have experienced serious financial or family problems. They can bring these life experiences to this kind of work.'
The 10-week course includes units on exploring correctional services, prisoner rehabilitation, cultural diversity awareness, self defence, wellbeing and resilience, communications skills in the workplace, working for government and employment pathways.
Correctional services officers and communication skills 
However many of the participants are inexperienced in the kind of people and social skills needed to be successful at work. 'We have people for example who don't necessarily understand conflict resolution and how to go about it, or how to communicate appropriately if things go awry.'
Establishing an open and non-judgemental environment so people can talk openly about the barriers they face and get the support they need to take next steps is crucial Zoe says. So is developing self-awareness.
'A course like this gives them the opportunity to learn about themselves and learn more effective ways of communicating. So what they learn here is applicable to a whole range of jobs.'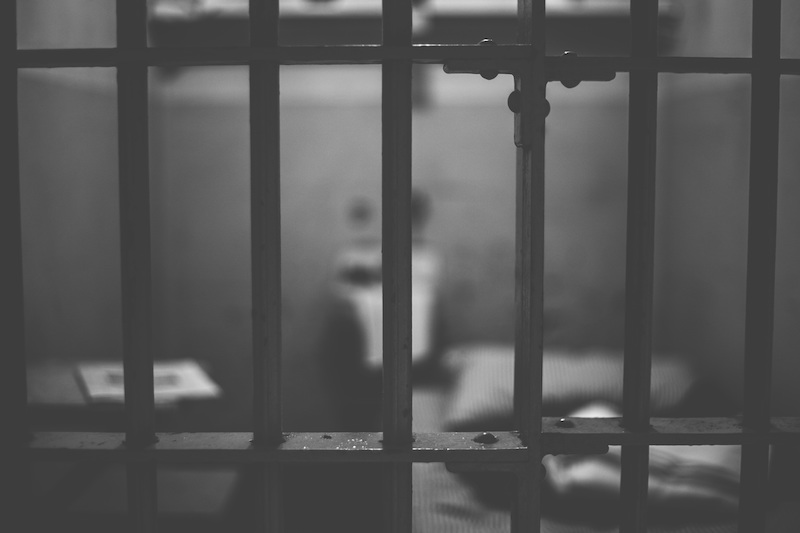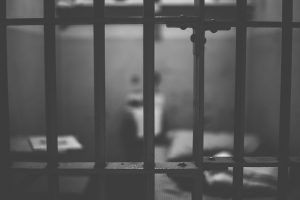 Hearing stories of life behind bars from a prisoners' perspective is very important Zoe says.
'We asked someone to come and talk to the group who had been nominated as Adult Learner of the Year here in SA who was a former prisoner. And that was eye-opening.  It was a great experience because it is so important for our students to become aware of the biases they might have about the kinds of people who end up in prison, that people can end up there not just because they are 'bad' but for all sorts of different reasons.'
A prison tour is also included in the course so that participants can see and experience first hand how life feels behind bars for both prisoners and guards.
Zoe says the social connections participants make during the course breaks down their reservations about studying and many continue on to take up other ACE programs.
Of the 12 participants who completed the course, three or four are taking the next step and preparing applications for Correctional Services Officer jobs. Others are investigating alternative career ideas such as the defence or police force.
Once I realised I was good at reading other people it confirmed that I had something that other people don't. It gave me the confidence to think that this was a strength that I could use.
Ilona's story
'I had a friend who worked at Holden who was laid off and he got a job in the sheriff's office and when I heard about that I thought that's something I'd be interested in. But at that point in my life I didn't have the confidence to pursue it. A few years later when things had improved for me, I was in a better position to take it on,' says Ilona, a 46 year old mother of four.
She heard from a friend that Pooraka Farm Community Centre was running a course for people interested in working in Corrections and thought she'd give it a try. 'I thought why not? I'm a single parent on a carer's allowance and it will give me something to do.' Doing it with a friend helped too. 'It wasn't as scary when we arrived on the first day.'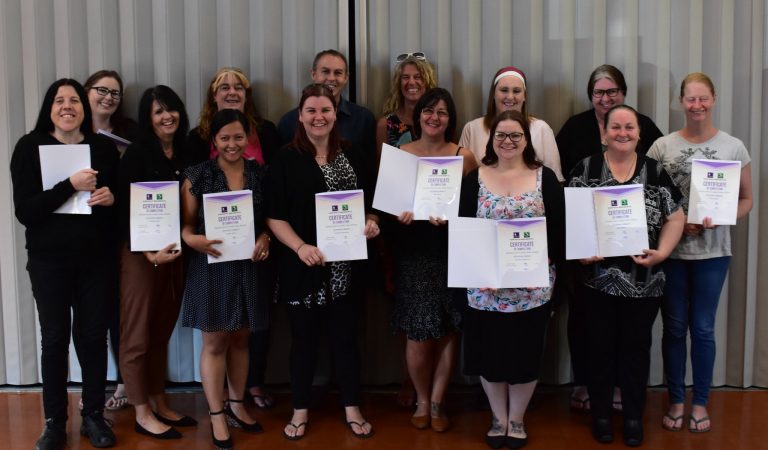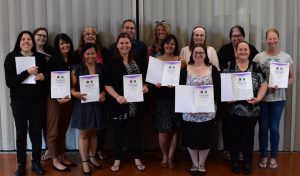 Ilona says her life experiences have equipped her to work in Correctional Services and the course has helped her identify her particular skills.
'My upbringing wasn't fantastic. I had my struggles. I moved out of home when I was a teenager. My dad used to beat me with a tennis racket and my brother committed suicide. Life hasn't been kind and it's been hard. I was in an on and off relationship for 19 years with my three boys' father and he was and still is an ice addict. Even though I experienced things that no one should have to I learned skills that are of benefit to me now. I can read situations much more quickly than most other people. I have developed survival skills and I read people's behaviour well, and I'm good at reading body language so I can pick up on trouble early.
'I don't want to be a cleaner or work in a café. I want to use the skills that life has given me. So I was excited because this course was like a door opening to something I wanted to achieve. I've always been someone with a lot of self-doubt but now I'm feeling really good.
'I loved the course. It confirmed I was on the right track. I'm on my third course now. I've done a health and wellbeing course, I'm currently doing a Microsoft Office course in Excel and PowerPoint because I will need computer skills for a job as a court officer. Then I'm going to do a self defence course. So that by the time I've got all these things on my resume and sent in my application I will have everything the job requires.'
See the full issue of Quest 3, 2019