Language is a lifechanger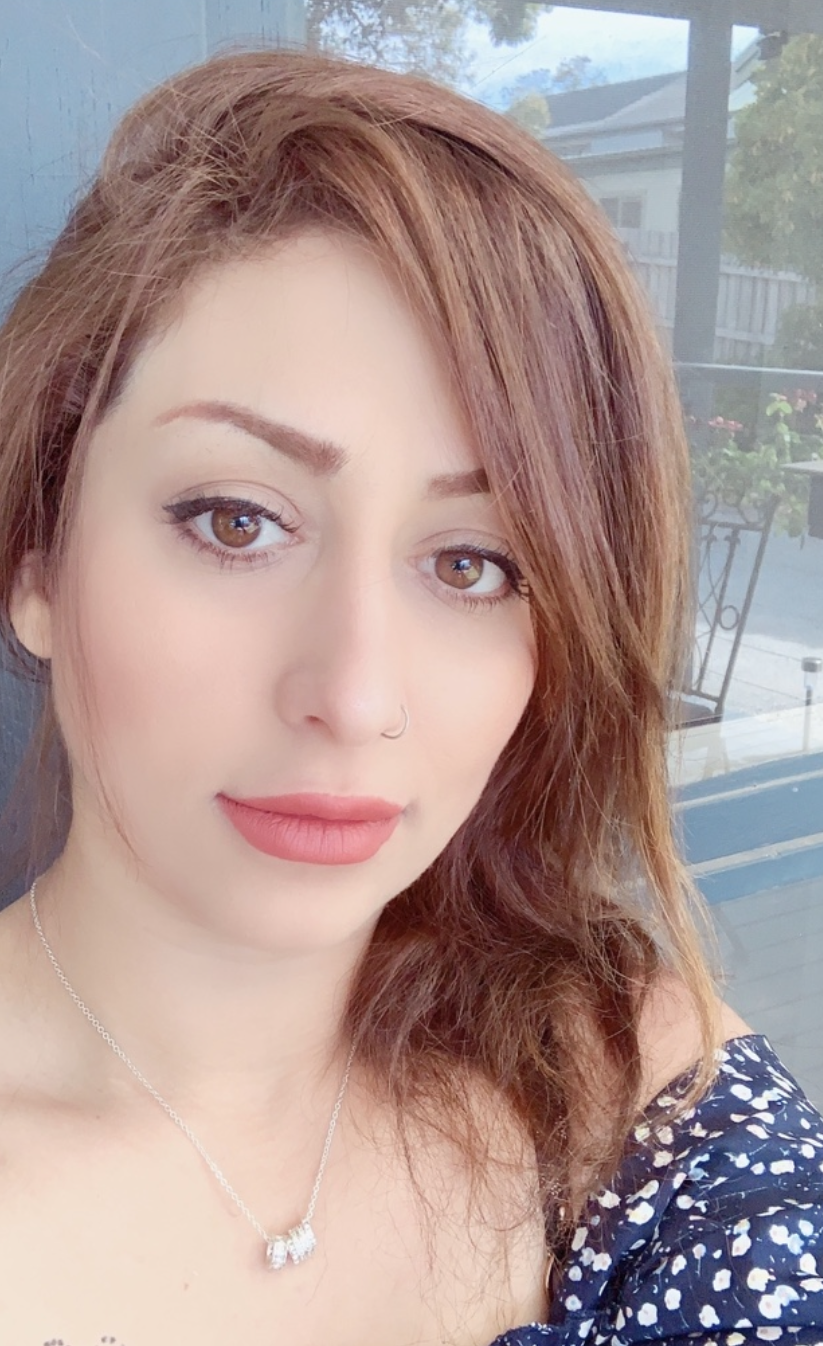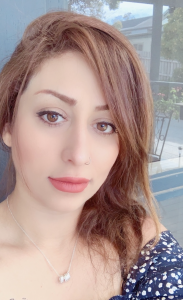 It was a moment of loneliness and isolation that propelled Ghazal Sharhani, one of the Adult Learners Week 2020 scholarship award winners, towards a class that would change her life.
She was living in Melbourne's northern suburbs, having arrived by boat in 2013 four years earlier from Iran and she was finding adjusting to her new home and the language barrier overwhelming.
Back in Iran Ghazal was a very social person who loved her job as an assistant at a pathology clinic and took pleasure in being productive and doing a good job.
But in 2013 she left her home, her job, family and friends to travel to Australia to be re-united with her 7 year old daughter. After two months in a detention centre on Christmas Island, she was transferred to another detention centre in Perth. She was reunited with her daughter in Melbourne a few weeks later.
Faced with a different culture and a different language Ghazal felt isolated and unable to express herself, cut off from the person that she was in Iran.
I always defined myself through my work and my studies and here I was in Australia without those things. I was really struggling. I was depressed and I felt very lonely.
Ready for change
Ghazal was ready for things to change. After a friend recommended Preston Reservoir Adult Community Education (PRACE) she decided to take action.
Ghazal dreamed of studying pathology. It was time to make some changes in her life. The key that would unlock a successful future and a career as a pathology nurse was English.
She followed her friend's advice and enrolled in the Certificate III in English as an Additional Language (EAL) at PRACE  in 2018 and she attends classes three days a week. Despite her fluency in Arabic and Persian, Ghazal has found learning English as an adult a struggle. 'It was so difficult, I had to try really hard.'
I wanted to be a useful person here, I wanted to have a good job and be successful.

The mural at the rear of PRACE captures the diversity of activities, classes and people at the centre.
Despite the difficulties of learning a new language as an adult Ghazal has flourished, which she attributes to the skill of her teachers and the encouraging community at PRACE.
'I tell people that the people at PRACE are my second family. They are supportive, caring and loving people. They are amazing.'
'The teachers and staff at PRACE gave me power. And they motivate me. Every time I go to PRACE it gives me more power and makes me stronger.'
I haven't had a very smooth or easy life but I'm a strong person who tried really hard for my dreams.
When she heard she had been awarded the ALW2020 scholarship Ghazal says, 'I am so excited, I can't express my feelings, but I am very happy.'
I can't find the words to thank all my teachers, all the staff. I think I am a very lucky person that I found PRACE.
See the full issue of Quest 3, 2020