Learning communities
Australian Learning Communities Network
The Australian Learning Communities Network (ALCN Inc) exists so that Australia becomes a nation of connected, life-long learning communities.
Report: Innovating in Learning Communities through the EcCoWell2 Approach

UNESCO Global Learning Cities
Local government learning strategies
Learning Community Framework and Measuring Impact Toolkit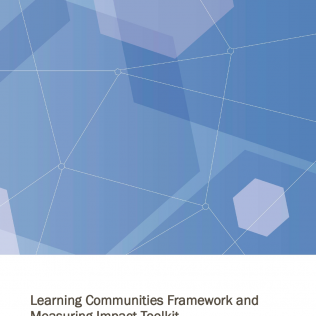 This report builds on ACELG's 2013 Learning as a Driver for Change project and in particular aligns the Learning Community Framework to UNESCO's framework of the key features of learning cities.
Volume 1 includes a literature review of evaluation frameworks; an in-depth case study on evaluation practices; and background information on the development of the Measuring Impact Toolkit, designed to help local government practitioners create, adopt and evaluate a Community Learning Plan for their LGA. Volume 2 provides practical templates for planning and reporting, checklists, and further Australian examples of Community Learning Plans.
The framework will be a useful resource for communities embarking on developing a learning community strategy or evaluating one already in place. Learning Communities Framework and Measuring Impact Toolkit, Vol 2
Learning as a driver for change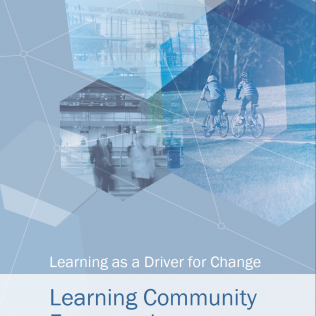 This paper explores how learning partnerships between councils, their communities and learning organisations can help improve social outcomes, build community capabilities and strengthen community governance. A supplementary framework for the implementation of learning partnerships is also available.
These 2014 publications consist of a toolkit to accompany the framework, and a further report. Again, the toolkit is the practical resource to help communities set up a strong evidence base for their strategy that includes targets and measurable outcomes. ACELG Framework: Learning as a Driver for Change
UNESCO Institute for Lifelong Learning
The UNESCO Global Network of Learning Cities is an international policy-oriented network providing inspiration, knowhow and best practice. https://uil.unesco.org/lifelong-learning/learning-citieGlobal Network of Learning Cities