A taste for work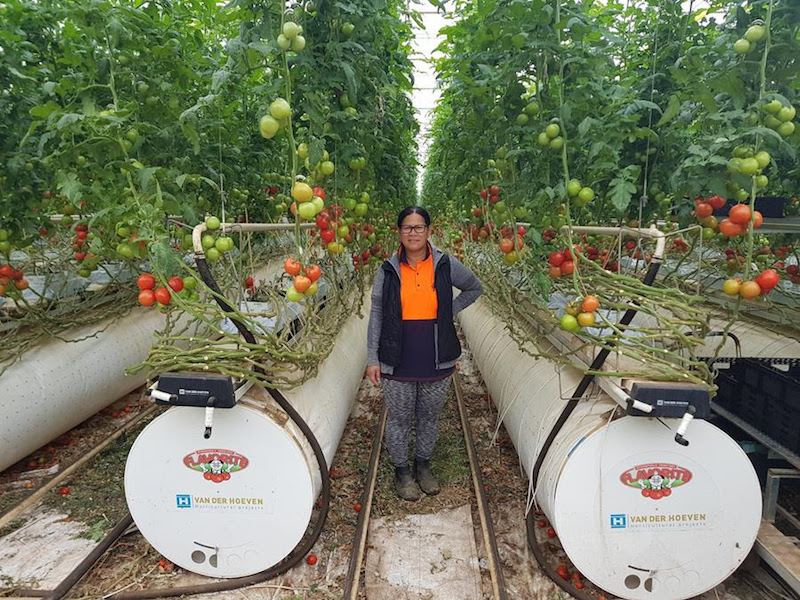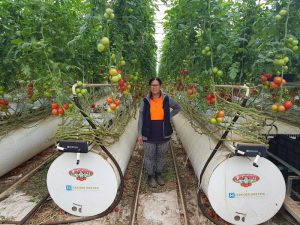 A unique training program developed between Gippsland Employment Skills Training (GEST) and local employer Flavorite Hydroponic Tomatoes is opening up work opportunities for unemployed people in the Latrobe Valley.
When 58-year-old mill hand Rongo Taura lost her job after 29 years at a Latrobe Valley sawmill she wasn't hopeful about finding another one. She worried about her age and her English. 'I'm not good with spelling and reading. So I didn't have a lot of confidence.'
Fast forward two years and Rongo has just won an award as outstanding performer at her new workplace, Flavorite Hydroponic Tomatoes.
Rongo's success is due to a four-week pre-employment course developed by non-profit RTO Gippsland Employment Skills Training (GEST) and Flavorite Hydroponic Tomatoes. The course gives unemployed people an insight into the kinds of skills and attitudes required to get and keep a job with one of the biggest employers in the area.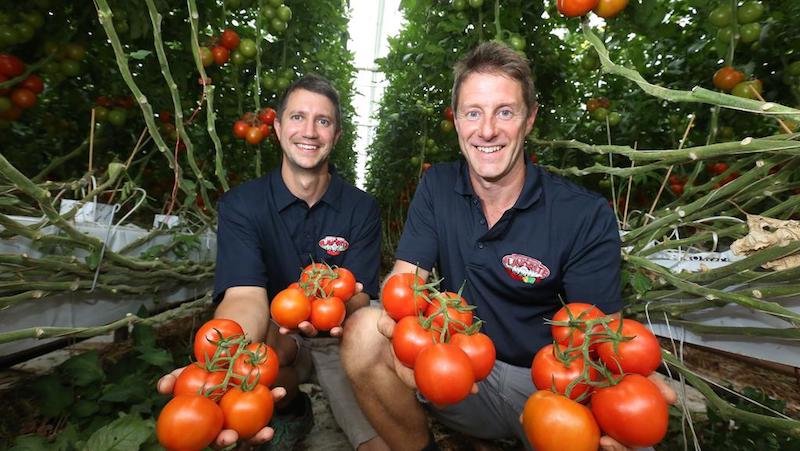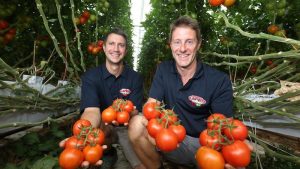 Trainer Jen McCafferty never tires of the guided tour that she takes participants on at the start of each course. 'I'm always excited. It's such a beautiful place to walk into with all these enormous tomatoes growing everywhere. We always tell the students it's hot, hard and repetitious work. But it's not like working in a dirty factory. It's clean and it's a really pretty place.'
The guided tour is one of a number of steps that gives participants a realistic view of the work involved. For people who have never worked; are long-term unemployed or who have never known anyone who has worked, the course teaches the skills to find and keep a job.
Jen says participants are encouraged to treat the course like a job, contributing in class and phoning to explain if they can't make it. Participants who meet GEST's criteria for successful participation and attendance are put forward for a work trial and interview at Flavorite.
'We teach them that it's our reputation and theirs that matters.'
At the same time, creating an unpressured learning environment is important. 'We emphasise from the start that there are no tests or exams. I tell them, "We don't care if you can't spell, we can support you with developing your resume with our one-on-one service." We aim for a very relaxed atmosphere where we can all have a joke. That's really important to establishing trust and making sure people enjoy themselves while they are here.'
Practical information on handling of hazardous materials, use of protective gear and discussions of workplace bullying, budgeting and financial literacy are all aimed at building awareness and helping people make informed decisions about whether to proceed with an application. Understanding the company's values and how they translate into practice is critical too.
'I believe that everyone wants to work and they don't try because they are anxious or because nobody's taught them how to do it.' Jen McCafferty, ACFE training co-ordinator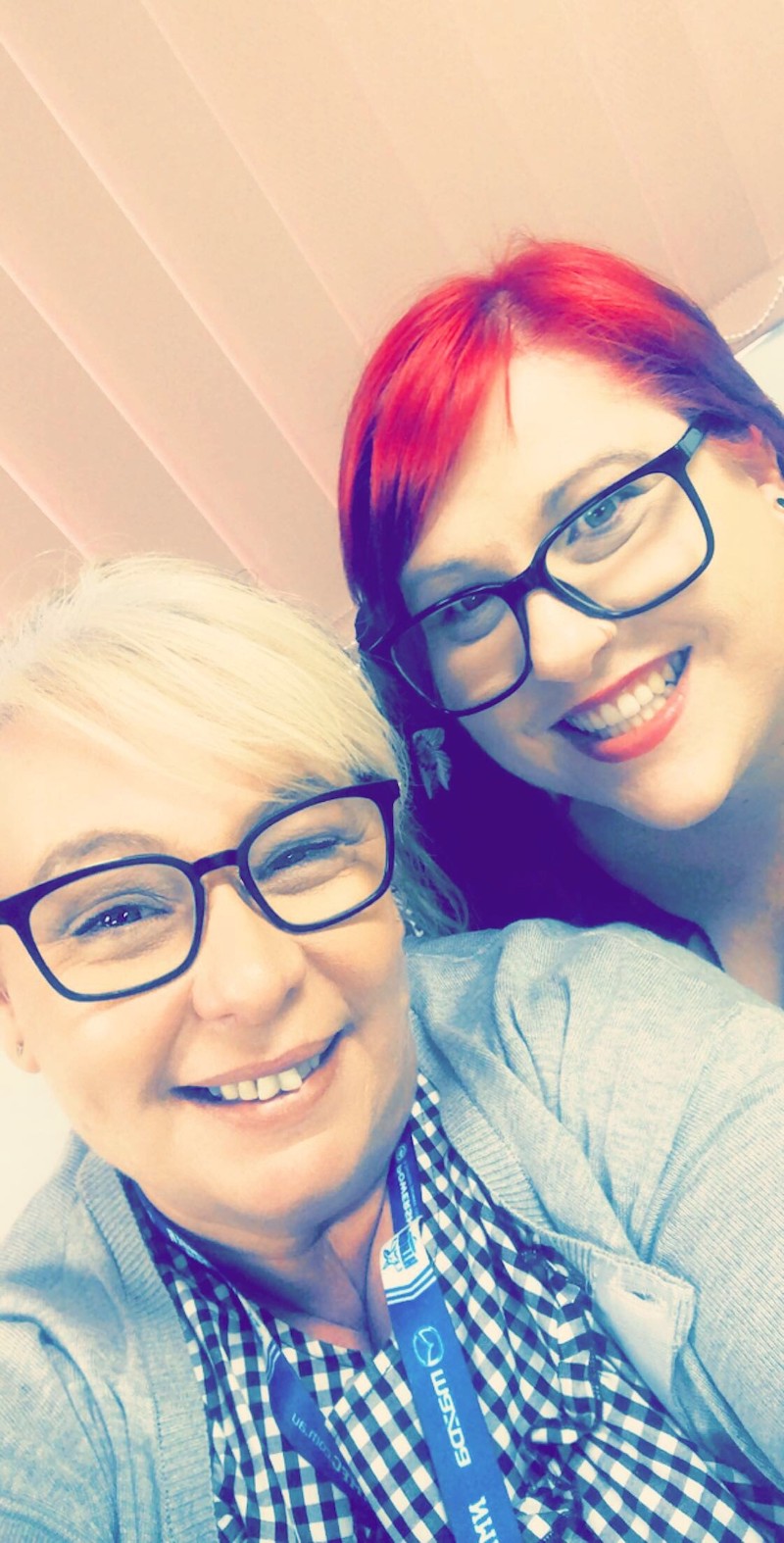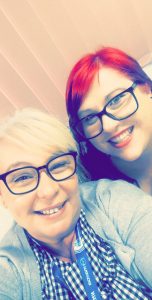 'Some participants decide pretty quickly that the course isn't for them. That's fine. Some stay on the course and decide working at Flavorite wouldn't suit them after all. That's fine too. We can connect them with our work and learning centre, and there are free TAFE courses too. So they have other options. We are opening up pathways for people to deal with the obstacles they might have to finding work, including drug addiction or domestic violence. It's not in their interest, ours or Flavorite's for them to apply for work there unless they are really interested.
'We don't define success as the number of people who find work at Flavorite. For us success is keeping people engaged in further training and in helping them work towards their goals.'
Tracey McGrogan, HR Manager at Flavorite says the training program fills a much-needed gap. 'We work very hard to provide employment opportunities for locals and we're not always successful. Part of the problem is that people don't know who we are or that we are one of the biggest employers in Warragul and that we offer good stable meaningful employment in agriculture.
'People who know what's expected, for example, who understand that their supervisor expects them to meet targets, who follow policies when it comes to absences, who can operate in a safe manner at work, and who have the communication skills needed, these are all the things employers like us are looking for.
'But a lot of people, particularly in areas of high unemployment or where you have generations of unemployment and no real role models, haven't learned the skills they need to take up a job. That job readiness just isn't there.
'But now Jen and Rachell at GEST do that for us. If people get through the course they last with us. So it's saving us all that work.
'Jen and Rachell have taken time to understand our business and the uniqueness of it and they've structured the course around that. They have been really successful at educating people about our culture, policies, procedures and workplace expectations.
'When job networks approach me now with people they want to place with us I refer them to GEST.
'GEST get better and better at it each time they run the program.'
'I was learning a lot not just from the teacher but from the other ladies in the group because we talked a lot together during the course. It's like we were family.' Rongo Taura
See the full issue of Quest 1, 2019