Elsa steps out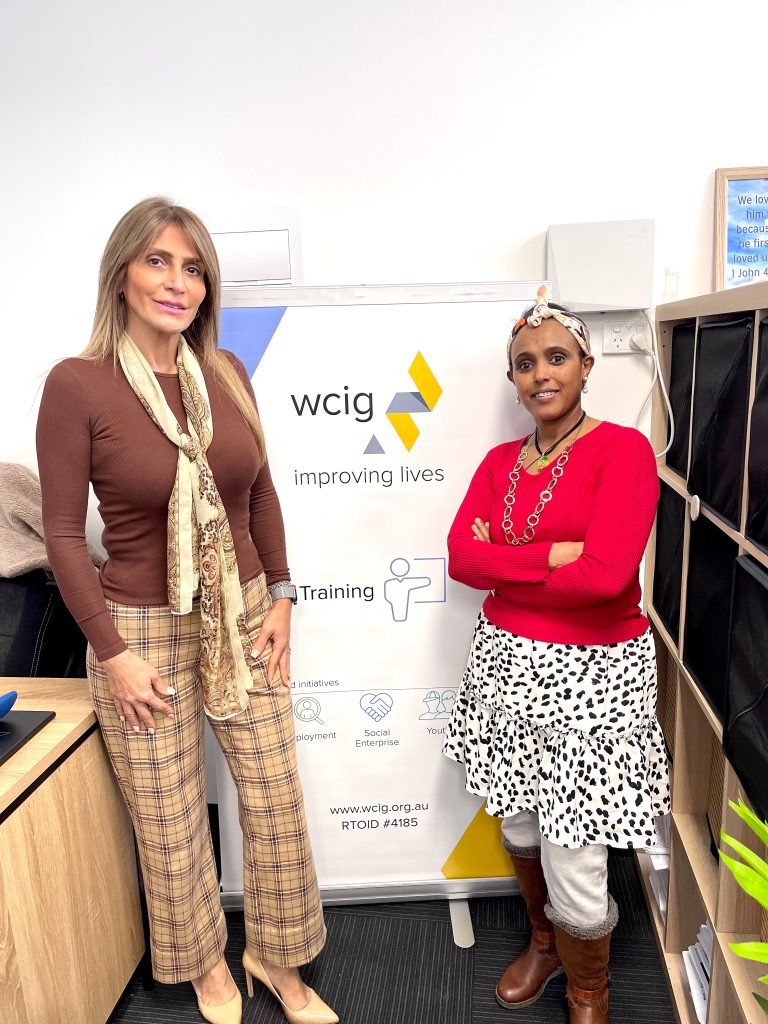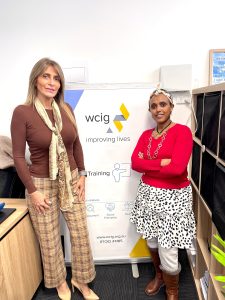 Beaming smiles. Tears of joy. Hugs all round. This was the response when Elsa Debessa learnt that she had won a scholarship to assist her continuing commitment to further study.
The expressions of gratitude were caught on video and happily shared as part of the ALW2022 launch.
Elsa, 37, came to Australia from Ethiopia in 2004. She was 19 and her schooling had stopped at the equivalent of Year 7.
In her new country she struggled with the new language, a struggle that became harder as she became a single mother of three and stayed home much of the time.
Before the birth of her third child, just over three years ago, she attended a new parenting program. 'It wasn't a course with classes,' Elsa explained. 'It had activities and was good for meeting people.'
But one step can lead to another and Elsa enrolled in the Skills for Education and Employment (SEE) program at Westgate Community Initiatives Group in Melbourne's north-west in April 2021.
'Before I was scared and looking for excuses to stay inside. For 10 years I stayed home and did nothing and this was my first course. I was nervous but I pushed myself, and the teacher – a very good teacher, like all at WCIG – pushed me too.'
Elsa then enrolled in a Certificate III in Individual Support in November 2021 while continuing with her SEE program.
'The teachers have advice for everyone in the class, not just me. They seem to know which types of jobs would suit each student.'
Elsa now works three days a week looking after a client through the National Disability Insurance Scheme. The hours tie in with taking her family responsibilities. Amidst family and employment Elsa is continuing her studies in the SEE program and in Certificate III in Individual Support.
'The scholarship means a lot to me. I want to thank WCIG for nominating me, my teachers and my classmates.'
See the full issue of Quest 3, 2022