Kylie's still pinching herself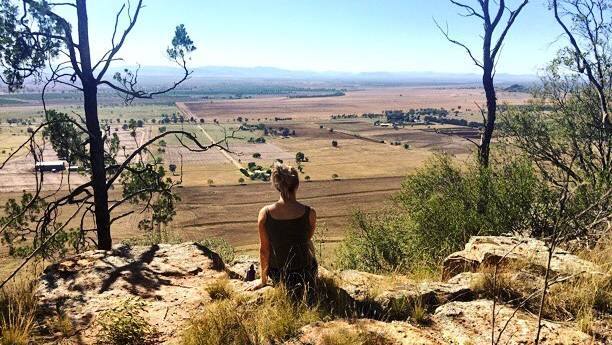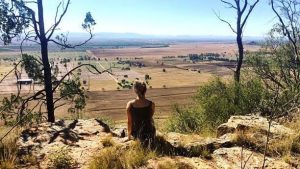 It's Friday afternoon at Inverell Women and Children's Refuge and Kylie Mahon, a refuge support worker, is still pinching herself at the way her life has turned around. Two years ago Kylie and her five children were homeless in Sydney.
With the support of a caseworker at a Sydney shelter the family moved to Inverell and Kylie made tentative inquiries about courses at the local community college.
'I hadn't picked up a book for 20 years. I had no confidence in myself at all, I was unemployed and very withdrawn. But I met Tania the coordinator. She said, "You can do it." I think she saw that I was someone who really wanted to change my life but I needed someone to hold my hand and get me started. She has just been amazing.'
Kylie enrolled in the Certificate III in Community Services at Inverell Community College.
'I really wanted to help people who were in the same situation that I'd been in. But not for a second did I think I'd get a job. I thought there are so many people who are more qualified than me.'
Having completed her course Kylie walked straight out of the community college and into a work. 'My job provider saw an advertisement for a position at the  refuge and said, "That job's for you!" And we spent a whole day together working on my application.'
'My advice to someone who finds themselves in a similar situation to me? Go for it. Don't procrastinate. Open that door and walk through it and ask about what education is available to you. It could change your whole life.'
Kylie says the women who stay in the refuge know that she understands from personal experience what they are going through.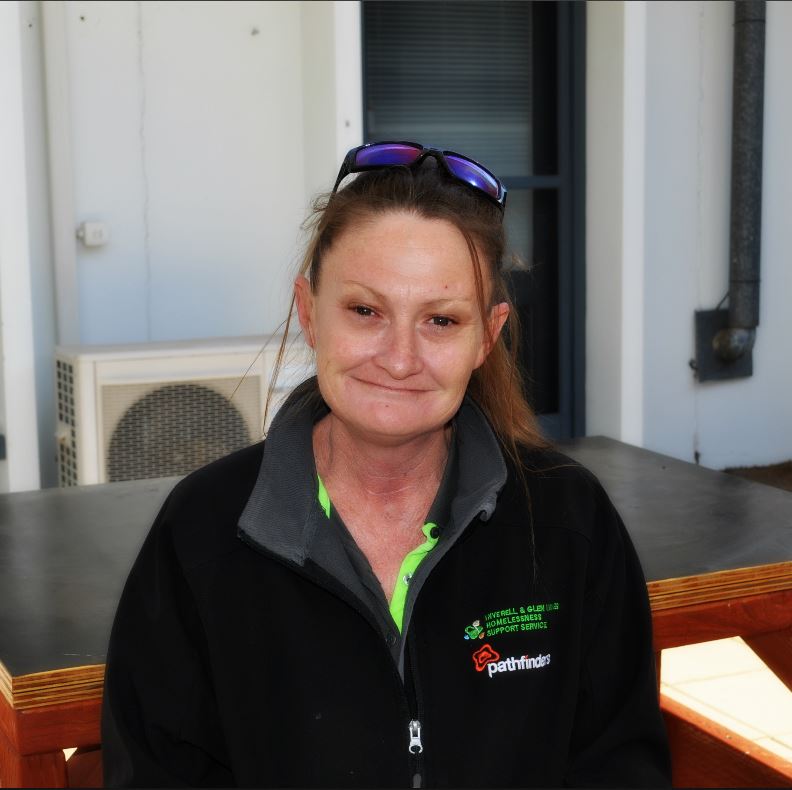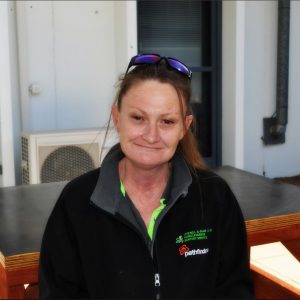 'That goes a long way with clients. They appreciate that I have knowledge that doesn't come from textbooks.'
Kylie is well qualified for working with women and children subjected to domestic violence. She spent a decade in a relationship with a violent partner, with whom she had four of her five children.
'I just love this work, it's so rewarding. I had the privilege recently of reuniting a mum with her three daughters and bringing the family back together into a home. That was an amazing feeling.'
Kylie's children are very proud of her. 'My kids and I have a whole new life. I've instilled the work ethic in my kids. They can see how committed and consistent and on track I am. We are a very close knit family because of all that we've been through.
'I was surprised to be nominated for a scholarship. I like to think I'm a positive person but I get anxious because I am so used to my life turning into a mess. So it's surreal to have these amazing opportunities presented to me. I still feel like I'm dreaming.'
Image credit: @hannah.reading
See the full issue of Quest 3, 2019