Factsheets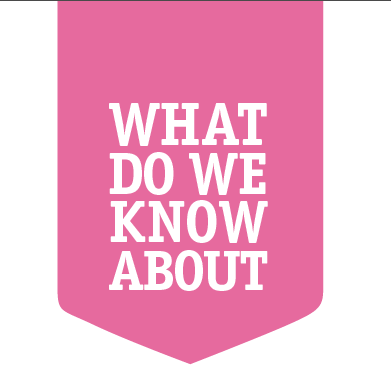 Our factsheets include research and evidence-based information about the potential and impact of adult and community education in Australia.
Adult and community education



Adult and community education has a long history of engaging socially and economically marginalised groups to participate fully in their communities and the economy.
Adult learning and civic participation
Active citizenship Is the goal of a healthy functioning democracy. Adult education empowers marginalised and under-represented groups to take a more active role in their communities.
Adult literacy and numeracy
Demand for higher levels of literacy and numeracy are on the rise and keeping pace with change can be a challenge for many Australians.
Disengaged young people and adult and community education
Young people who fail to finish high school face the prospect of long term poverty and disadvantage so re-engaging them in education is more important now than ever. It's a challenge that adult and community education has faced head on.
Intergenerational and family learning and literacy
Families' attitudes to learning shape the skills and attitudes of the generations that follow. Family learning programs have a positive flow-on effect to children's education, health, welfare and employment.
Lifelong learning for an ageing population
Adult education has much to offer our rapidly ageing population when it comes to work, health, well-being and social connectedness.
Recognising all types of learning
Learning doesn't just happen in the formal education system. A successful approach to lifelong learning recognises the importance and value of formal, non formal and informal approaches to learning.
Rural and regional Australians
In rural and regional Australia adult and community education are helping to bridge the gap between the educational and employment opportunities of adults in regional and rural Australia and their city-based counterparts.
---
References