ALA conference: See the light then experience Dark MOFO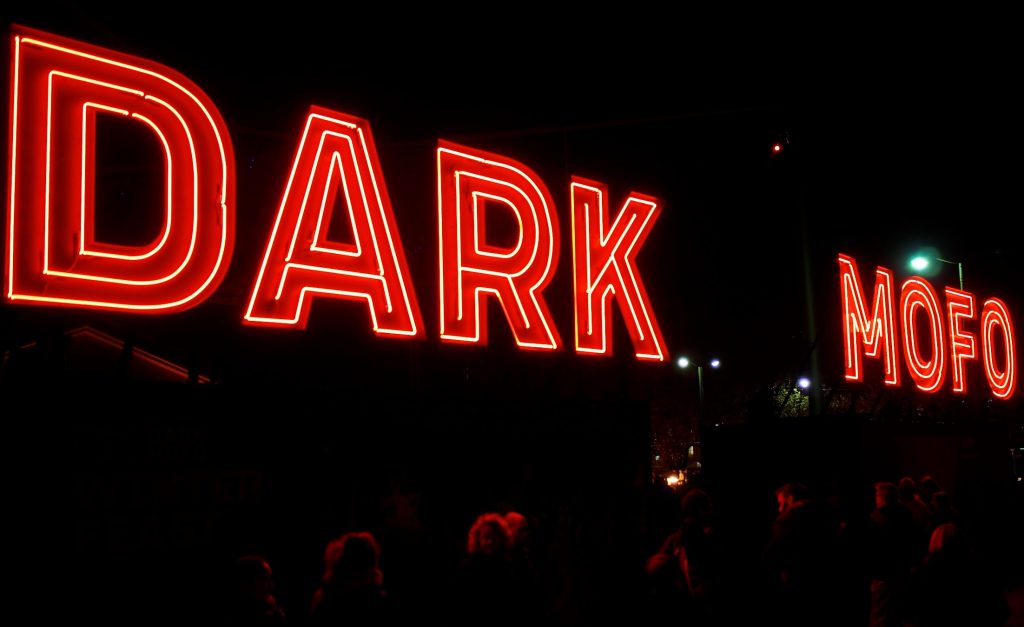 How can you experience the many shades of Hobart?

Be inspired by the transformative power of lifelong learning during the day, and explore Hobart's Dark MOFO and Hobart's other attractions by night.
Our exciting conference program presents research and insights on successful adult learning initiatives that empower individuals, promote social equity and build learning communities.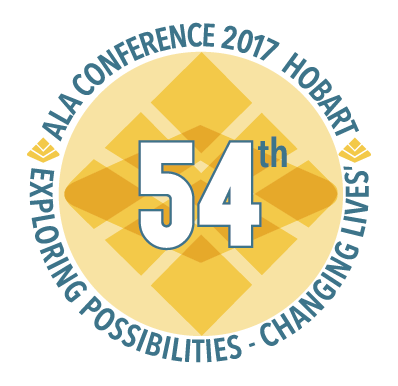 Theme: Exploring possibilities, changing lives
Date: 13–14 June 2017
Location: Grand Chancellor Hobart
#ALA17
Find out more or register now.
Credit: Dark MOFO 2013  by Paris B-A CC BY 2.0 https://www.flickr.com/photos/parisba/9100438826