ALA conference: Young people, lifelong learning and the new work mindset

What does the future of work look like for young people?
Young people will need to navigate a vastly different world of work. Bronwyn Lee, Foundation for Young Australians, brings her unique perspective to how we can best prepare young people for a changing future.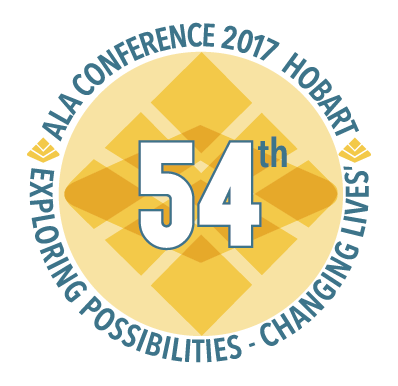 Theme: Exploring possibilities, changing lives
Date: 13–14 June 2017
Location: Grand Chancellor Hobart
#ALA17
Find out more or register now.