ALA conference: Digital lifelong learning

How do you build digital literacy skills across the lifespan?
Makerspace encourages people to experiment, play and learn with technology. From 8 to 86 years old, Glenorchy residents are embracing lifelong learning at Glenorchy LINC.
Our upcoming conference will take you on an guided tour of adult education initiatives like this in and around Hobart.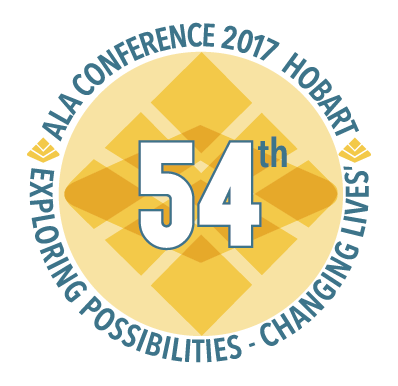 Theme: Exploring possibilities, changing lives
Date: 13–14 June 2017
Location: Grand Chancellor Hobart
#ALA17
Find out more or register now.
Credit: Mitch Altman MakerSpace Urbana, Feb-2012 (CC BY-SA 2.0)