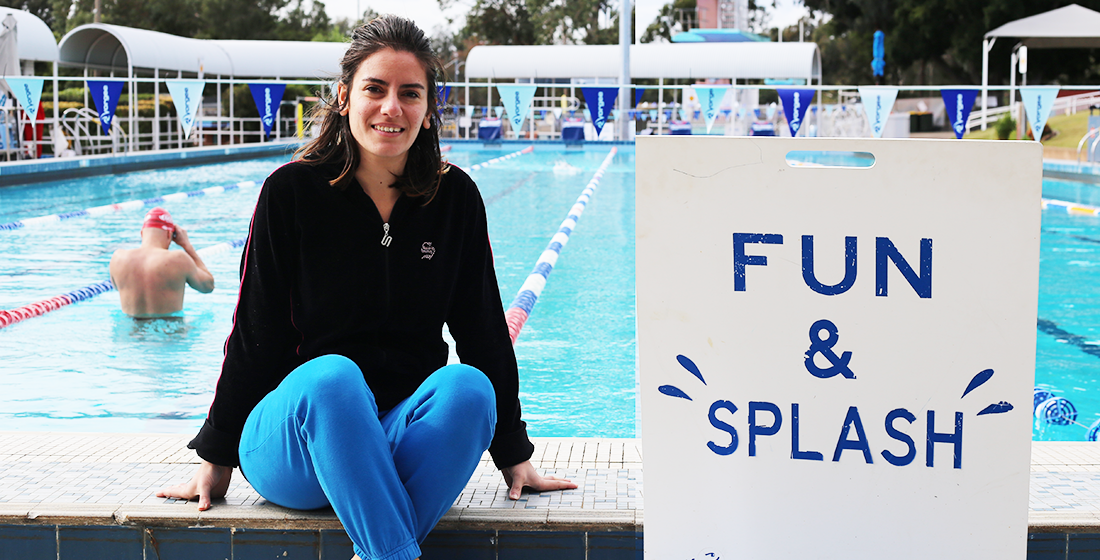 Resilient and equitable lifelong learning communities must be developed to meet the learning demands of the modern workplace and society; improve productivity and realise the full potential of everyone in our communities.
Rationale
According to the OECD, lifelong learning is about creating 'a society of individuals who are motivated to continue learning throughout their lives – both formally and informally'. But there are big challenges in terms of equity particularly where an individual's motivation or ability to learn is impacted by social, cultural or economic circumstances.
Technology has already transformed the workplace and society and will continue to do so in ways we don't yet understand. Lifelong learning is now necessary for people to adapt to change and build the skills and knowledge they need to live rich and fulfilling lives. Adults without access to lifelong learning opportunities are at risk of unemployment, poverty and social exclusion.
Lifelong learning communities embed a culture of learning and strengthen pathways to further learning and wellbeing through collaboration, engagement and advocacy.
Lifelong learning communities promote learning as an activity that can take place anywhere not just in formal learning settings. Lifelong learning communities mobilise their resources to foster a culture of empowerment, social inclusion, prosperity and sustainability through learning.
Lifelong learning communities are committed to:
offering opportunities for learning throughout life
meeting the learning needs of individuals
developing engaged, flexible and adaptable learners
providing systems of support and improvement
improving community infrastructure to meet these goals.
Recommendations
ALA is calling for:
a formal lifelong learning policy that acknowledges learning beyond employment and re-skilling, and highlights its role in social mobility, community building and wellbeing
a formal lifelong learning policy that highlights the role of the ACE sector in meeting key equity objectives of lifelong learning in Australia
support for community learning initiatives particularly in areas with high populations of disadvantaged adults, in collaboration with local government, ACE organisations, libraries, ALA and other related community organisations
a community learning centre in every regional, rural and remote Australian town without access to a TAFE or University campus
funded lifelong adult learning programs delivered in ACE settings on important areas of public debate such as the digital divide, moving to a lower carbon future, immigration, multiculturalism and positive ageing
demographic, geographic, social and economic research on the role of adult and community education in building lifelong learning communities.
Resources and research
Other policy areas
---
Included in Categories