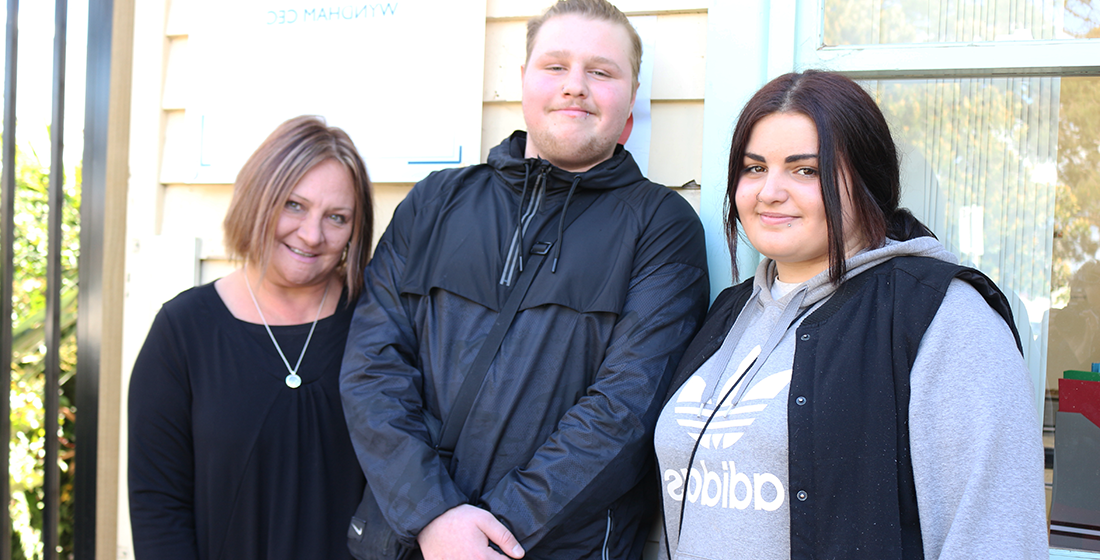 The right to literacy is an inherent part of the right to an education. All adult Australians, regardless of their employment or social status, should be supported to fully develop their language, literacy and numeracy skills.
Rationale
Modern workplaces require workers with high levels of language, literacy and numeracy, and the capacity to problem solve in technology-rich environments.
Results from the Program for International Assessment of Adult Competencies (PIAAC) survey found that around 1 in 7 Australians (14%) have very poor literacy skills and 1 in 3 (30%) Australians have literacy skills low enough to make them vulnerable to unemployment and social exclusion (refer policy 4).
Today Australians need proficiency in complex modes of communication and high levels of digital literacy. A lack of language, literacy and numeracy impacts all aspects of an adult's life and has intergenerational effects on families, children and communities.
In order to compete in the global knowledge-based economy and to maintain the level of prosperity and social cohesion that Australians need and expect, the language, literacy and numeracy levels of the adult population must be at the forefront of public policy.
Recommendations
ALA is calling for:
recognition of the contribution of non-accredited language, literacy and numeracy courses for both personal development and social capital through funding support
opportunities for adults with barriers to learning to develop their language, literacy and numeracy skills to build their confidence and contribute to our diverse and changing society and economy
investment in a national family literacy strategy focussed on socially and economically marginalised Australian communities and schools with large numbers of Indigenous students
a funded workplace English language, literacy and numeracy program that addresses workforce LLN requirements
funded ACE environments that support adults with low digital and health literacy.
Resources
Other policy areas
---
Included in Categories