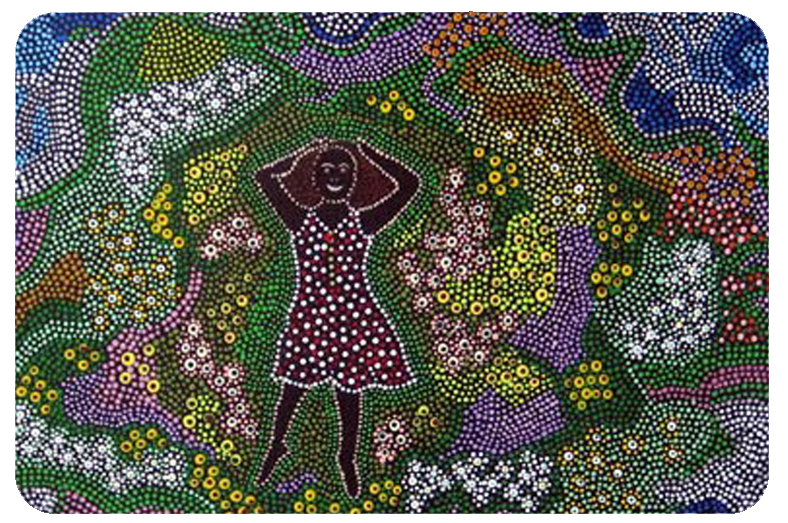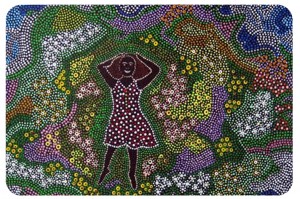 A group of Indigenous elders have recorded their stories for future generations in a new book launched by North Coast TAFE. 
Sharon Taylor knows the power of documenting family history. She used to teach local Aboriginal Elders in and around Casino New South Wales about how to research and put together family stories. 'The feedback was amazing. Some community members hadn't realised they were related to others in the same community. Through the sharing of family histories, people made connections and developed relationships with others they wouldn't have otherwise.'
When Sharon and her colleagues at Aboriginal Learning Circle – North Coast Institute saw the advertisement for Productive Ageing through Community Education (PATCE) funding for senior Australians, they jumped at the chance to apply.
The result is 'Spinning Yarns', a 20-week project that brought together Aboriginal Elders from across the Bundjalung Nation on the northern coast of New South Wales – including Tweed, Lismore, Casino and Coraki – to share a story of their life, culture, history or family.
The final product is a collection of stories and accompanying photographs that have been published as a book.
Stories create shared history
The whole community benefits from documenting Elders' stories, Sharon says. 'The book is something to be passed on through the generations. We have all these beautiful stories that we don't want to lose. The Elders know that their history is not going to be lost once they have gone. They have shared stories of the river in North Lismore and what they did as children and how it has changed now. They have shared stories about their ancestors. For example, one Elder's grandmother was the first Aboriginal bush nurse and the Elder went on to be a bush nurse too.'
Spinning Yarns strengthens the bonds between the generations and passes down local cultural history to younger people, Sharon says. 'We've got some amazing and beautiful stories here.'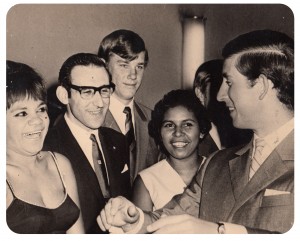 Encouraging Elders to take part
Sharon and other members of the Aboriginal Learning Circle team used their contacts to promote the project and convince Bundjalung Elders to take part.
Many Elders needed encouragement. 'Some of the Elders' first reactions were "I've got nothing to tell". But once you sit down and have coffee and cake and start yarning all these stories start to flow.' 
Elders involved attended TAFE in Lismore and Canowindra Aged Care Facility at Tweed Heads. Others were visited at home.
'It was very important to have Aboriginal staff involved who encouraged them to share their stories. Some Elders sat with a group and there was a lot of interaction in the group meetings. Once one person started telling a story the others would remember things too and add their own stories so it really took off. Some of the Elders are very very shy and preferred to have individual meetings.'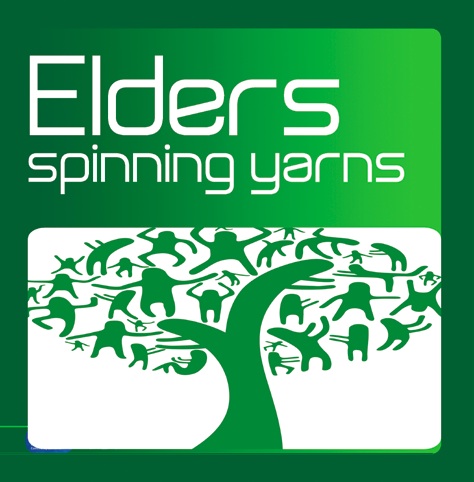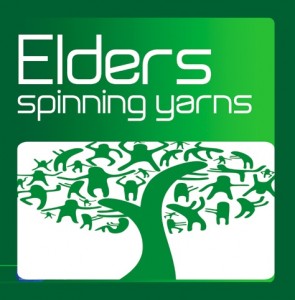 Elders' stories were recorded and transcribed then returned to them for approval and any editing. The book is divided into stories from the Tweed and Northern Rivers areas, and each Elder's story contains their photo and some contain photos of the area or of relatives and people on communities.
Everyone involved in the project is 'really excited' about the book, Sharon says. 
The plan is for the book to go to local school libraries, TAFE and historical societies. Sharon says the book will trigger other stories. 'A lot of photos in the book will bring people closer together as they talk about the past. They'll talk about their memories of times and places and people. But most importantly it will open up avenues with kids and grandkids who will see the books at school, ask questions and learn more about their culture and history.'
Spinning Yarns was launched at North Coast TAFE as part of Reconciliation Week.  
---
Included in Categories