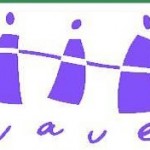 Women in Adult and Vocational Education announce their National Conference 2015, in partnership with Manufacturing Skills Australia.
Wednesday 8 April 2015 (preceding the AVETRA Conference 9-10 April)
Leaders, teachers, learners, leavers: Women in the Australian VET market.
Victoria University, City Flinders campus, 12 noon – 5.00pm.
Registrations Open February 2015.
See WAVE Conference 2015 flyer for all further details.
---
Included in Categories