Press release: The modern workforce demands lifelong learning skills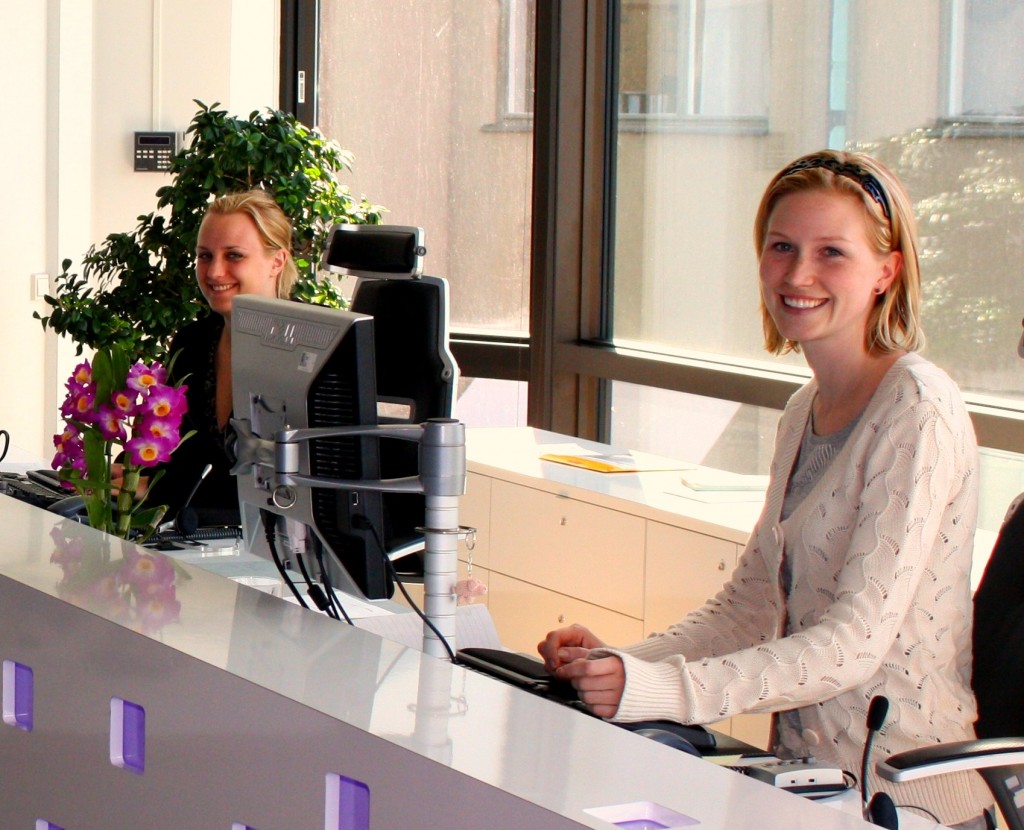 Adult Learning Australia, the national peak body for adult and community education, welcomes the Federal Budget's commitment to education, however, further action is required as lifelong learning is now an important life skill that ensures people remain relevant in the workforce and a vital part of their communities.
The Commonwealth must commit to building a strong adult and community education (ACE) sector and to developing a coherent policy framework that enables lifelong learning. People need access to learning opportunities throughout their lives to ensure they can adapt to changing social and economic circumstances, and to the ever-evolving job market.
"We need a lifelong learning policy that is focussed on reducing barriers to education and training and that promotes the concept of a learning culture," said Jenny Macaffer CEO of Adult Learning Australia.
Adult Learning Australia is also calling for a renewed Ministerial Declaration on ACE as part of the lifelong learning policy. A renewed Declaration would provide a national policy framework in relation to ACE's role in providing vocational education and training and fostering the skills people need to participate fully in their communities and the economy.
Adult and community education is widely acknowledged for its unique ability to address access and equity issues by providing points of access to accredited vocational certificates and pre-accredited programs targeting those who have left school early or have disengaged from learning. Courses in foundation skills run at adult and community education providers can help adult learners develop the confidence they need to enable them to persist and progress to more advanced and demanding learning programs.
"The last Declaration on ACE was expressed in 2008 and a renewed commitment is now long overdue. A renewed Declaration would also recognise the value of non-accredited education and training which, for many struggling to engage, builds self-esteem and provides a viable pathway to further education and training or employment opportunities," said Ms Macaffer.