ALA conference: Advancing asylum seekers' future through education

How do we empower people seeking asylum?
Gillian Meek and Abiola Ajetomobi from the Asylum Seekers Resource Centre talk about their education programs that are designed to enable people to feel empowered to build a new life in Australia.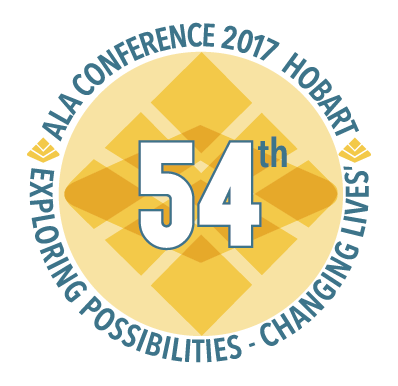 Theme: Exploring possibilities, changing lives
Date: 13–14 June 2017
Location: Grand Chancellor Hobart
#ALA17
Find out more or register now.
Credit: Book launch by Migration Museum CC BY-NC 2.0 https://www.flickr.com/photos/migrationmuseum/6332776641