Presenter:
Stephen Billett
When:
Wednesday 26th August @ 1pm AEST
Duration:
45 mins
Cost:
Offered FREE as part of Adult Learners Week.
---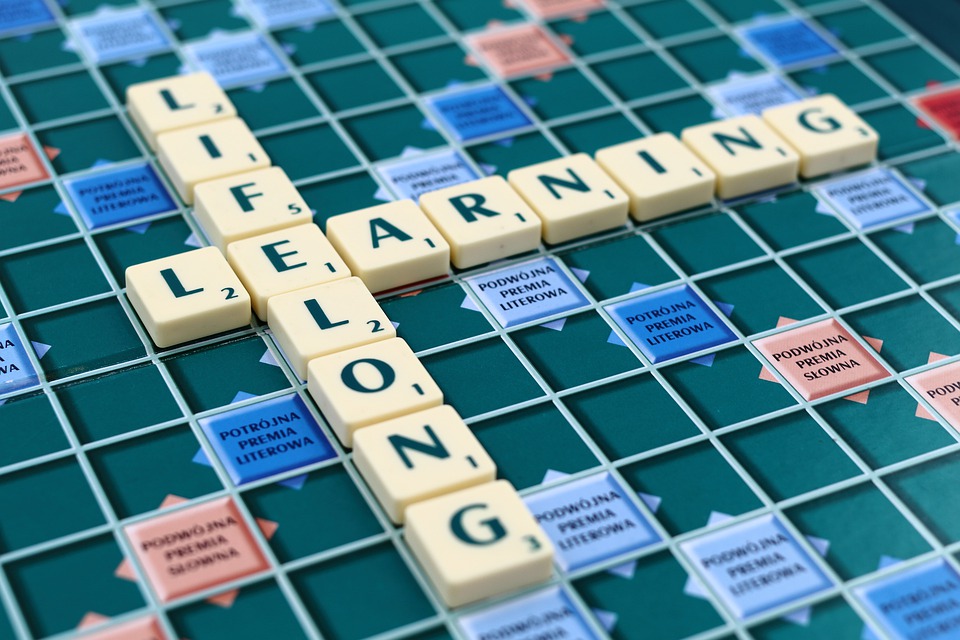 Much is made of the importance of adults' learning across adult life and, particularly, for work-related purposes. This is now seen as being both important and urgent as the requirements for work as well as social and cultural activities constantly change and the need to be employable over a longer portion of adult life and also to engage socially and societally have grown. Often, addressing those needs is translated into provisions of lifelong education (i.e. courses, programs) that play a significant role in both educational and engagement terms. However, the certainty with which lifelong education provisions are proposed and enacted is compromised by the breadth of the heterogeneity of the adult population in terms of their readiness, interest, ability to access and purposes for participating. Moreover, a focus on educational provisions may well exclude perhaps the majority of the learning that occurs across adult life, and therefore considerations of how that learning can be supported, guided and augmented by educational provisions cast broadly.
Drawing upon some preliminary findings from a current study funded by the Australian Research Council, this presentation will refer to the experiences and learning of 30 Australians who comprise both male-female, Australian born, migrant and refugee migrant and from a range of educational and occupational backgrounds. These 30 working age adults participated in interviews that lead them to provide detailed worklife histories and then subsequent interview exploring those histories and identifying how they have learnt across them. This has led to the identification of a range of transitions that adults need to negotiate and the kinds of changes that comprise those transitions for them. The test of analysis has also identified patterns of learning and where educational interventions have occurred and are deemed to be most helpful.
Although not intended, this study has taken on a new level of salience given the impact of the coronavirus era. In the subsequent phases, we will be mapping the continued experiences of working age adults across the next 18 months and surveying a broader range of adults as they negotiate this difficult period.
This webinar will comprise of a 30 minute presentation, followed by a Q&A.
Our presenter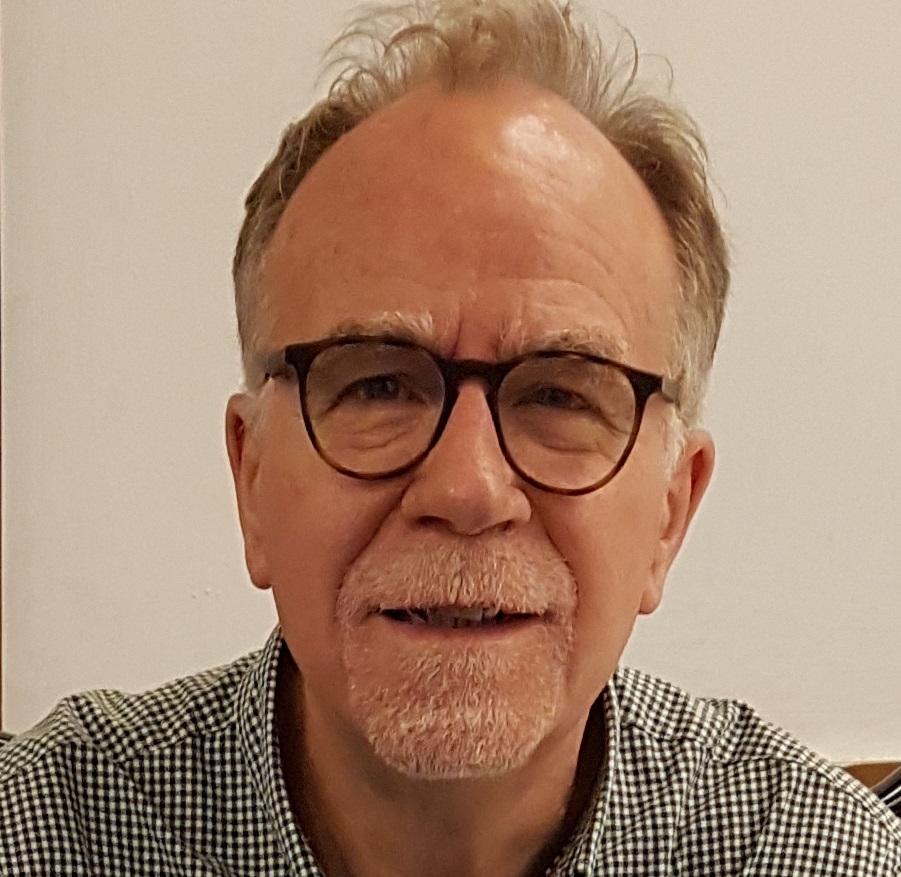 Dr Stephen Billett is Professor of Adult and Vocational Education at Griffith University, Brisbane, Australia. After a career in clothing manufacturing, he was a vocational educator, teacher educator, professional educator and held a policy role in Queensland. Since 1992, at Griffith, he has researched learning through and for work and published widely in fields of learning for occupations, vocational education, workplace learning, work, higher education and conceptual accounts of learning for occupational purposes.
You can read Stephen's commentary here.
See recording embedded below.
---
---
Included in Categories