Presenter:
Bettina Twyman
When:
Thursday 3rd September @ 1pm AEST
Duration:
1 hr
Cost:
Offered FREE as part of Adult Learners' Week.
---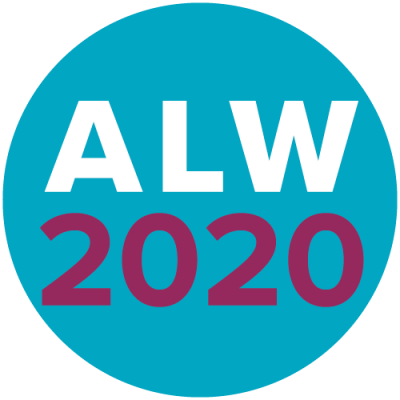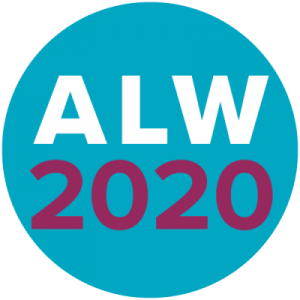 This webinar is for adult educators who have experienced teaching to students living with trauma and PTSD.
Share your experience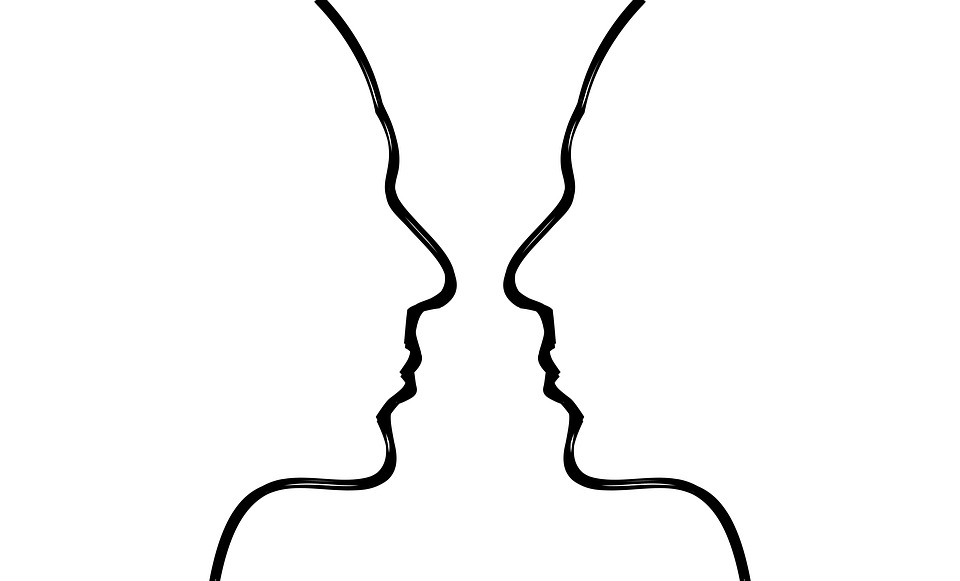 This webinar is designed to gather experiences and professional insights from adult educators to assist in building stronger resources for teachers and the VET sector.
The discussion will explore:
students with trauma/PTSD and the statistics of these students not completing adult learning goals when unsupported with their mental health
the links between positive outcomes for adult learners and supporting their mental health in adult learning environments
the role of teachers in identifying mental health needs in students
successful approaches from community colleges in California and Kings College London
resources and support mechanisms.

About our presenter
Bettina Twyman is Reconnect Coordinator at Yarraville Community Centre and 2020 VET & ISS Institute Fellow. Bettina's Fellowship centres on building a toolkit of supports and resources for VET practitioners, case workers and teachers in the adult learning sector who support adult learners who have experienced trauma and PTSD.
How to participate
See recording embedded below.
---
---
Included in Categories