Presenter:
Various
When:
Wednesday 25th November @ 1pm AEDT
Duration:
1.5 hours
Cost:
Free
What can we learn from the history of adult learning and education in Australia and what lies ahead? Hear from Australian and international leaders in adult learning and education (ALE) as they reflect on key milestones in adult learning's past and discuss their vision for its future.
This virtual event marks the 60th anniversary of Adult Learning Australia, the national peak body for the adult learning sector and will include the launch of an anniversary edition of the Australian Journal of Adult Learning (AJAL).
Program details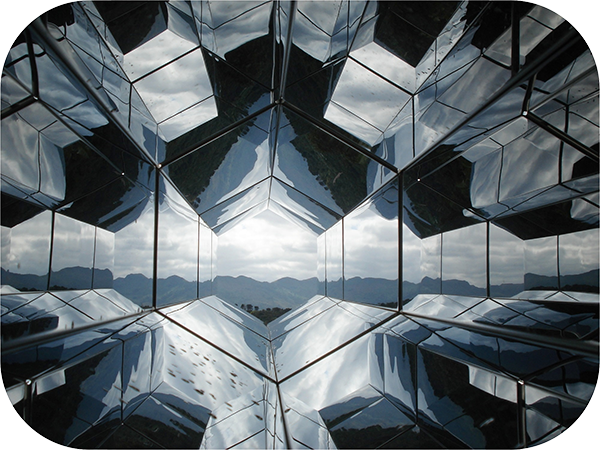 About the facilitator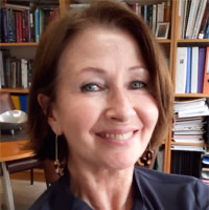 ANNETTE FOLEY – FEDERATION UNIVERSITY
Annette is an Associate Professor of Adult and Vocational Education at Federation University Australia. She has worked for over 30 years as an adult educator in TAFE, higher education, adult community education, and the private training sector.
Before Annette commenced her academic role at Fed Uni she had first-hand experience as a TAFE manager and CEO in a VET/ACE and youth services organisation, where she worked in a regional community and liaised with industry, community and local government agencies to develop education and training programs for youth and older learners.
Our keynote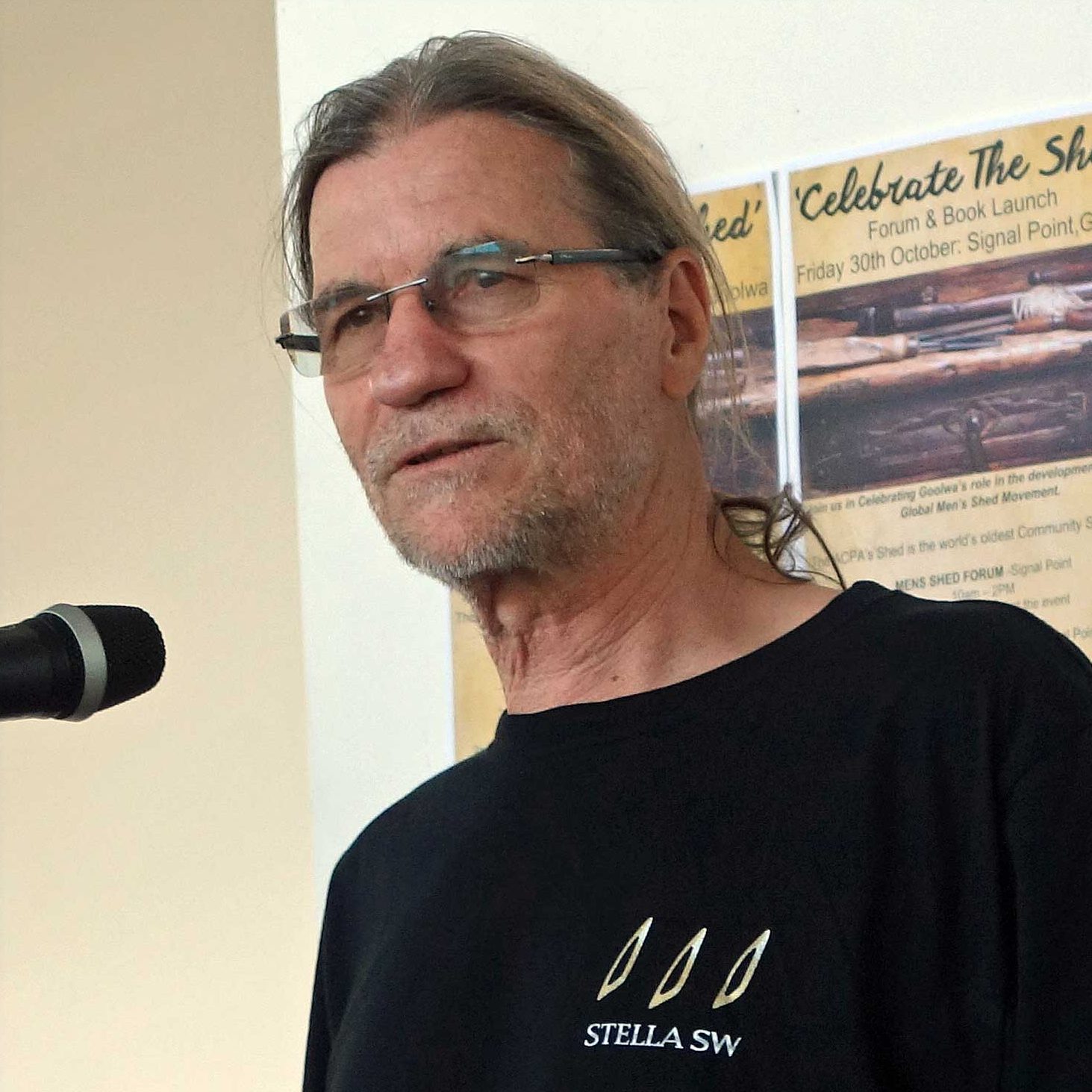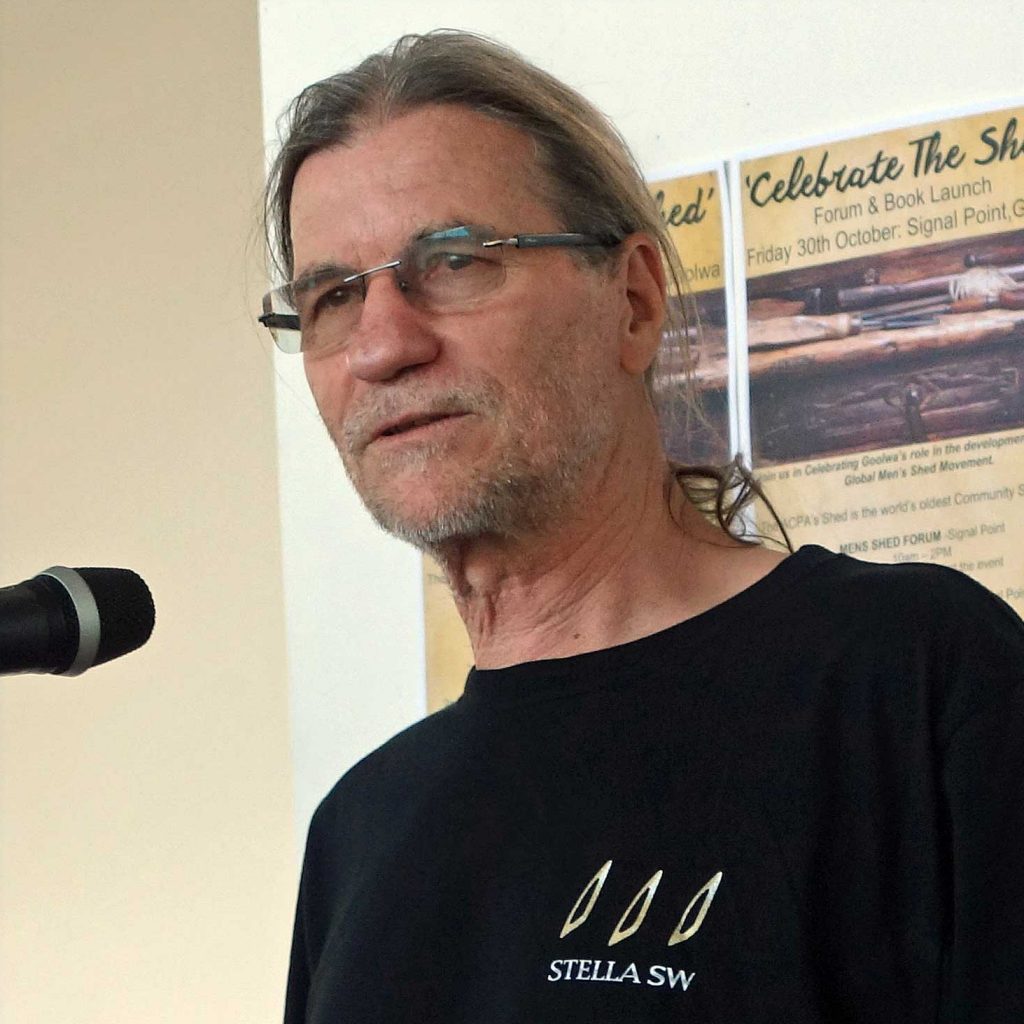 PROFESSOR (ADJUNCT) BARRY GOLDING AM – FEDERATION UNIVERSITY

Professor Golding is associated with the School Education, Federation University Australia in Ballarat. Barry has extensive research experience in vocational, adult and community learning His focused mainly on equity and access to learning in less formal community contexts. His recent international emphasis has been on men's informal learning through participation in community organisations. He has completed many national and international studies of older men's learning and wellbeing through community participation including through Men's Sheds internationally. His recent Australian field research has included studies of alternative schools and vocational education for young people in regional and rural settings. Barry is honorary Patron of the Australian Men's Sheds Association, former President of Adult Learning Australia and in 2016 was awarded the Member of the Order of Australia (AM).
Our panel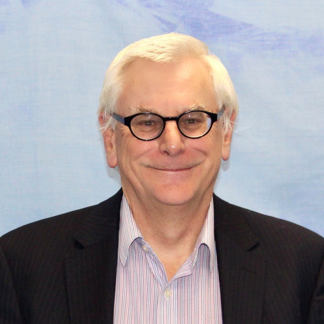 COLIN MCGREGOR – DIRECTOR OF ADULT AND COMMUNITY EDUCATION (ACE) AOTEAROA (NEW ZEALAND)
Colin McGregor is the Director of Adult and Community Education (ACE) Aotearoa.  ACE Aotearoa, a non-governmental organisation, is the lead body for Adult and Community Education in New Zealand. ACE Aotearoa supports providers through training, resources, conferences and sharing best practice.
Colin joined ACE Aotearoa after a lengthy career in the Public Sector which involved roles in Labour, Corrections and Education. His final role was as Private Secretary to the Associate Minister of Education, based in the New Zealand Parliament.
He is a strong advocate of Lifelong learning and was very pleased to see ongoing funding for ACE Aotearoa and additional funding for the ACE sector being secured from 2021.
NIAMH O'REILLY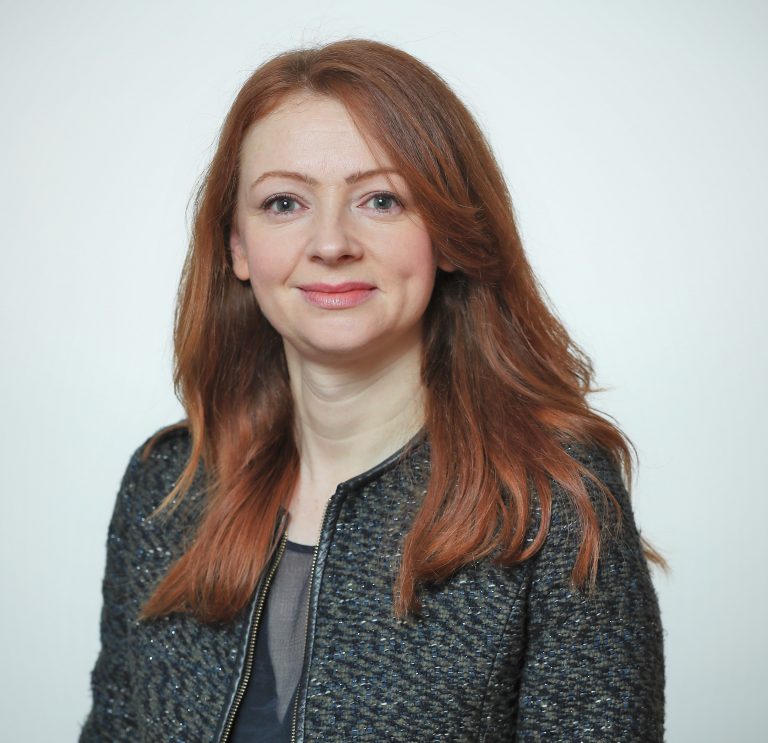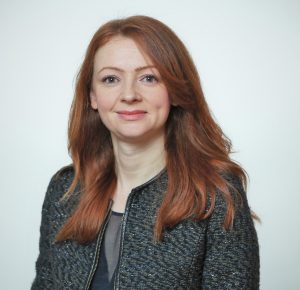 – CEO AONTAS (IRELAND)

Niamh O'Reilly is CEO of AONTAS, the National Adult Learning Organisation in Ireland. Niamh is an educationalist with expertise in educational equality, learner voice, community education, policy analysis, organisational development and governance. Niamh is Chair of the Irish COVID 19 tertiary education task group on Mitigating Educational Disadvantage. She was appointed by the Minister for Education and Skills to two Irish State Boards: Quality and Qualifications Ireland (QQI) and SOLAS, the Further Education and Training Authority. Her work at a European level includes acting as the designated national coordinator of the European Agenda for Adult Learning in Ireland and she served as an elected Board Member of the European Association for the Education of Adults (EAEA) for 3 terms (2011-2017).  She has lectured on adult learning in a number of Higher Education Institutions and has recently passed her PhD viva, on the role of community education in contributing to higher education access policy, at Maynooth University.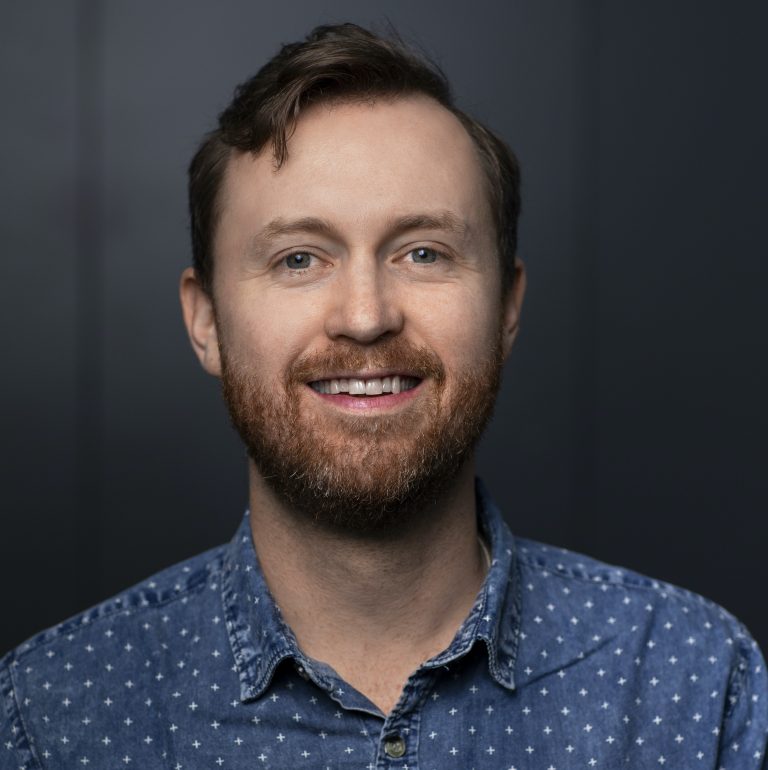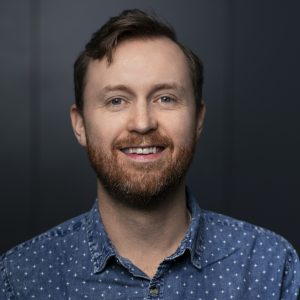 ALEX SNOW, DIRECTOR, YOUTH EMPLOYMENT AND ENTERPRISE PROJECTS, THE FOUNDATION FOR YOUNG AUSTRALIANS
Alex Snow is an experienced Not for Profit leader, public speaker, facilitator and University lecturer with over 15 years of experience leading teams to design and deliver education and social change projects, innovative products and policy work to improve the lives of young people across Australia and South East Asia. As Director, Youth Employment & Enterprise Projects at FYA, he leads key strategic projects in the youth employment and enterprise portfolio. Recently he co-authored a book chapter on the importance of reflective practice in development practice, based on his work teaching the Masters of International Development at RMIT University.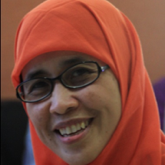 NANI ZULMINARNI – PRESIDENT ASIA SOUTH PACIFIC ASSOCIATION FOR BASIC AND ADULT EDUCATION (ASPBAE) (PHILLIPINES)

Nani Zulminarni is the incumbent President of  ASPBAE AND represents ASPBAE in the Executive Committee of the International Council for Adult Education (ICAE) as Vice President for the Asia Pacific. Nani has led and developed several initiatives on women's education for empowerment but her outstanding contributions have been in her leadership of an NGO in Indonesia, PEKKA.  In 2001, Nani founded PEKKA (Women Headed Family Empowerment) focusing on empowering female heads of the family, the poorest of the poor in Indonesia. Through the years, PEKKA has accompanied over 100,000 women headed families in over 2,500 self-help groups across 20 provinces in Indonesia, fighting for their education, economic, legal, social and political rights. PEKKA offers support to women who head their families —widows, divorcees, abandoned women, those whose husbands are disabled or ill, and single women—to recognize themselves as capable of making important contributions to society, helping them to create new roles for themselves, individually and collectively. PEKKA has received many awards for its work under Nani's leadership: the Best Practice Award from the Ministry of Finance, Government of Japan in 2009 and the ASEAN Leadership Award in 2013. Nani co-founded several national networks and NGOs in Indonesia which promote adult education such as ASPPUK (Association of NGOs working with women entrepreneurs and micro businesses), which champions economic justice for women in small and micro enterprises and ALIMAT, a network of activists, scholars and Islamic scholars for a just education system for Muslim families. She has headed various international civil society networks. She co-founded JASS (Just Associates) and JASS-South East Asia, feminist networks championing women's rights including the right to education. She chaired the South East Asia Popular Communication Program (SEAPCP), a South East Asian network of grassroots popular educators which offered a platform for exchange and mutual learning among popular educators; and she was a member of the International Advisory Group member of Musawah – a global network for empowering Muslim women through family law reform. Nani has been an Ashoka Fellow since 2007.
Launch of our anniversary edition
DR. TRACEY OLLIS – AJAL EDITOR

Dr Tracey Ollis is a senior lecturer in Adult, Vocational and Applied Learning in the School of Education at Deakin University. Tracey has held a number of leadership roles in the school such as Course director of the Master of Applied Learning & Teaching and the Graduate Certificate of Higher Education, and discipline leader of the Applied Learning, Professional Education and Training area. She is currently on the School Executive and is responsible for coordinating the school's higher degree by research (PhD) students. She is principal editor of the Australian Journal of Adult Learning. Tracey's research focusses on Adult Education in workplaces and lifelong learning, in Adult & Community Education (ACE) and community settings.  Her research is involved with epistemological, ontological and ethical understandings of adult learning and practice. She has published widely in Australia and internationally. Her current research project focusses on adult learning in Neighbourhood Houses in Victoria.
How to participate
See the recording embedded below
---
---
Included in Categories