ALA summit: Towards a national lifelong learning policy for Australia
When:
17 April 2018 @ Australian Centre for Moving Image (ACMI) The Cube, Federation Square, Flinders St Melbourne, VIC
Duration:
8:45 am – 1:00 pm AEST
Cost:
$55 non-members | $20 ALA members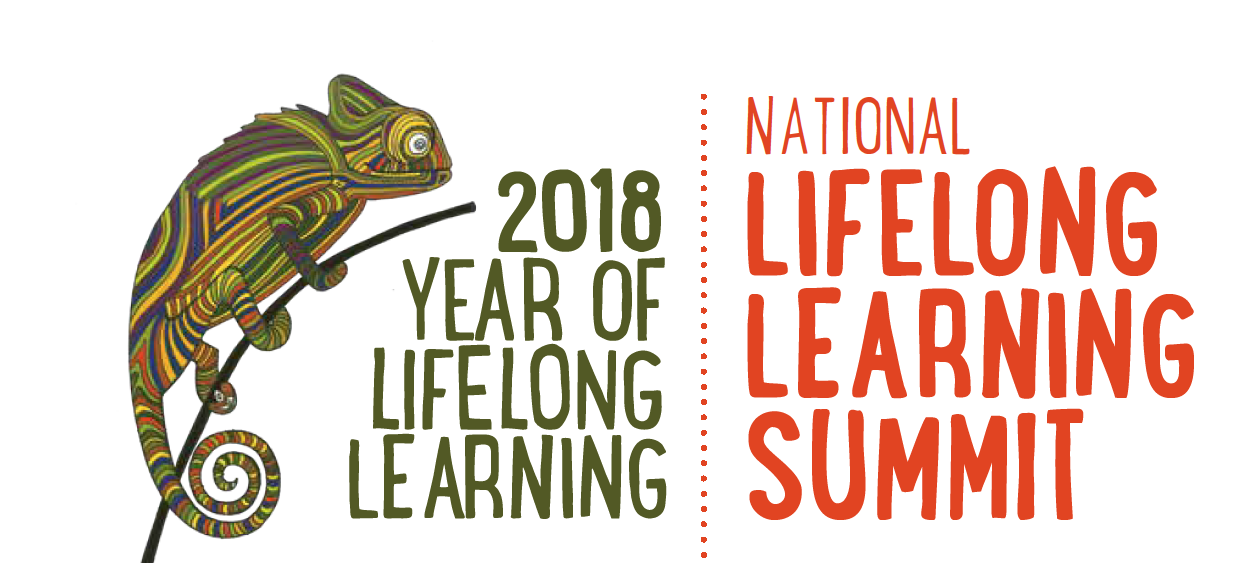 From ideal to real
How can lifelong learning contribute to a healthy, productive, inclusive and sustainable Australia?
Adult Learning Australia is bringing together leaders from across adult education, community, social services, government and business to build a vision for lifelong learning in Australia.
Our Summit is designed to support the Federal Government to articulate an integrated and comprehensive lifelong policy, with a primary focus on adult education.
Who is this Summit for?
This Summit is for people who recognise the impact of lifelong learning and want to contribute their views to this national discussion.
Our Summit's experts, leaders and thinkers

To find out more about our dynamic leaders and thinkers, click their image.
Discussion panels
Session 1: Perspectives on lifelong learning
Facilitator: Professor Bruce Wilson – RMIT
Session 2: Lifelong learning in action
Facilitator: Dr Tracey Ollis – Deakin University
Downloads
How to register
Access to ALA forums and summit is significantly cheaper for ALA member. Not sure of your member status or your member log-in details? Contact us at membership@ala.asn.au for assistance.
To register for our summit, click below and follow the onscreen instructions. (If you don't receive an email confirmation, first check your spam and junk folders, then contact us for further assistance.)

______________________________
Join ALA
We'd love to have you on board. Become an ALA member.