---
Date: Friday 19th May, 1:00pm AEST via Zoom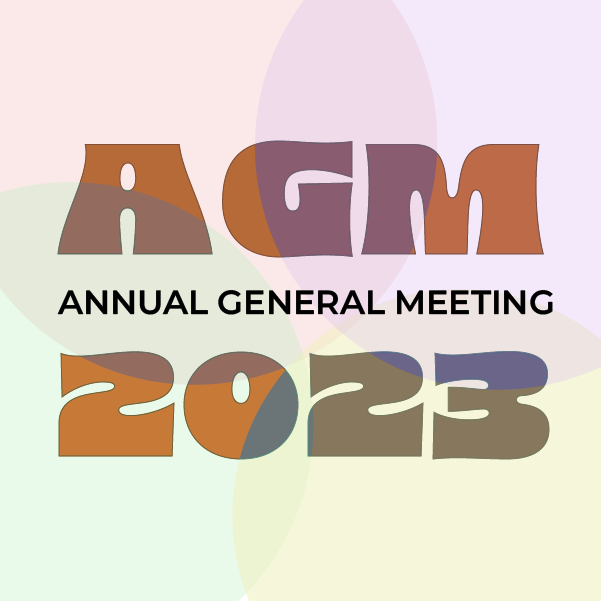 Guest speaker: Cath Macgonigal, Odyssey College
This year's AGM will present the 2022 Annual Report, announce the results of this year's Board elections and feature guest speaker, Cath Macgonigal.
Cath joined Odyssey College in August 2022 having most recently worked in the UK. She spent seven very happy and highly successful years as a Head of School in London and returned home to Australia to seek new and exciting challenges.
Cath has a strong background as both an Educator and a Head of School and has driven improvements and creative curriculum choices for all the communities she has served and supported both in the UK and Australia. She has a significantly strong focus around welfare and special populations. In her previous role, not only was she the Head of a School with all its responsibilities, she led a major capital works project and took on a revamp of a new school curriculum – and all of this during COVID-19 in the UK. Cath has the experience, skillset, passion, and energy to make her ideal for the College. Her diverse skills and desire to help others could not be better placed than with Odyssey
The AGM agenda can be found on the registration page.
Attendance is open to all individual members and all staff, board representatives or volunteers of member organisations. However, only official representatives of organisational members shall have voting rights.
For any issues or queries please contact us at info@ala.asn.au or 03 9689 8623.

---
Included in Categories