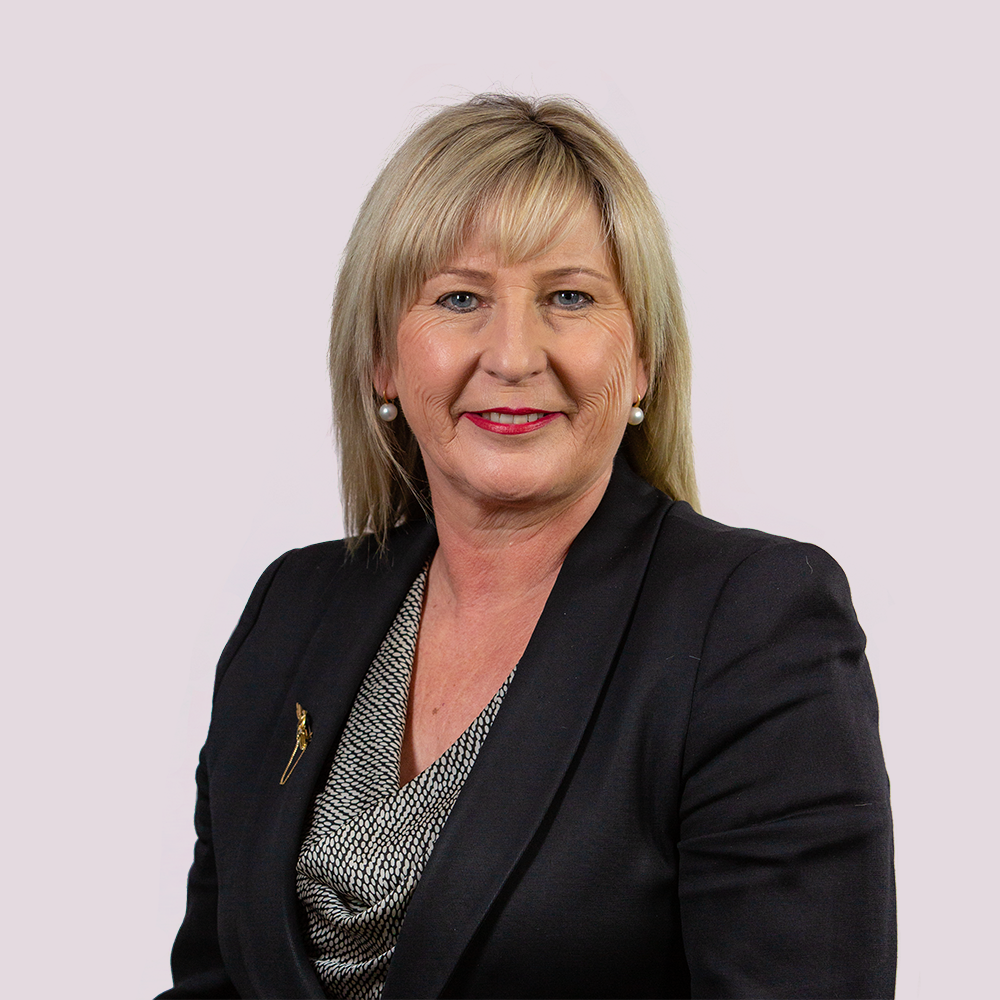 Hon. Gayle Tierney MP, Minister for Training and Skills and Minister for Higher Education, Victoria
Adult Learners Week is a wonderful opportunity to acknowledge the incredible contributions of the Adult Community Education (ACE) Sector.
A sector that changes people's lives socially and economically, and instils a love of lifelong learning.
In Victoria, our Education State policies are about building an education system that delivers excellence and reduces the impact of disadvantage.
Adult education is not an add-on to the system; it is absolutely central to it.
Engaging, relevant and accessible adult education gives people the core skills they need to find a job, pursue further study, and participate, fully, as proud members of the community.
I have visited many Learn Locals and adult community education hubs over the years, and I am always so impressed by what I hear from diverse members of the community.
I have met people who are looking at adapting in this everchanging world, they may be the best landscapers or carpenters around but they are held back by something as simple as a lack of digital literacy. They know their way around a worksite but not around a computer.
Adult education helps people adapt and engage fully in society. It removes the fear that can come with not knowing how to send an email or fill out an online form.
There are people who have recently arrived in Australia from Syria, Iraq, Burma, Ethiopia, Afghanistan, and elsewhere, and they need training and support to navigate an English-language online world.
I've been privileged to watch such students engage in a digital literacy pre-course that they co-designed. This lived experience is an essential part of adult education.
Teachers who were once students are now driving many adult education programs. The skills taught include core foundation skills to book a doctor's appointment online, and then progress to seminars on budgeting, how to write a resume and so much more.
I've met young Victorians who have left school early and rediscovered a love of learning through adult education.  Adult education builds confidence and creates pathways.
In the past 18 months, the coronavirus pandemic has impacted the lives of people who are vulnerable and struggling to find a job, a place to live, or even a community to be part of.
In these very tough times, adult and community learning has been a lifeline for so many people.
In Victoria, our 272 Learn Locals deliver accessible training in foundational skills, digital literacy and the skills people need to get a job. These community learning hubs are a critical part of the Education State because they support at-risk Victorians into social and economic participation.
I am proud that the Victorian Government recognises the importance of the sector.
We have entered a new era where the Adult and Community and Further Education Board play the lead role in implementing the Ministerial Statement on the Future of Adult Community Education 2020-2025.
Adult Community Education is embedded into the new Victorian Skills Authority (VSA) – a powerful signal of the Victorian Government's commitment to adult and community learning and its place in the post-secondary system.
The VSA  was the key recommendation of the Skills for Victoria's Growing Economy Review, and it brings together the entire post-school system
Adult Learners Week is an important event in the annual calendar. It is a time to acknowledge the enormous contributions of all Adult Education trainers and teachers, and acknowledge all of the achievements of adult learners.
Adult Learners Week gives us all the opportunity to reflect on achievements and challenges in the pursuit of excellence in adult learning. It also gives us the opportunity to collaborate and plan for the future to ensure access to quality education that changes the lives of so many in our society.
---
Included in Categories