You're invited to the Smart Learning Cities Forum
The Australian Learning Communities Network has partnered up with RMIT University and Adult Learning Australia to host the Smart Learning Cities Forum in February.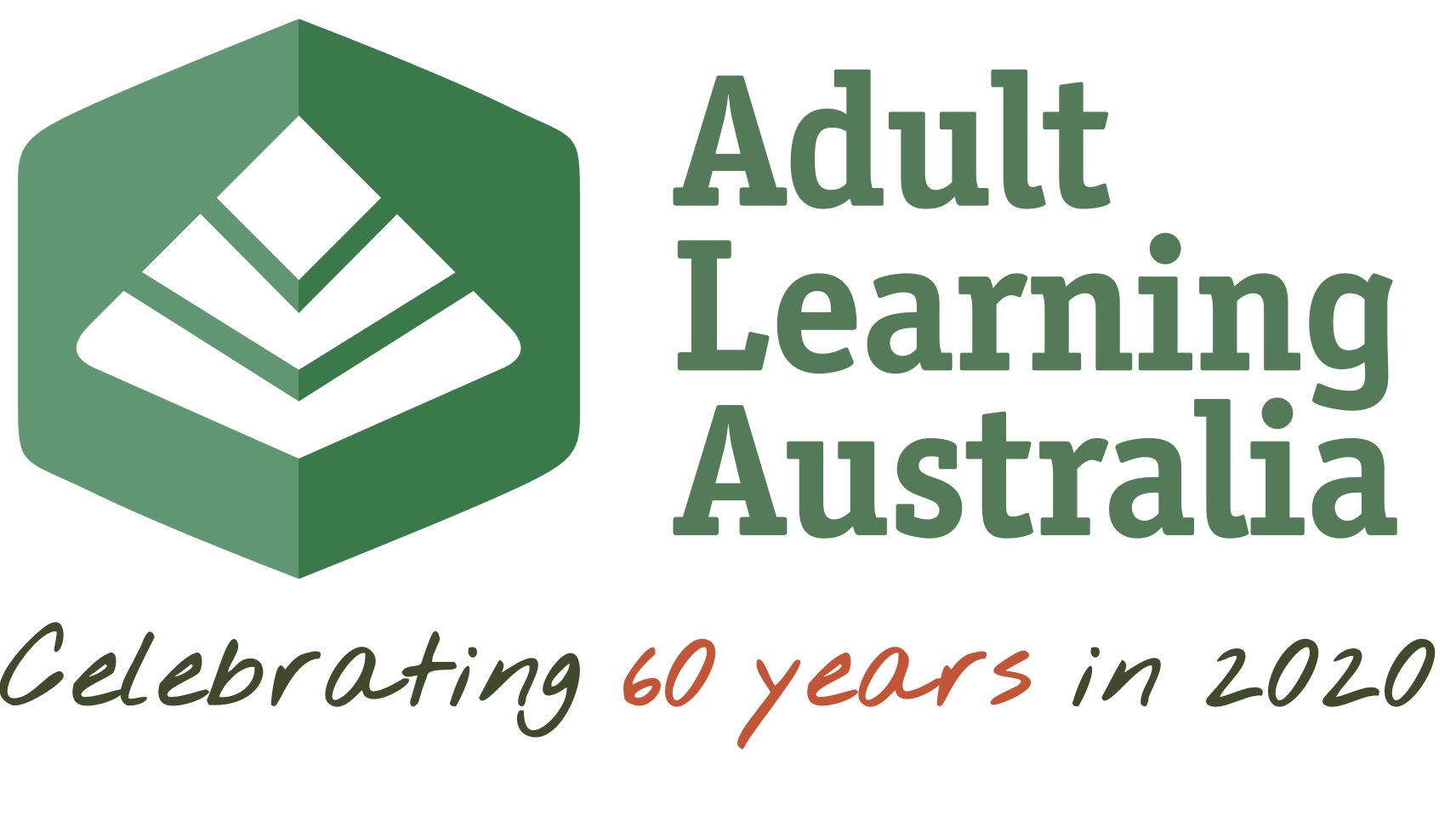 Purpose: To explore how smart cities strategies can include a learning community/city framework
Audience: Learning community practitioners, policy makers in local and state government, ACE educators and academics
Date and Time: Wednesday 26 February 2020, 3-5 pm.
Venue: The Green Room, Storey Hall, 16.07.07 (room 16, level 7, building 7), 342-344 Swanston Street, Melbourne.
See the speakers biographies here.