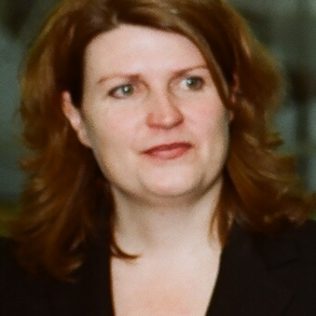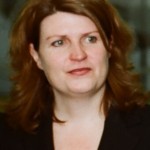 The right to literacy is an inherent part of the right to an education. All Australians, regardless of their employment status, should be supported to develop their language, literacy and numeracy skills.
It has long been recognised that literacy serves a social and civic purpose. Since the 1990s, adult literacy has also been framed as a vehicle for productivity and achieving national economic goals. However, literacy has a even broader role to play in our society.
In this session, join our panel (Sally Thompson – Adult Learning Australia, Lindee Conway – ACAL and Janet Chimonyo – Jobs Australia) as they explore directions in language, literacy and numeracy policy.
(Note: this event is free for members of Adult Learning Australia, ACAL and Jobs Australia.)
---
Included in Categories