Sector events
A snapshot of 2021/22 sector events.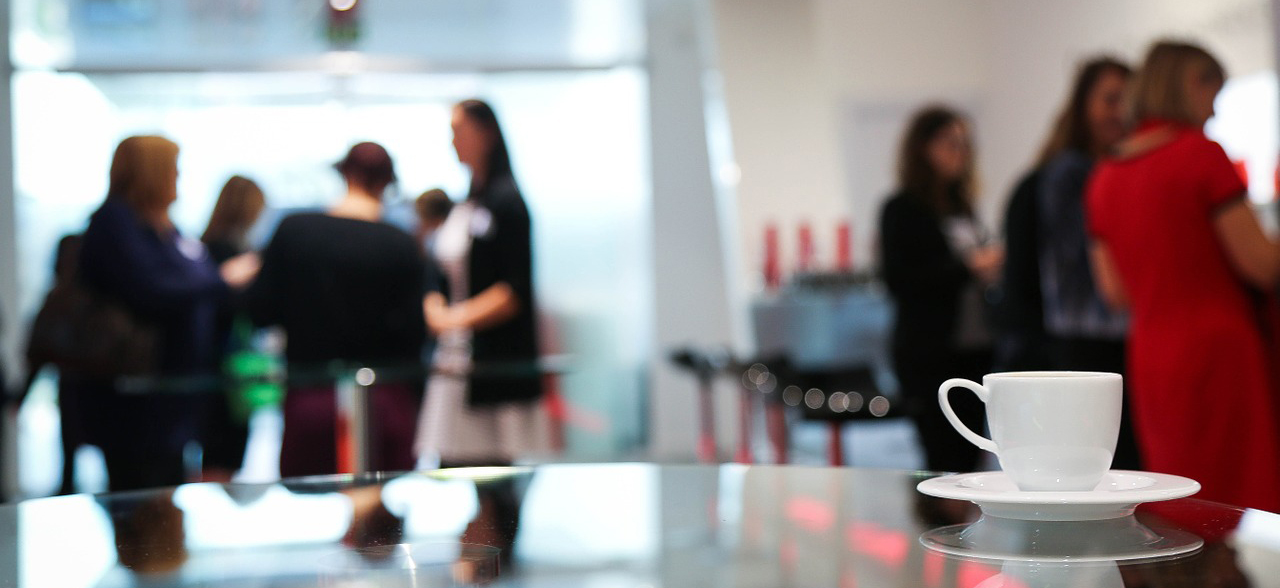 Nov '21
November 8-11, 2021
The Global Learning Festival

Co led by Wyndham City Council and Melton City Council, this festival invites the community to participate in free, online learning events from around the world and experience first-hand the benefits that lifelong learning can bring to you, especially during uncertain times.
There are over 95 free learning events taking place throughout the Global Learning Festival 8-11 November. For more information and to register for events, go to https://www.globallearningfestival.com/
Nov 8, 2021
Reconciliation: respecting and valuing Aboriginal history, learning and teaching
with teacher, media presenter, and columnist, Shelley Ware.
Our keynote speaker, Shelley Ware, will share her perspective on Aboriginal issues; leadership development in aboriginal communities and ways in which Aboriginal history, culture, learning and teaching can be embedded into our broader education systems; females in sport, AFLM and AFLW, and her own journey.
To register: https://globallearningfestival.com/event/wyntalk/
November 10, 2021
Literacy, Numeracy and Digital Literacy 101: What employers need to know
The Ai Group Centre for Education and Training presents a panel discussion designed to introduce key concepts and discuss strategies to overcome barriers around language, literacy, numeracy and digital literacy in the workplace.. Ai Group's 2018 workforce development needs survey found that 99 per cent of employers are affected by low levels of literacy and numeracy.
More information and registration
November 16-17, 2021
2021 ACEA  international virtual conference: Innovation in Interesting Times
Corrections Education and Corrections educators faced many challenges over the past two years.  If your jurisdictions/prisons/correctional/youth justice services implemented new integrated and innovative education and training programs in the past two years, especially those that included an evaluation component, take the opportunity to showcase it and share your outcomes with ACEA members and practitioners from many jurisdictions across the world at our Virtual International conference on 16 – 17 November on the theme of 'Innovation in Interesting Times.'
This is an opportunity to share your knowledge and experience in delivering quality education programs and services in adult and or youth custodial settings or for those on community orders.
Dec '21
Jan '22
Feb '22
Mar '22
March 15-17, 2022
National Apprentice Employment Network 2022 Conference: Adaption & Opportunity

Hotel Grand Chancellor, Hobart, TAS
It was disappointing to have to cancel the original planned date in August as a result of the COVID outbreak, but we are delighted to be presenting what promises to be an outstanding event next March. The good news is that early bird discounts will be extended until 30 September 2021.
Apr '22
May '22
Jun '22
Jul '22
Aug '22
Sep '22
Oct '22