Sector events
A snapshot of 2021/22 sector events.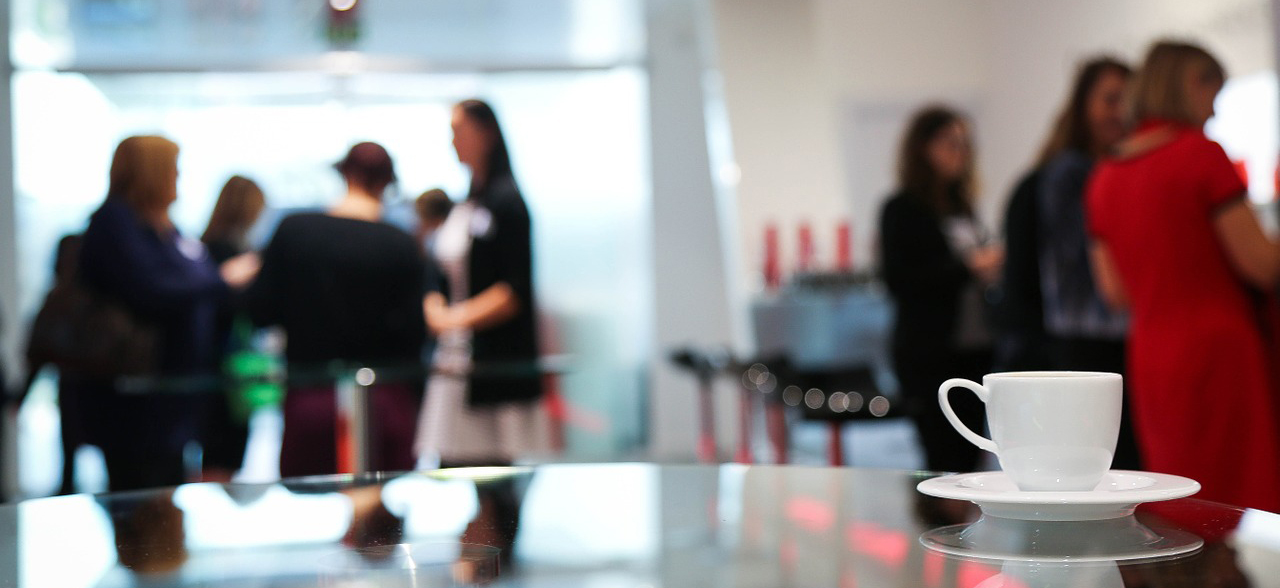 June '21
Adult Education in Global Times (AEGT) 2021 Conference 3 – 6 June
CCA National ACE Summit: Foundation Skills and the Aged Care Workforce 29 June
Click here for more information
Jul '21
Aug '21
23-29 August, 2021
National Skills Week
Now moving into its eleventh year, National Skills Week will again set out to bring to life the positive messages, highlighting the talents, the skills, the career pathways and the value of apprentices and trainees across Australia to the wider public and employers. The week is dedicated to raising the status of practical and vocational learning.
Read more: https://www.nationalskillsweek.com.au
Sept '21
Adult Learner's Week
September 1, 2021
Adult Learner's Week Launch
Adult Learners' Week is a UNESCO initiative supported in Australia by the Commonwealth Department of Education and Training and coordinated by Adult Learning Australia. Adult Learners' Week runs from 1–8 September and incorporates International Literacy Day, which is celebrated annually on September 8.
Adult Learners' Week in Australia is part of an international festival of adult learning.
International Conference for Neighbourhood Centres
'Social Justice: the unfinished journey'
September 13 to 17, 2021
Sydney, Australia and online
September 14, 2021
IFS Conference 2021 | Humanitix
Hosted virtually by the Local Community Services Association (LCSA) in partnership with the International Federation of Settlements and Neighbourhood Centres (IFS) and proudly supported by the Australian Neighbourhood House & Centres Association (ANHCA), the IFS Conference brings together the global network of Neighbourhood and Community Centres to engage around the theme of "Social Justice: The Unfinished Journey, Global Issues – Local Solutions".
Oct '21
October 8-12, 2021
Public Pedagogies Institute 2021 Public Seminar Series – 'Publicness'
Weekly 2 hour interactive seminars.
For more information contact Karen Charman – Karen.Charman@vu.edu.au
Nov '21
November 8-11, 2021
The Global Learning Festival

Co led by Wyndham City Council and Melton City Council, this festival invites the community to participate in free, online learning events from around the world and experience firsthand the benefits that lifelong learning can bring to you, especially during uncertain times.
Expressions of Interest are opening shortly, so if you would like to consider hosting an event, go to https://www.globallearningfestival.com/
November 16-17, 2021
2021 ACEA  international virtual conference: Innovation in Interesting Times
Corrections Education and Corrections educators faced many challenges over the past two years.  If your jurisdictions/prisons/correctional/youth justice services implemented new integrated and innovative education and training programs in the past two years, especially those that included an evaluation component, take the opportunity to showcase it and share your outcomes with ACEA members and practitioners from many jurisdictions across the world at our Virtual International conference on 16 – 17 November on the theme of 'Innovation in Interesting Times.'
This is an opportunity to share your knowledge and experience in delivering quality education programs and services in adult and or youth custodial settings or for those on community orders.
Dec '21
Jan '22
Feb '22
Mar '22
March 15-17, 2022
National Apprentice Employment Network 2022 Conference: Adaption & Opportunity

Hotel Grand Chancellor, Hobart, TAS
It was disappointing to have to cancel the original planned date in August as a result of the COVID outbreak, but we are delighted to be presenting what promises to be an outstanding event next March. The good news is that early bird discounts will be extended until 30 September 2021.
Apr '22
May '22