Sector events
A snapshot of 2021 sector events.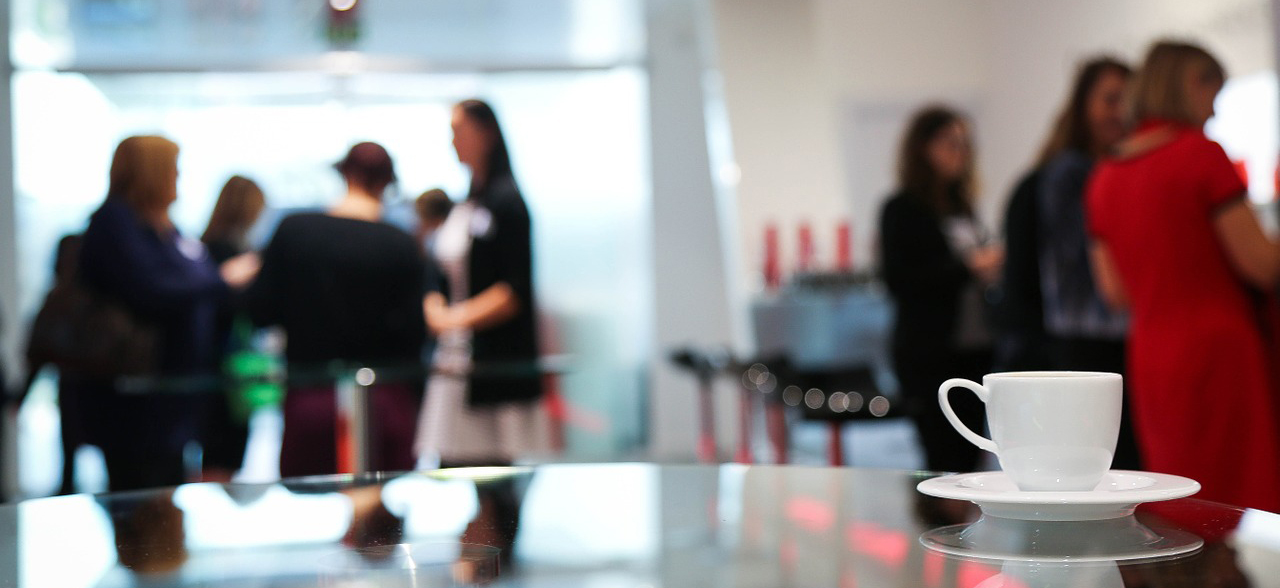 Jan
Feb
Not for Profit People Conference
Smart Learning Cities
43rd FIA (Fundraising Institute Australia)
Mar
Neighbourhood Houses Victoria
National Volunteering Conference
April
World Literacy Summit
WAVE National Forum 2021
AVETRA 23rd Annual Conference – 20/20 vision for VET
May
Connecting Up Conference and Expo 2020
VALBEC Conference
Communities in Control Conference
June
Adult Education in Global Times (AEGT) 2021 Conference
Aug
Sept
Adult Learner's Week
September 1, 2021
Adult Learner's Week Launch
Adult Learners' Week is a UNESCO initiative supported in Australia by the Commonwealth Department of Education and Training and coordinated by Adult Learning Australia. Adult Learners' Week runs from 1–8 September and incorporates International Literacy Day, which is celebrated annually on September 8.
Adult Learners' Week in Australia is part of an international festival of adult learning.
Oct
Public Pedagogies of Location
Nov
VDC Virtual Teaching & Learning Conference
Wyndham Learning Festival – 'Healthy Learning, Healthy Lives'
Dec
NFP conference
ACEVic conference
ACOSS
RMIT free seminar series
VALBEC conference
European Society for Research on the Education of Adults (ESREA) Conference
Communities in Control
NCVER No Frills conference
Indigenous Conference Services
Better Boards Conference
Australian Council for Adult Literacy Conference
Australasian Corrections Education Conference (ACEA)
Linkwest Conference
1st International Adult Literacy Learners and Tutors' Conference
CCA Annual Conference
ACOSS National Conference