Sector events
A snapshot of 2021 sector events.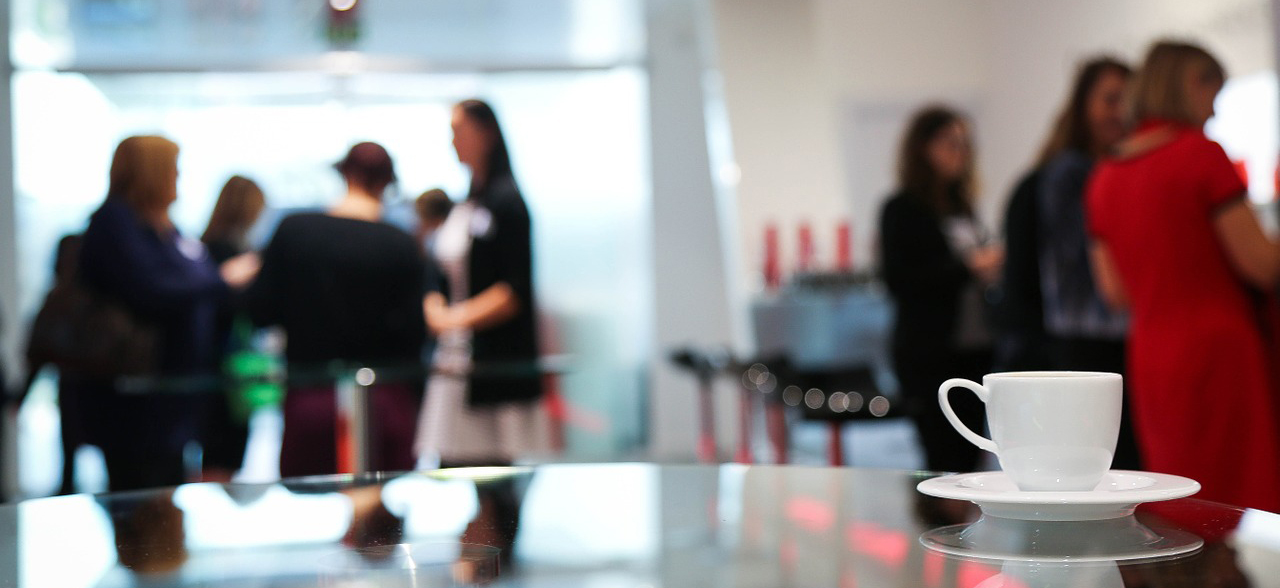 Jan
Feb
Mar
April
May
June
Adult Education in Global Times (AEGT) 2021 Conference 3 – 6 June
CCA National ACE Summit: Foundation Skills and the Aged Care Workforce 29 June
Click here for more information
Aug
Sept
Adult Learner's Week
September 1, 2021
Adult Learner's Week Launch
Adult Learners' Week is a UNESCO initiative supported in Australia by the Commonwealth Department of Education and Training and coordinated by Adult Learning Australia. Adult Learners' Week runs from 1–8 September and incorporates International Literacy Day, which is celebrated annually on September 8.
Adult Learners' Week in Australia is part of an international festival of adult learning.
International Conference for Neighbourhood Centres
'Social Justice: the unfinished journey'
September 13 to 17, 2021
Sydney, Australia and online
Oct
Nov
November 8-11, 2021
The Global Learning Festival

Co led by Wyndham City Council and Melton City Council, this festival invites the community to participate in free, online learning events from around the world and experience firsthand the benefits that lifelong learning can bring to you, especially during uncertain times.
Expressions of Interest are opening shortly, so if you would like to consider hosting an event, go to https://www.globallearningfestival.com/
Dec