Sector events
A snapshot of 2022/23 sector events.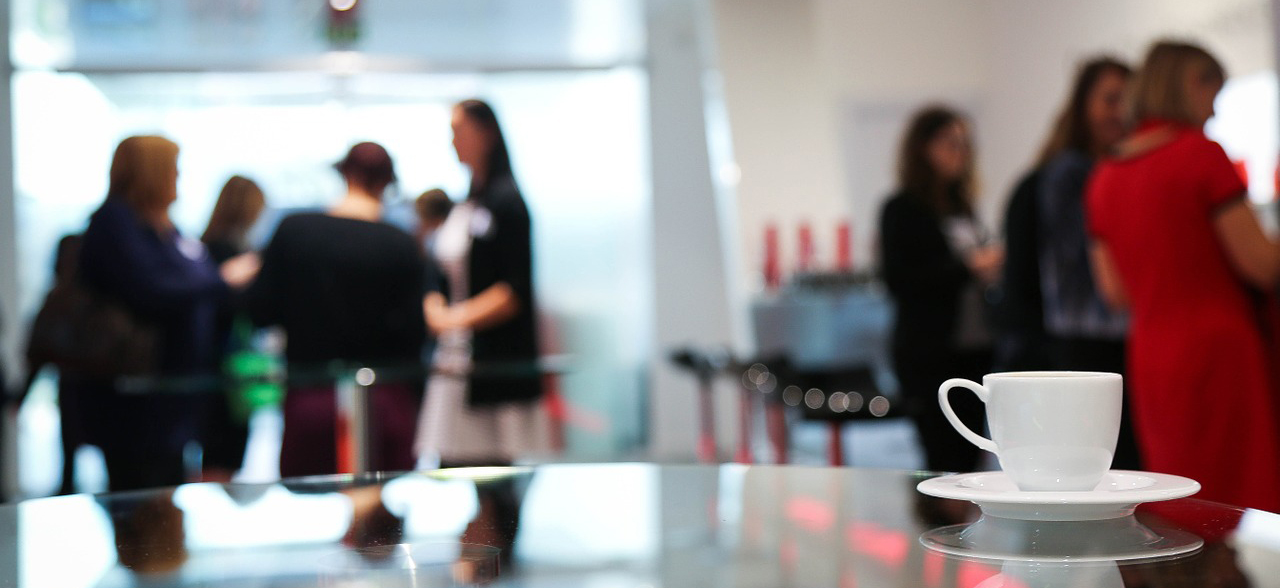 Nov '22
The Global Learning Festival
When: 6-9 November
Where: Online
Wyndham City Council and Melton City Council (Melbourne, Australia) are inviting you to register your interest to run an event in the virtual Global Learning Festival (GLF) in November 2022. The Global Learning Festival unites learning communities across the world to promote the benefits that lifelong learning can bring to people of all ages.
Public Pedagogies Institute Conference: Sometimes Connect
When: 24-25 November 2022
Where: Public Pedagogies Institute, Melbourne, Australia
Registrations are now open for the Public Pedagogy Institute conference—Sometimes Connect 24th and 25th of November at the Nicholson St Campus, Victoria University. This is a hybrid event so participants can attend in person or via zoom.
Our first keynote speaker is Dr Marnie Badham. With a 25-year history of art and justice practice in both Canada and Australia, Marnie's research sits at the intersection of socially engaged art practice, participatory methodologies, and the politics of cultural measurement. Through aesthetic and dialogic forms of encounter and exchange, Marnie's collaborative social practices bring together disparate groups of people (artists, communities, industry, local government) in dialogue to examine and affect local issues.
We are also excited to announce that on day 2 of the conference Aseel Tayah will engage us in some of her work. Aseel is the Founder and CEO of BUKJEH Cultural Consultant |  Creative Director  Art Producer VMC Excellence in the art  & WAW Creative art pioneer award 2020 winner. Websites :  https://bukjeh.org
Registrations are open!
Here is the link for registrations: http://www.publicpedagogies.org/news/conference-launch/
Dec '22
Jan '23
Feb '23
2023 National Volunteering Conference
The 2023 National Volunteering Conference is Australia's leading event on the volunteering calendar. As the national conference, the event is dedicated to fostering an inclusive and open discussion on the future of volunteering and highlight practical and innovative approaches to reimagine volunteering in Australia.
The National Volunteering Conference provides a platform for not-for-profit and corporate leaders, government representatives, academics and researchers, volunteer management professionals, and volunteers to come together to address emerging issues of high priority.
When: 13-14 February, 2023
Where: Ngunnawal Country, Australian National University, Canberra
Not-For-Profit People Conference
When: 20-21 February 2023
Where: Melbourne Convention Centre
Mar '23
Apr '23
May '23
Jun '23
Jul '23