ALA conference: Resurrecting a landmark for social good

How can a disused building become a community asset?
Karyn Bradford, Milang and District Community Association, shares her experience in building social enterprises and talks about her current project which involves the restoration of the Milang Lakeside Butter Factory – a prominent and historic local landmark.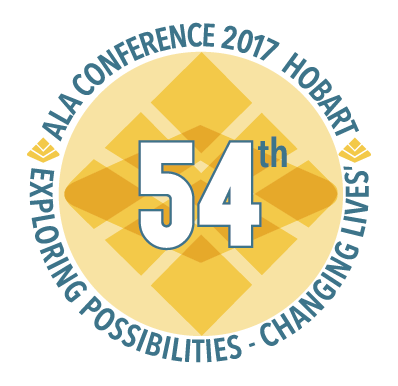 Theme: Exploring possibilities, changing lives
Date: 13–14 June 2017
Location: Grand Chancellor Hobart
#ALA17
Find out more or register now.
Credit: denisbin Milang Butter Factory (CC BY-ND 2.0)