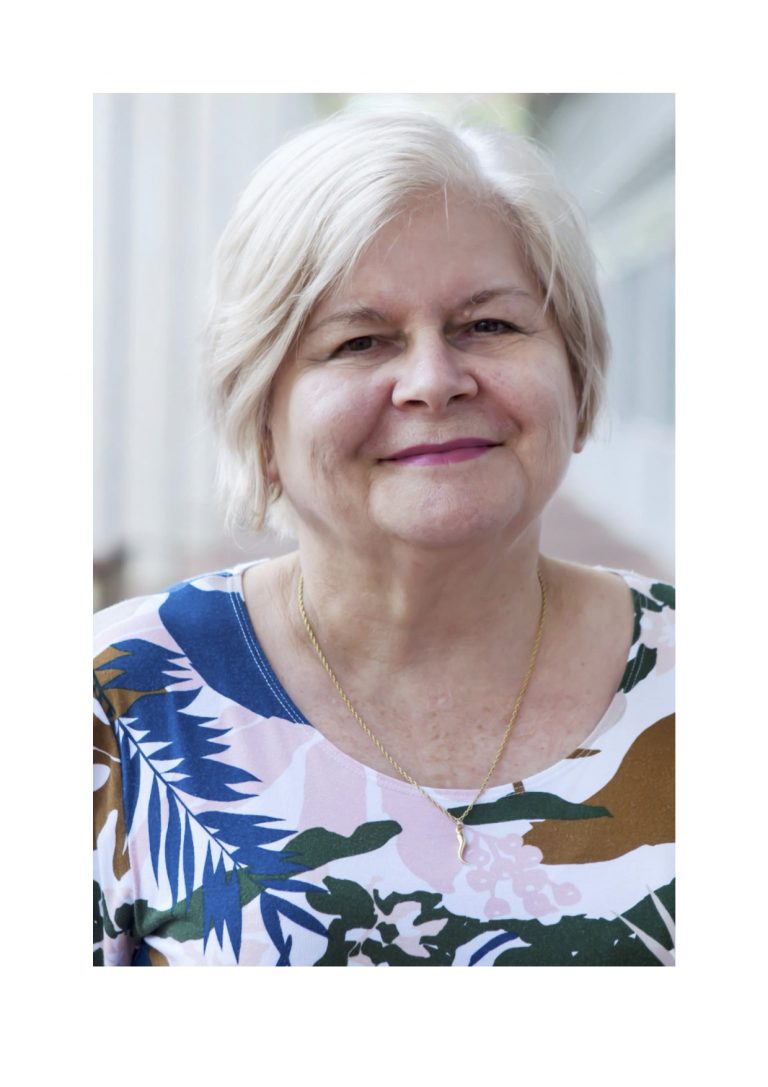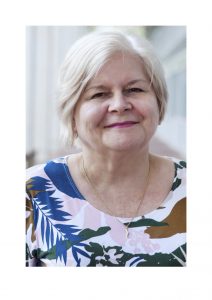 Dr Cath Ferguson, School of Education, Edith Cowan University
Readability – How did I get there? And is readability really important?

I have a dual role in adult literacy. My employment as a Senior Researcher in the School of Education at Edith Cowan University has enabled me to consider a range of issues around learning. My role as a volunteer with Read Write Now (RWN) working with adults who seek support for literacy challenges has intersected on several occasions with my role as a researcher. In previous roles I have worked as a VET educator and as an educator within a West Australian prison. I have been involved in adult education for over 20 years.
Accordingly, I was aware of the Programme for the International Assessment of Adult Competencies (PIAAC) data that indicated the high proportion (about 44%) of Australian adults with challenges in literacy. If documents are written at a level that is higher than the ability of half the population, there is an equity issue in relation to the distribution of knowledge.
So how did I first get involved in readability – it was the result of a request from a RWN student who sought assistance in understanding their child's school report. This piqued my interest as the report was full of jargon that even I did not understand and could barely decipher – which raises another issue about literacy and how communication is undertaken by schools.
Then COVID-19 came along and provided an opportunity to investigate how well online written communications were being presented. An investigation of government websites in Australia, the United Kingdom (UK), and the United States of America (USA) together with the international World Health Organisation was undertaken. The target 'readings' were those that were clearly for the use of the general public rather than health professionals.
The Cambridge Dictionary has described readability as "the quality of being easy and enjoyable to read". Readability scores are calculated through mathematical formulae and some of the early work in this area was conducted by Rudolph Flesch as early as 1948. His formulae are still well-used today. There are a range of formulae available, but the Simple Measure of Gobbledygook (SMOG) developed by G. Harry McLaughlin in 1969 and Flesch formulae are two of the most commonly used.
Our results on the assessment of the readability indicated that none of the documents assessed were written at a level that was considered accessible. Accessibility for literacy is different across the three jurisdictions with age nine years the standard in the UK, Grade 6 the standard in the USA, and Year 8 in Australia. Our paper which is available at no cost can be viewed at doi:10.1111/1753-6405.13066 or a shorter version at https://theconversation.com/most-government-information-on-covid-19-is-too-hard-for-the-average-australian-to-understand-153878.
These findings have inspired me to continue researching readability – there are so many examples of where readability is important, and I am currently investigating a range of contexts. The main aim of this program of research is to target professionals who write the material, therefore the work is (hopefully) more likely to be published in discipline specific areas rather than in the area of literacy.
And is readability really important?
There are limitations to the usefulness of readability. It is only part of the communication process. In some disciplines, such as Occupational Health and Safety, there is a high tendency to provide support for readers/employees through diagrams and/or pictures. One could argue that in such cases the words used are unimportant. However, there are some situations where pictorial representations may be more difficult to use – and do we want to reduce the literacy level of our community further by moving to pictorial representations as the only part of the communication process?
---
Included in Categories