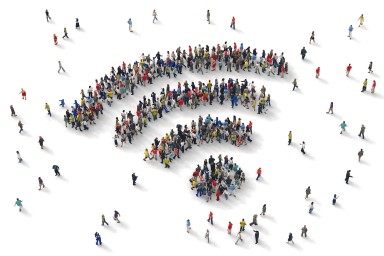 Rolling lockdowns in response to the COVID-19 pandemic forced all of us to go online for medical advice and treatment, mental health services, education,work and job-seeking, and of course to maintain crucial social connections. But what about those who couldn't get online?
CADI is advocating that public housing tenants have high speed, reliable, affordable internet access and the infrastructure needed to provide that.
CADI is the Combined Agencies for Digital Inclusion, a network of neighbourhood houses and non-profit organisations across Melbourne working closely with and within communities providing essential services including adult education courses, community-building projects, youth and mentoring programs, childcare and more.
Read more: It's Time For Action
---
Included in Categories