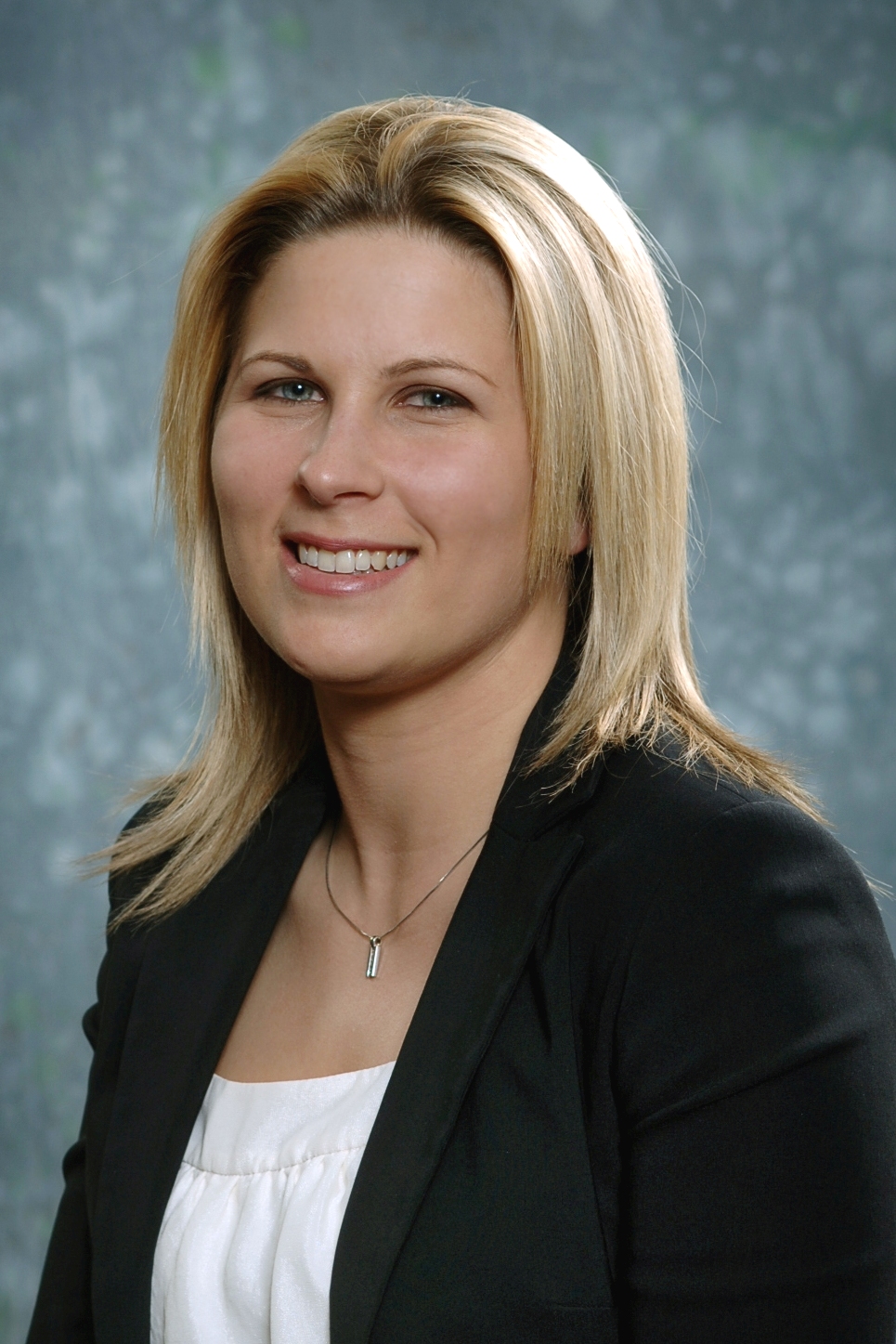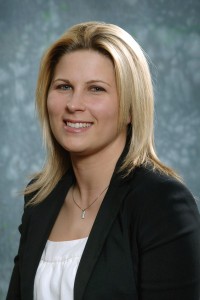 It's not just businesses that can benefit from a digital shopfront. Not-for-profit and community organisations can gain a lot from being online, particularly as that is where most Australians are now communicating and connecting.
Having an online presence can open up so many opportunities for community organisations. It can help you:
increase awareness of your campaign and communicate important messages
share documents and resources
sell products and services
collect donations
advertise events
recruit volunteers.
But anyone who has worked in a community organisation knows how challenging it can be. There is a lack of physical resources, including computer hardware and software, and a lack of finances to buy these resources. Community organisations also often face a shortage of resources in terms of man power and volunteers, which makes it difficult to implement and maintain the use of ICT systems. And even if you are lucky enough to have the hardware, software and the volunteers, there simply may not be the required expertise in the organisation to use these effectively.
Sometimes getting online can be an expensive and time consuming process. But developments in digital technologies and applications, such as social media, mean that it can also be done relatively easily and inexpensively, offering community organisations a whole range of potential productivity gains.
But it all needs to start with a good plan.
It very easy to get caught up in the excitement of getting online. What you need to remember is that any online activities you engage in should fit into your overall business plan. So you need to ask yourself what are your organisational goals and what online activities will best help you achieve those goals. It is also important to consider things like your budget, your timeframes and your capabilities. A good plan will help you decide what online activities should work best for your organisation.
So what are some of the online activities you could be engaging in?
Website
Websites come in all shapes and sizes, some of the most common being business card websites (which just have your basic contact details and information), brochure websites (which showcase your products and services) and ecommerce websites (which facilitate financial transactions). Depending on your budget and your capabilities, you can choose to hire professionals to design and develop your website or build one yourself. Remember that your website should be visually engaging (use videos and images), easy to navigate and contain good content, links and metadata to make sure the information is relevant for both your users and the search engines that rank your site.
Social media
More and more Australians are communicating with friends, family, brands and government through social media channels. It is important to remember that while social media offers a free online platform to build your web presence, it can be very time-intensive to manage your social media presence and moderate discussions. So rather than trying to be present on all social media channels, consider which will best help you achieve your goals and which is being used by your target market.
Online marketing
There are other ways that you can promote your business online. Email marketing is one of the most common. This allows you to send newsletters, campaign updates and event information to a mailing list of supporters. Another marketing tool is banner ads, which are advertisements on someone else's website. This can be done on a pay-per-click or pay-per-impression basis. You can also pay for advertising that appears at the top of search engine results on a pay per click or subscription basis.
Other productivity tools
The internet doesn't just offer your organisation an opportunity to have a presence online. It can offer a range of productivity tools that can help increase efficiencies and reduce costs – both of which are important in the resource-strained not-for-profit sector. Some of these tools include:
VOIP: using online applications and services to make voice calls over the internet.
Online collaboration: editing and storing documents online ("in the cloud"). Can be free or subscription based.
Software as a service: Using online software, often priced on a subscription or pay per use basis, to perform tasks such as accounting, data back-up and asset management.
Customer relationship management (CRM): using software to collate and analyse your customer/supporter data to better understand them and gain insights into your organisation.
If you want to learn more about how to plan your online engagement and what your community organisation can be doing online, you can get more information from www.digitalbusiness.gov.au.
Natalie Viselli
---
Included in Categories