Colin McGregor – former Director of Adult and Community Education (ACE) Aotearoa (New Zealand) 2016-2021
We oft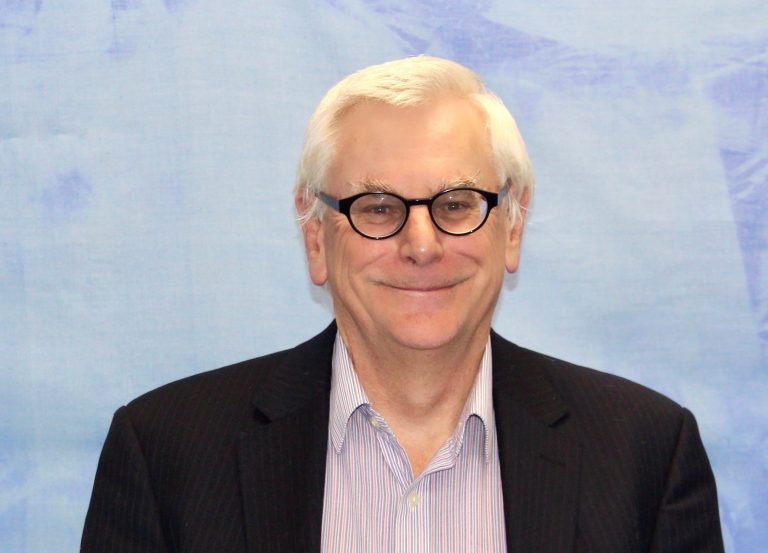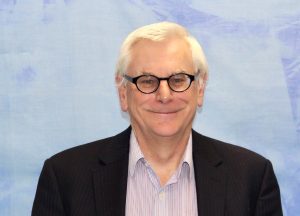 en refer to New Zealand as 'God's own country'. We have embraced this term which was first coined in 1890. While we are usually a modest nation (except for Rugby) 'God's Own' – often written Godzone – reflects our pride in the beautiful country that we have.

Right now, we have good reason to be proud. We are at the vanguard of investment by the government in the Adult and Community Education (ACE) sector. The economic focus of the current government has been wellbeing and they have produced a Wellbeing budget in 2019 and repeated this focus in 2020. This most recent Budget allocated $16 million of additional investment over four years to the ACE sector. The expected focus is on social cohesion, well-being, and vocational programs. This level of funding hasn't happened overnight and is the result of many years of working with governments and the sector to highlight the value of ACE. We have also been working closely with the government on refining the future vision and priorities for the ACE sector.
All of this achievement sits against the background of COVID-19. New Zealand has had a rough time of it in the last few years. We have suffered earthquakes, volcanic eruptions, and terrorist attacks. We had one of the severest lockdowns in the world, with a committed team of 5 million people determined to halt the spread of the virus. During the lockdown, we were limited to face to face interactions with our immediate "bubbles" only – generally the members of our household. Beyond this, we were able only to engage via electronic means or at a distance. To date, we have achieved containment of the virus and, now the country has been opened up internally. We are not complacent and remain vigilant as this virus is pernicious and external borders remain carefully managed with quarantining of all arrivals strictly enforced. 
The ACE sector responded brilliantly to lockdown. New Zealand is lucky in that we have high quality broadband across the country. Within days online courses had been organised and teachers and learners were engaged in new ways of interacting. ACE Aotearoa had over 700 participants in our online courses. It wasn't all beer and skittles – there were issues with online resources, accessibility to devices, new ways of teaching and funding. 
The ACE sector is already considering how to work differently with learners in the future. Some learners actively embraced online learning and were reluctant to re-engage in face to face courses. A more blended approach to learning is being considered. 
When I talk to colleagues around the world, I realise how fortunate we are to live in a country focussed on well-being, with a government prepared to invest in people and a strong ACE sector positioned to deliver. The message from our Prime Minister was "Be Kind". We indeed do live in God's Own Country.
ACE Aotearoa is the peak body for the ACE sector in New Zealand.

---
Included in Categories