Find a course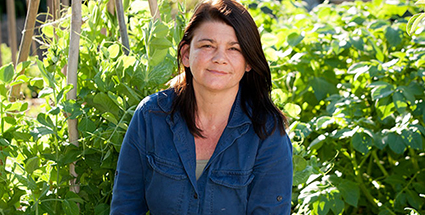 Taking a lifelong learning course in your community is a great way to engage with new ideas, open up new perspectives, manage your stress levels and meet other people.
There are hundreds of adult and community education (ACE) providers located all around Australia who offer a wide range of learning programs; including art and hobby classes, recreation and social programs, work skills development, basic adult education programs and health and wellbeing classes. A significant number of ACE providers that are also registered training organisations (RTOs) offer accredited vocational education programs.
What makes ACE unique?
Not for profit ACE organisations are based in local communities and respond to local needs. They aim to build confidence through flexible and innovative learning programs and are committed to creating resilient and inclusive lifelong learning communities. Many ACE organisations also offer other community services including childcare and service referrals.
How to use this directory
This directory contains information on over 1,000 not-for-profit community education centres right across Australia. Wherever you live, there is likely to be a course or class to suit your needs. To use this directory, simply wait for the map to load before entering your suburb/town and state, then click search. After your search results load, Adult Learning Australia's members are returned first and highlighted.

Indicates community education centres that also offer nationally accredited vocational education and training (VET).
---