Encore careers in action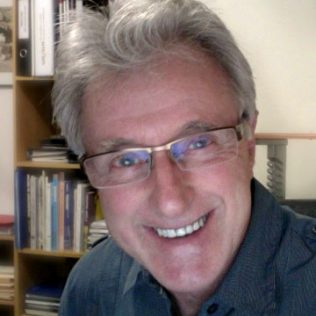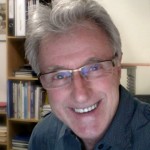 Jim Fenemore is 70 years old and has worked as a photographer for most of his life. Three years ago he responded to an ad in the local paper to undertake Community Leadership training run by his local council in South Australia.
He now has a fulfilling, dynamic career facilitating 'photovoice' projects in a variety of community settings. (Photovoice is a community capacity building tool that uses participatory photography and storytelling processes to achieve positive social change.)
Quest speaks to Jim about his encore career.
What led you to undertake the training?
My photography work dropped off when I reached retirement age but I wanted to keep going. I saw so many people retire and then watch their lives come to a standstill—I wanted to stay focused as long as I could. I was looking for an extension of my career, but I wanted to get more involved in the community.
Why photovoice?
As part of the Community Leadership training we looked at projects from overseas and I became aware of photovoice projects that had been done in the UK. We had to undertake our own project as part of the training, so I decided to give that a go.
Since then I have been employed by the City of Onkaparinga to run several photovoice projects in the community including a series of ten workshops designed to determine a community's issues and concerns regarding a proposed major redevelopment.
How important was the learning to your encore career?
Without the training opportunity it would never have happened. Learning programs such as the Community Leadership Program really make a difference. They open people's eyes and make them more aware. The learning process creates empathy.
In your twenties, you want to gain skills for work, so the training needs to be very specific, but when you're older I think it needs to be more open, then you can find your own possibilities.
---
Included in Categories