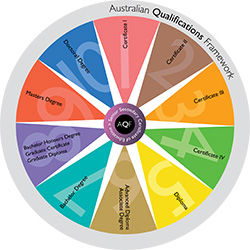 On 12 December 2018, the AQF Review Panel released a discussion paper, and called for submissions.
Our response
In our response, we recommended that the AQF go further in terms of embracing a lifelong learning model not just to ensure productivity but also to promote access, equity and social inclusion.
Download ALA's response to AQF Review.
For more information on the review go to the Department of Education and Training website on AQF.
---
Included in Categories