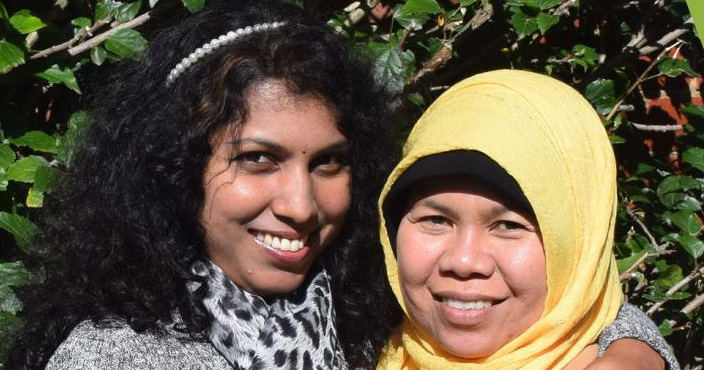 The Adult Migrant English Program (AMEP) is one of the longest-standing settlement services, offering free English language tuition to eligible migrants and humanitarian entrants to improve their English language skills and settle into Australia. It celebrated 70 years of delivery in 2019.
In August 2020, the Australian Government ​announced major legislative reforms to the AMEP that came into effect on 19 April 2021. This means that more migrants can now access free English language classes through the AMEP for longer and until they reach a higher level of proficiency. This is the first part of the Government's three-part plan to make English language tuition more accessible, ensure better quality outcomes and encourage greater participation. Reforms to the current AMEP business model have now been designed to complete this plan.
The Department of Home Affairs (DHA) invited public feedback on the proposed reforms to the AMEP business model through a discussion paper, survey questions and consultation forums by 9 July 2021.
ALA's response to the AMEP Reforms discussion paper can be found here: ALA's response to the AMEP reforms discussion paper
---
Included in Categories