Adult and community education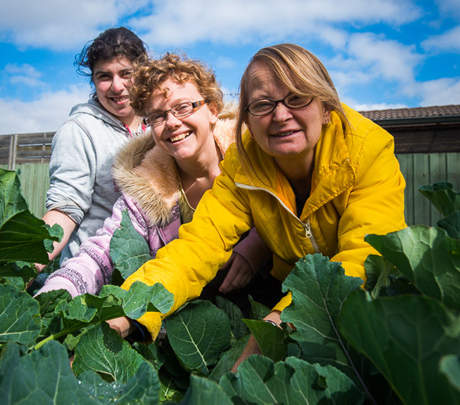 Adult Learning Australia is the peak body for adult and community education (ACE) in Australia. ACE in Australia is diverse and varies from state to state. Learn more about ACE in Australia.
ACE includes:
Aboriginal Community Controlled Education Providers
Centre for Adult Education (CAE) (VIC)
Community Colleges
Community Learning Centres
Neighbourhood and Community Houses
Telecentres
LINC network (TAS)
Adult and Further Education programs in many TAFEs
community organisations who offer learning opportunities to adults.
ACE is funded via local, state and territory governments and by the Commonwealth Government via the Department of Education and Training.
Statements on ACE
The Ministerial Declaration on Adult and Community Education (2008) recognises the importance of ACE in providing pathways to further education and training for 'second chance' learners and informs ACE policy across jurisdictions.
Skills Australia's Skills for prosperity: A roadmap for vocational education and training (2011) report recommends that 'Australian governments affirm the importance of the adult and community education (ACE) sector as a pathway for individuals undertaking pre-vocational, bridging, entry-level and foundation skills programs by formally acknowledging in the next intergovernmental resourcing agreement for the sector the role played by ACE providers in attracting previously disengaged learners'.
National VET Equity Advisory Council's Creating futures: Achieving potential through VET 2011–2016 (2011) report recommends that Australian governments 'give formal recognition to the role of ACE'.