The value of adult teaching and learning practices: A story about re/engagement.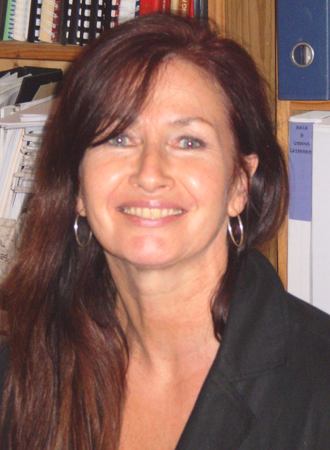 This session looked at a recent Ballarat University funded project using narrative analysis which involved interviewing 20 young students between the ages of 16 and 21 years enrolled in alternative out of school programs, namely the 'young mums program' located in the Wendouree Community Centre, 'The Stepping Stones Program' located in Daylesford, and 'The Link-Up program' and 'Youth Works' both located in Ballarat.
The session looked at how adult educators engage and reconnect students enrolled in these programs, and also more broadly addressed the important [first step] role that ACE plays for young [and older] people in the VET landscape in Victoria, Australia.
Dr Annette Foley has worked across the TAFE, Higher Education, Secondary, Adult Community Education, and private training sectors for over 25 years. Throughout her career Annette has developed a strong interest in adult learning, diversity and equity and has researched into the changing nature of Vocational Education & Training (VET) policy and practice.
Here are the presentation slides from the session. You'll find a link to the recording below.
We use Elluminate web conferencing technology for our webinars and to follow the recording you will need an internet-connected computer with speakers (or a headset). Help files for elluminate over here.