Presenter:
Leanne Russ, SkillsPlus with guest Amii Demanuele
When:
Wednesday 20th July @ 1pm AEST
Duration:
1 hr
Cost:
Free for ALA members | $65 non-members
---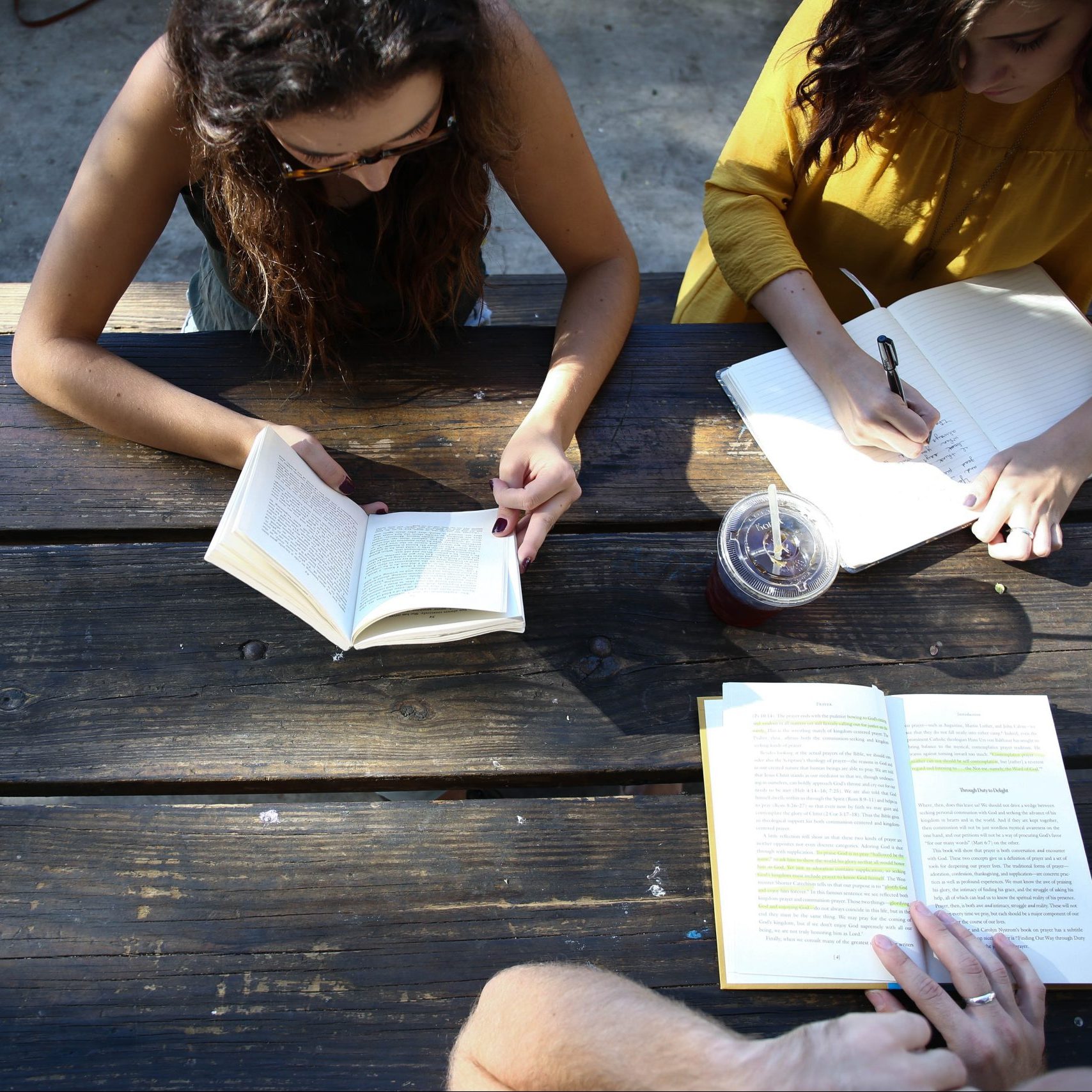 In this session, we will look at barriers to learning for adults with disabilities: what they are and the experience of people who make their way through life with them. We'll briefly explore some of the primary causes of the barriers to learning and how this can present in an education setting. And finally, we'll consider some of the basic strategies for delivering course material to people from this group.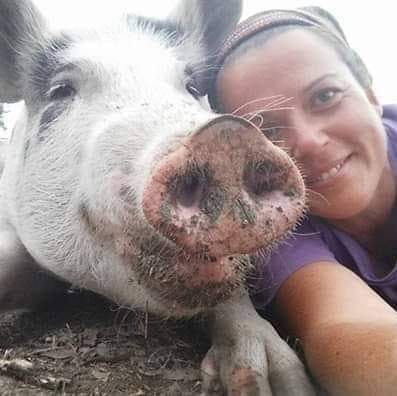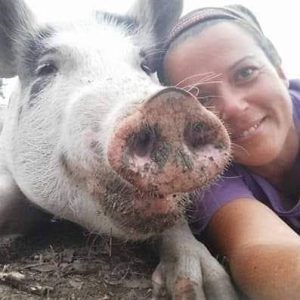 Leanne has worked in the disability sector for 28 years – starting as a disability support worker while studying psychology at university, she worked in behaviour therapy upon graduation, counselling people with cognitive disabilities, training disability support staff, and managing a number of services. Leanne is currently an NDCO (National Disability Coordination Officer) working at a strategic level to address barriers to education for people with a disability. She lives on a farm in Gunai Kurnai country and is an animal lover. Here's Leanne with Delilah, the farm pig.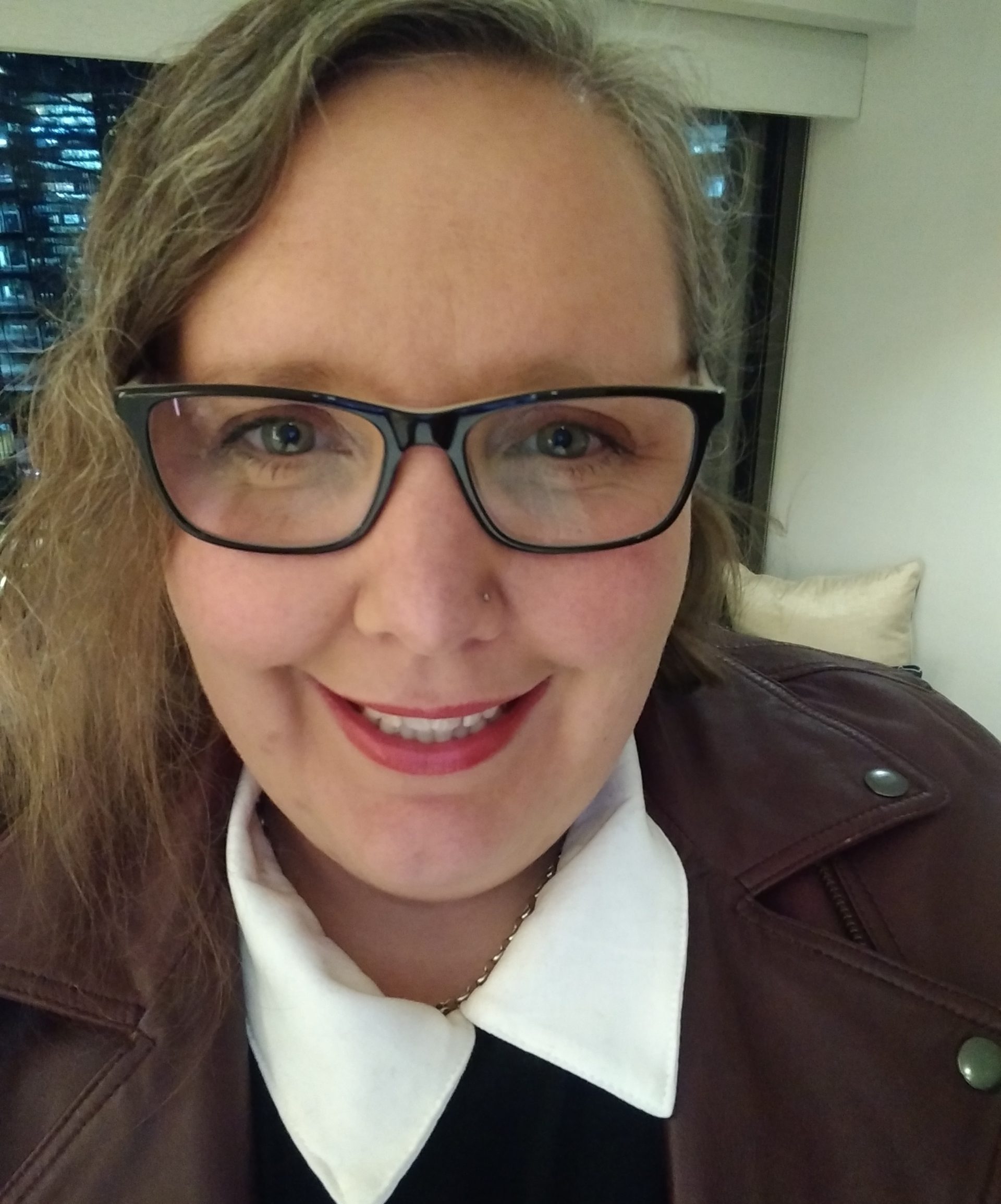 Amii Demanuele has worked in the disability sector for 8 years. Originally designing training and assessment programs for people with intellectual disabilities and their support workers in supported employment, she is also currently an NDCO. Amii lives with her two teens on Wurundjeri Woi Wurrung land, she loves live music and coaching her son's basketball team.
Free for ALA members | $65 non-members.
---
---
Included in Categories