Presenter:
Philippa McLean
When:
Wednesday 11th August 2021 @ 1pm AEST
Duration:
1 hr
Cost:
Free for members | $50 non-members
---
About this session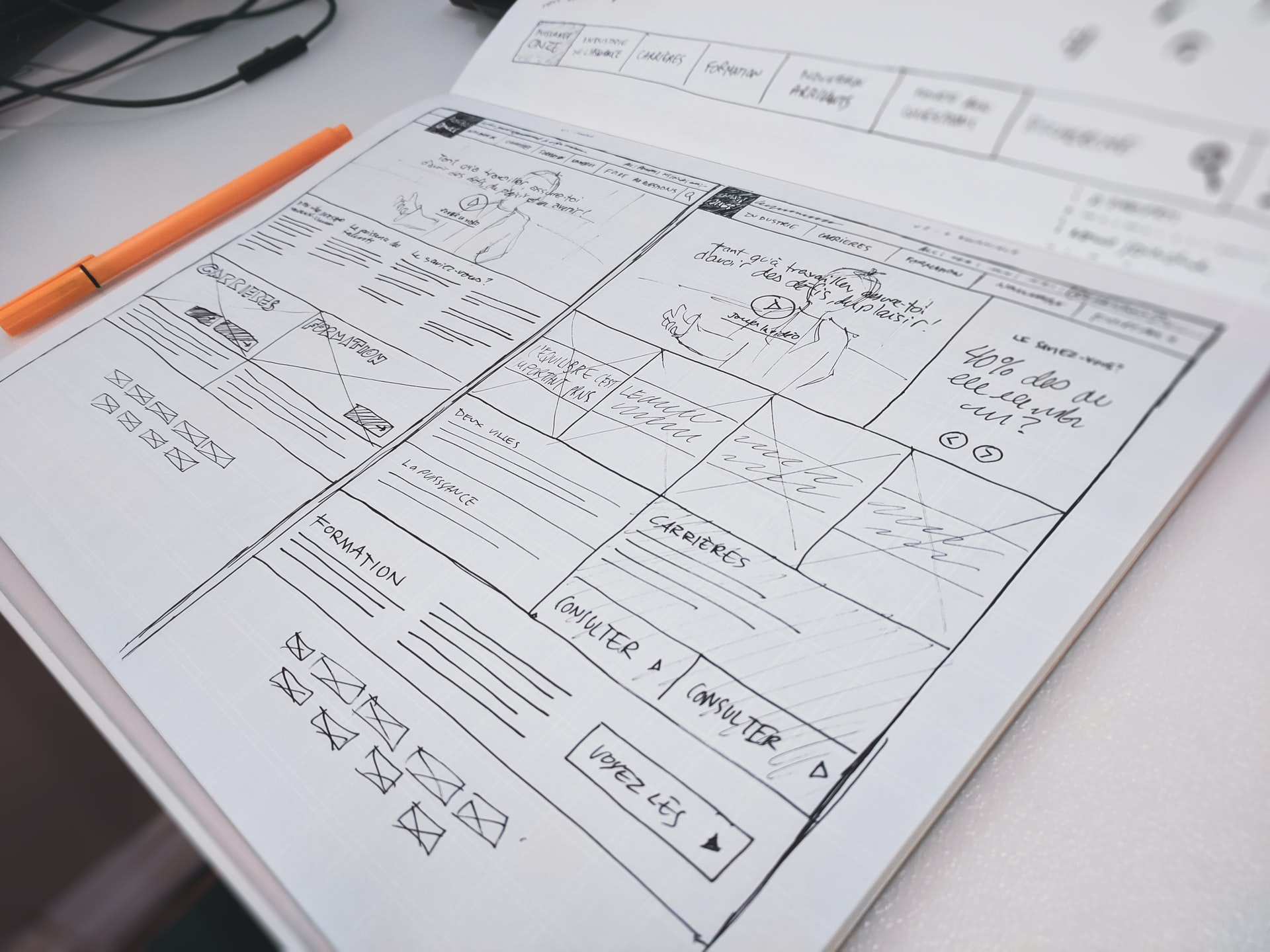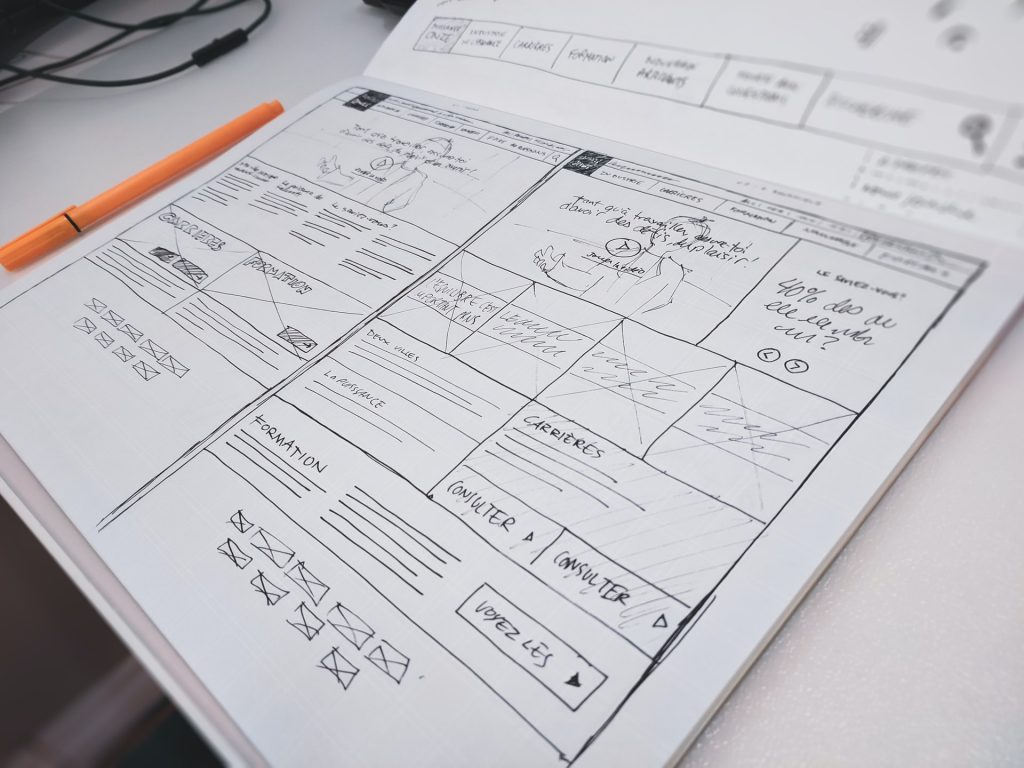 The ACSF is a multi-layered document that can be used at a number of levels of complexity.  The focus in this webinar is to show how the ACSF can be used in a simplified way to:
ballpark individual core skills performance
provide generalised mapping of core skills requirements in education and training
tailor approaches to teaching and learning
describing core skills relevant to the workplace and employment.
There will be ample opportunity for attendees to participate in completing activities, providing comments and asking questions.
Who is this for?
This webinar is aimed at practitioners with little or no knowledge of the ACSF.  It is well suited to teachers and trainers delivering non accredited and pre-accredited training.  It will also suit those practitioners who do not need to do detailed assessments.
About our presenter
Our presenter is Philippa McLean. Philippa has extensive experience in adult language, literacy, and numeracy and is highly regarded as a language, literacy and numeracy expert.
She was a member of the consortium that developed the original ACSF and has managed subsequent revisions of the Australian Core Skills Framework including the ACSF Pre Level 1 Supplement.
Philippa has facilitated both state and national professional development in the area of LLN in VET practice.
This webinar is free for ALA members and associate members, $50 for non-members.

---
---
Included in Categories