ALA Webinar: Understanding family violence – a webinar for adult and community educators
Presenter:
Jo Howard
When:
Thursday 28th November 2019 @ 1pm AEDT
Duration:
1 hr
Cost:
Free ALA members | $50 non-members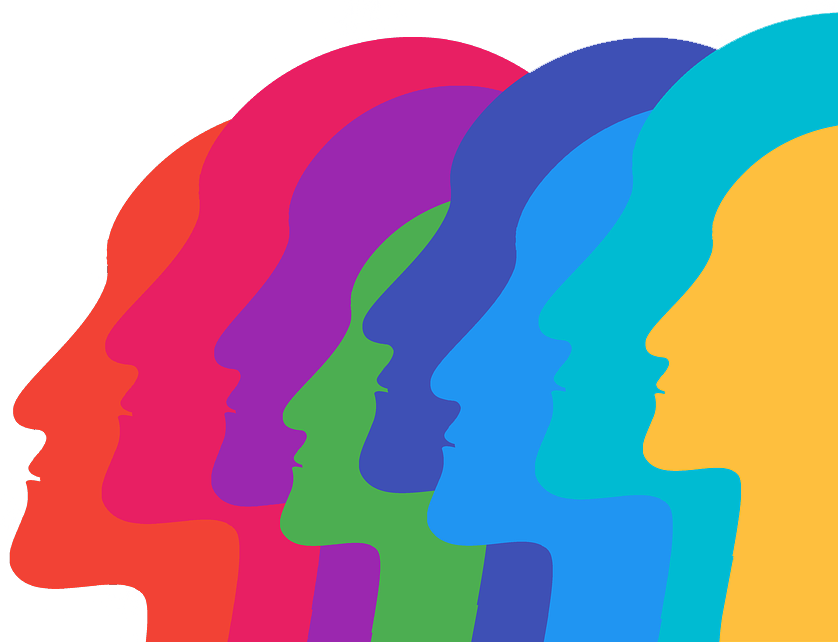 The Royal Commission report on Family Violence was handed down two years ago and highlighted the fact that family violence can touch the lives of us all and that it exists across all communities and in many forms.
Adult and community educators will be working with some participants who have experienced family violence, whether the participants disclose or not.
When educators understand family violence and the dynamics, its impact and what responses are helpful, they will be better able to empower the people that they work with who experience it and better able to support them to seek help.
This webinar will cover the impacts on the people who experience family violence, the service response to those who perpetrate it and provide key communication strategies for when speaking to victim survivors.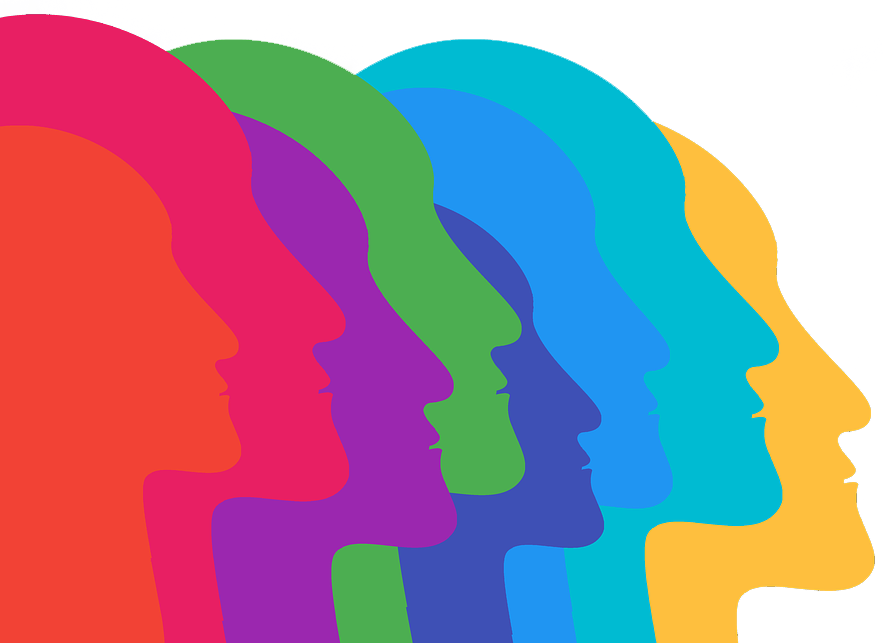 This session will be run by Jo Howard (Consultant and Trainer)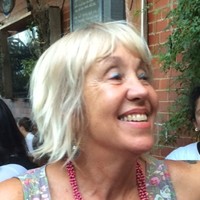 Jo has a long-standing commitment to a fair and equitable society and to address injustice, poverty and discrimination. She is particularly committed to social inclusion, gender equity and family violence prevention. Jo's work over thirty years includes direct service, clinical supervision, management, consultation, program design and implementation, evaluation and research and public policy and management. Her key areas of expertise are in gender, fathering, family violence prevention, (women's and children's, men's behaviour change and adolescent family violence) and family work. She has published extensively including works on global practice approaches to adolescent violence in the home (Holt, 2016) and on parenting. In 2009, Jo gained a Winston Churchill Fellowship to research best practice responses to adolescent family violence.
How to participate
Access all ALA webinars for FREE with an ALA membership.
Not sure of your member status or your member log-in details? Contact us at membership@ala.asn.au for assistance.
______________________________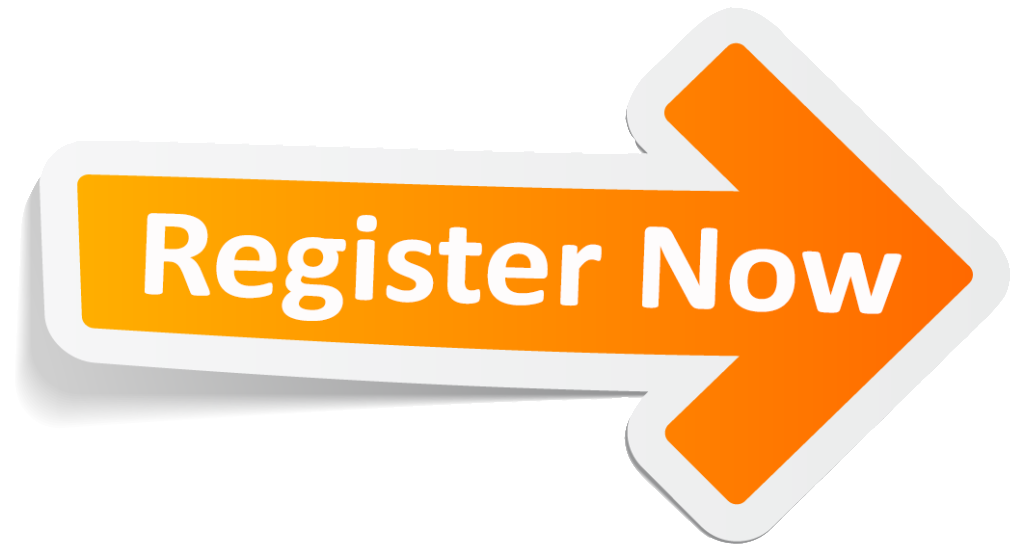 ______________________________
Join ALA
Access all ALA webinars for FREE with an ALA membership.