ALA Webinar: The Flavorite Employment Course
Presenter:
Jennifer McCafferty and Scott Mitchell, Gippsland Employment Skills Training (GEST)
When:
Wednesday 10th July 2019 @ 1pm AEST
Duration:
1 hr
Cost:
Free ALA members | $50 non-members
About the session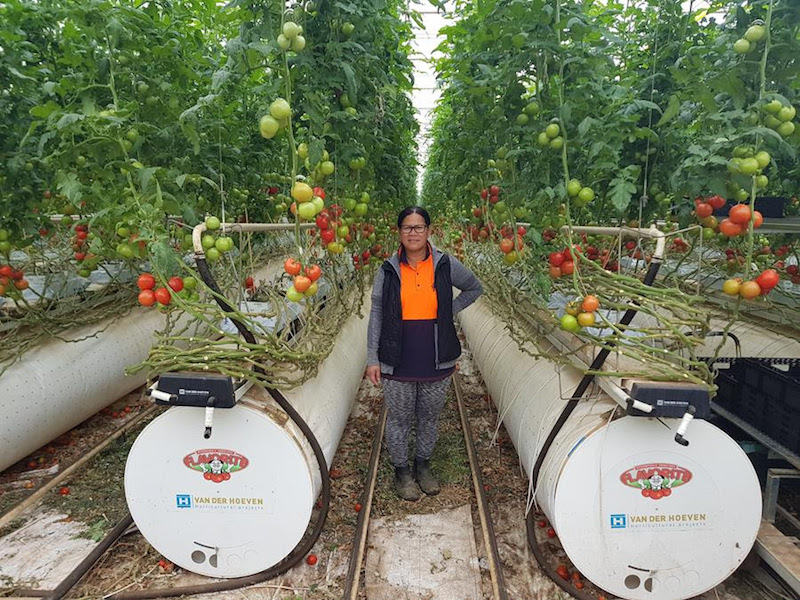 With sustainable employment so hard to secure, this webinar will focus on learning employability skills to be successful in obtaining employment with large local employer in Gippsland – Flavorite Tomatoes .
Jennifer McCafferty & Scott Mitchell have been running the successful pre accredited course, Connect Learn Employ for the past two years and have had great success in transitioning learners to employment.
Both trainers have a job active back ground and are able to connect with the unemployed community to change attitudes and understand what employers are looking for when recruiting staff.
Gippsland Employment Skills Training (GEST) work with Flavorite, a large hydroponic tomato and capsicum farm to provide an opportunity to long term unemployed local people.  This course commences with a tour of Flavorite and completes with a work trial, running for four weeks.
Scott and Jen will share their experiences with writing, facilitating, developing resources and negotiating pre accredited course with employer, Job Active & DES provider and will be available to answer all your questions.
About the presenters
Jennifer McCafferty
Born and bred in Gippsland/Latrobe Valley. Leaving school with Year 11 pass, I worked in retail but wanted more security. I applied for a position with Bank of Melbourne and was successful in a casual position. To be able to develop myself within the organisation I needed to relocate to Melbourne.  I spent 10 years in the banking industry and moved into a corporate managers position.
I returned home after the 10 years as I missed the country life style and my family.
I gained employment in the Job Active sector and worked for a further 10 years, working in a variety of roles and organisations.
Two years ago I received a call from GEST, requesting a meeting to discuss how my skills could help people in our community to gain employment.  I accepted the position of ACFE Training Coordinator.  Our working relationship with Flavorite has grown and the demand for the course has increased over the past two years.  We have also secured a pre accredited course with Aussie Broadband Call Centre and have obtained great success in learners obtaining employment.
Scott Mitchell
English Trainer for CALD clients, has been employed with GEST for the past 12 months.
Scott has lived in China and worked as an English teacher and is very well travelled.  Scott's natural ability to provide an inclusive environment has ensured GEST's success in a wide variety of pre accredited courses included Grass Roots Learning, Kick Start Your Career in Customer Service, Call Centre Operations, Digital Literacy and Flavorite.
Scott also has a Job Active background, working as a Site Manager for several years with multiple organisations. Scott's passion is training and the reward of students learning.

ALA Webinars are FREE to ALA Members and Associate Members.
The cost to non-members is $50, payable online.
______________________________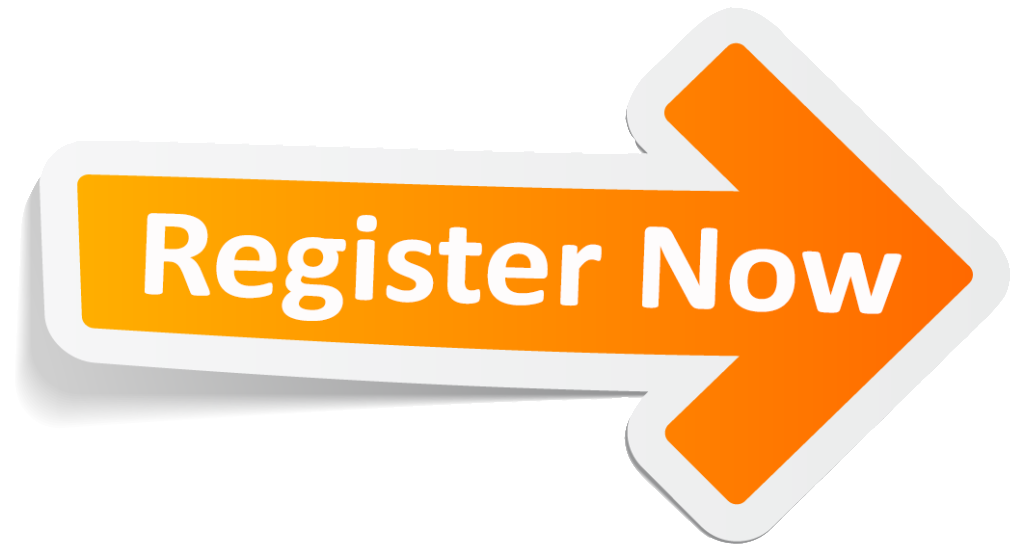 ______________________________
Access all ALA Webinars for free with an ALA membership.