ALA Webinar: Radical Ideas for Reluctant Writers
Presenter:
Lee Kindler
When:
Wednesday 26th June @ 1pm AEST
Duration:
1 hr
Cost:
Free ALA members | $50 non-members
About this webinar
In this workshop, teachers will try out a range of activities that encourage students to dive straight into writing without fear of failure.
The activities are slightly left of centre incorporating technology and new genres of writing. The aim is to provide a springboard of creative ideas for teachers to build on, adapt and transform according to their own imagination and the needs of their students. The workshop will encourage participants to draw on their own knowledge and experience.
Participants will be encouraged to share how they might use the activities in different ways and what might work with their cohort of students.
About the presenter
Lee Kindler is an experienced educator having worked in schools, TAFE and a range of private and public organisations. His experience includes developing print, video and multimedia teaching and learning resources and curriculum materials for primary, secondary and vocational education.
ALA Webinars are FREE to ALA Members and Associate Members.
The cost to non-members is $50, payable online.
______________________________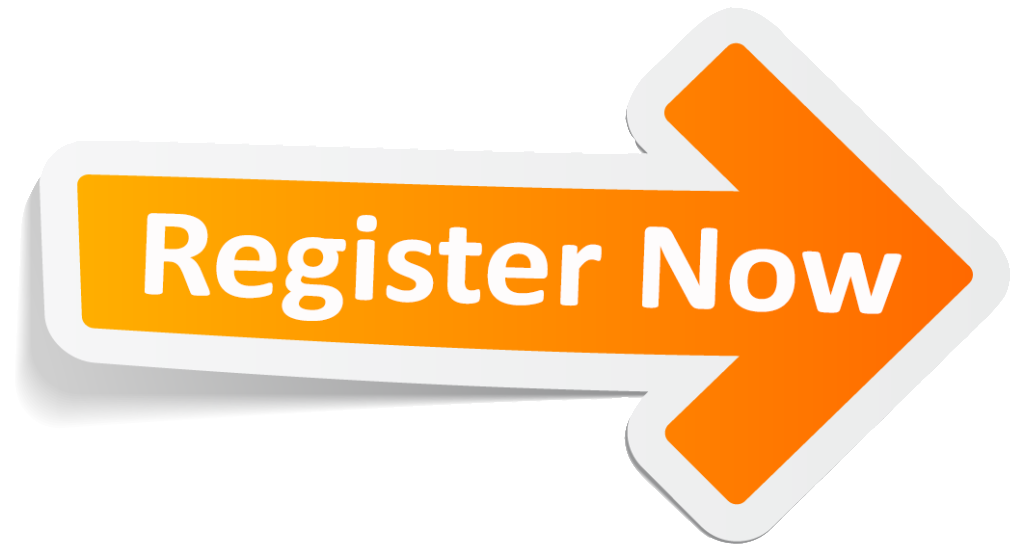 ______________________________
Access all ALA Webinars for free with an ALA membership.