Presenter:
Andrea McMahon
When:
Wednesday 4th August @ 1pm AEST
Duration:
1 hr
Cost:
Free for members | $50 non-members
---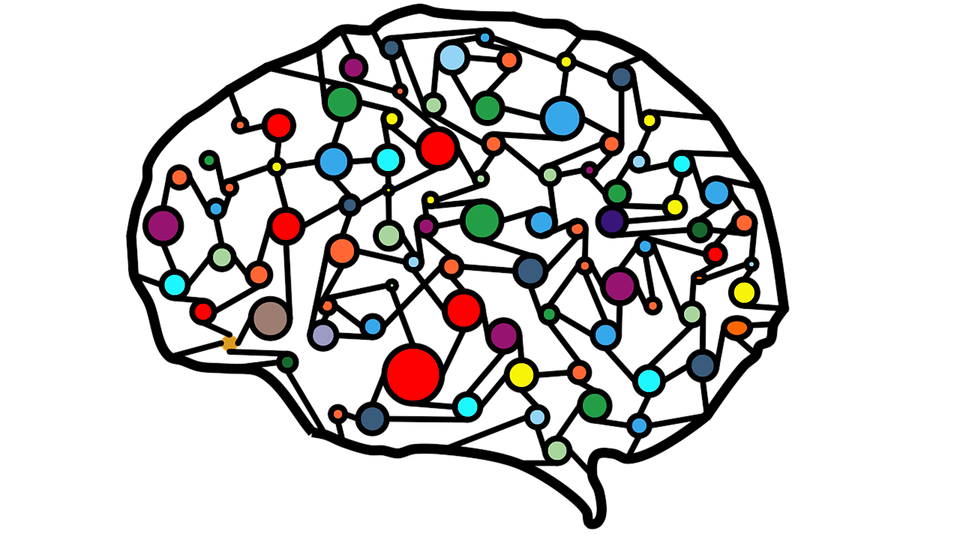 Orthographic mapping is the process readers use to turn unfamiliar written words into familiar sight words that can be immediately and effortlessly retrieved from long-term memory.
Orthographic mapping answers the questions…
How does an unfamiliar word become a familiar sight word?

Why do poor readers have limited sight vocabularies?
There is nothing intuitive about the process of orthographic mapping!
About the presenter
Andrea McMahon is Senior Literacy Coordinator with Libraries Tasmania. For the past twelve years Andrea has been involved with establishing and delivering volunteer-led adult literacy tutoring services in Tasmanian public libraries. Andrea's current focus is the promotion of literacy strategies based on the Science of Reading, such as those that support the mysterious process of orthographic mapping.

---
---
Included in Categories