ALA webinar: Matching your teaching style to different learning levels
Presenter:
Rachel Leigh Taylor
When:
Tuesday 13th May 2020 @ 1pm AEST
Duration:
1 hr
Cost:
Free for ALA members. Non-members $50
---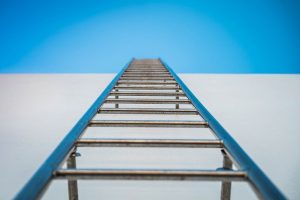 Adult educators need to be flexible and be able to adapt and accommodate different learning levels.
At this webinar, Rachel will highlight classroom interaction patterns, delivery methodology, activities and teaching resources that can impact on the way adults learn and practice foundation skills.
By the end of this webinar, participants should be able to:
manage multi-level classrooms
create scaffolded learning tasks
design group work and peer-to-peer instruction.
About our presenter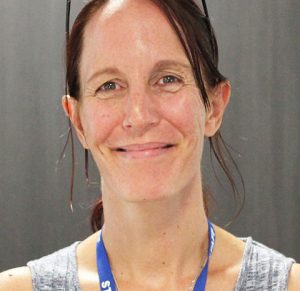 Rachel Leigh Taylor has more than 20 years' experience teaching, designing, managing and quality auditing in the VET sector in Australia and abroad.
With a background in second language education, Rachel has a strong focus on simplifying educational resources for ease of use and promoting professional development for trainers in how to adapt their practises to enhance learning and assessment outcomes while focusing on enhancing LLN capabilities.
How to participate
ALA members: Access ALA webinars for FREE with an ALA membership.
Non members: $50.00 (or Join ALA for free access)
Not sure of your member status or your member log-in details? Contact us at membership@ala.asn.au for assistance.
---