ALA webinar: Managing challenging behaviours
Presenter:
Karen Dymke
When:
Tuesday 21st July @ 2-3pm AEST
Duration:
1 hr
Cost:
Free for members | $50 non-members
---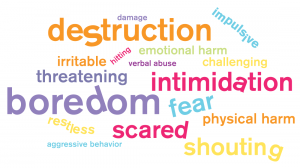 Behaviours that pose challenges to adult educators can impact on a learner's capacity to engage. Developing relationships that lead to positive outcomes,can form the basis for helping adults learn how to learn.
In order for adult educators to create safe learning environments, it is necessary to understand what motivates these challenging behaviours. If we understand these causes, we can better meet the needs of all students.
This webinar shares your experiences of challenging classroom behaviours, unpacks what gives rise to them, and repacks them with management strategies that support change.
About our presenter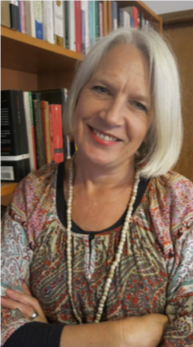 Karen Dymke is a passionate educator with over thirty years' experience across a range of sectors, as a teacher, trainer, senior leader, coach and consultant.
Her work includes lecturing in Education at Latrobe University in Alternative Education as well as travelling Australia delivering accredited professional development.
Through her professional development, Karen unpacks the research of Professor John Hattie into what actually works best in education to progress student learning and achievement.
Karen's work has been acknowledged through the Outstanding Teacher/Trainer of the Year award from the TAFE Development Centre and a Scholarship to investigate Innovative Learning for Youth at Risk.
She has recently returned from Europe on Fellowship from the International Specialised Skills Institute investigating the Professionalisation of Adult Educators. Karen believes strongly in partnering with educators in learning as she also keeps learning all of the time.
How to participate
ALA members: Access ALA webinars for FREE with an ALA membership.
Non members: $50.00 (or Join ALA for free access)
Not sure of your member status or your member log-in details? Contact us at membership@ala.asn.au for assistance.
---