ALA webinar: Key skills for learning to read Pt 1: Oral language
Presenter:
Anne Bayetto
When:
Wednesday 10th March 2021 @ 1pm AEDT
Duration:
1 hr
Cost:
Free for members | $50 non-members
---
Join us for the first session of this special two-part series of webinars.
Session 1: Oral Language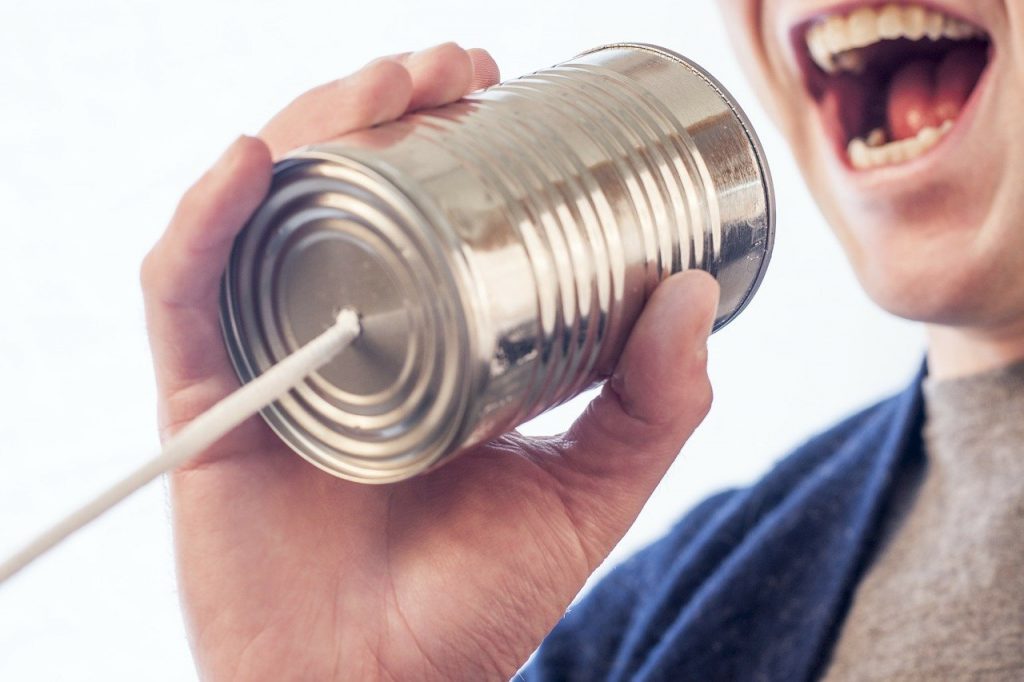 Listening and speaking underpin learning, work, and social interactions. However, not all adults with literacy difficulties, are confident when relating with others and may need increased opportunities to listen to, and speak with, others in a range of participatory ways. In this session, I will outline why oral language is the foundation for literacy development and then go on to offer a range of practical approaches that may be used with adults.
About the presenter
Anne Bayetto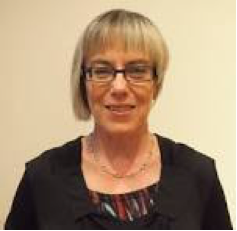 At Flinders University Anne teaches undergraduate and postgraduate topics that are focused on students who have literacy and/or numeracy difficulties.
Anne has been the reading expert for the Principals as Literacy Leaders (PALL) program, offered in every state of Australia, and through this program has been part of a team gathering pre-and post-data from PALL participants and later undertaking case studies in schools to learn about effective, long-term approaches. This research has been published in reports back to Education Departments, journals, book chapters, and a purposely written book. Since 1989 she has worked closely with the Specific Learning Difficulties Association of South Australia (SpeldSA) as an academic mentor to the Directors. Prior to working full-time at the university, she was a teacher in mainstream and specialised education classes, an adaptive education teacher, and a district-wide disability coordinator. She was the founding member of the South Australian Education Department's Learning Difficulties Support Team. Anne regularly offers professional learning sessions for teachers, leaders, and managers in education sectors across Australia with a focus on using evidence-based research to inform practical and sustainable planning and programming.
ALA members: FREE
Non-members: $50
Please click the link below and follow the prompts to register for this session.

---