ALA Webinar: Building Partnerships with Industry
Presenter:
Debra Guntrip, TasTAFE
When:
Wednesday 3rd June 2020 @ 1pm AEST
Duration:
1 hr
Cost:
Free for ALA members. Non-members $50.
---
About the session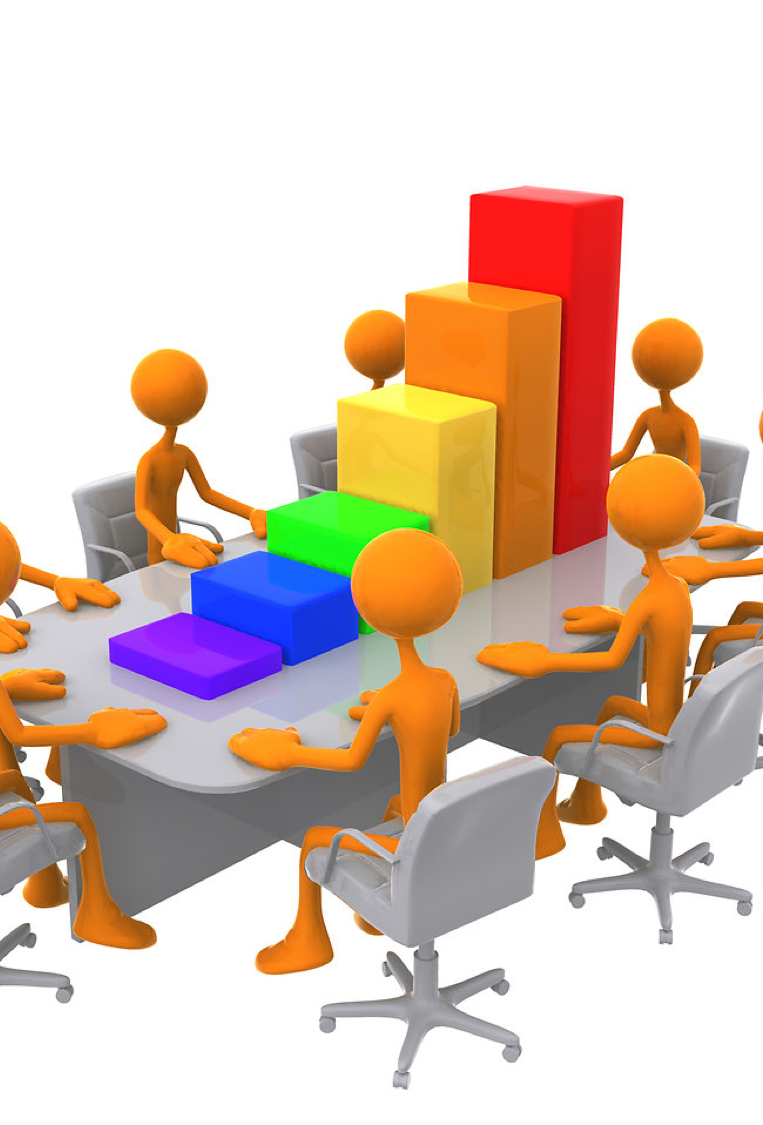 This presentation with Deb Guntrip from TasTAFE, will focus on how to develop partnerships with industry to deliver work-based literacy projects within a range of industries and organisations. This work would not be possible, in Tasmania, without support and funding from 26TEN (a Tasmanian State Government Strategy to improve Literacy and Numeracy skills of
Tasmanians) as most of the organisations Deb works with would not be prepared (or able to afford in many cases) such training through fee-for-service sources.
Deb will explain how she works with employers to explore their context, their organisational needs and the individual needs of their workforce. The presentation will include examples of tools and resources used by Deb to analyse the business needs, identify individual employee skills gaps and design a program to work with Management and employees of the organisation to achieve these goals.
Deb's strategies fit well with the broad approach to workplace literacy promoted by 26TEN. That is, where possible, bring the complexity of workplace documents closer to ACSF level 3 while also working with individual learners/workers to strengthen their skills to meet this level. 26TEN does not require the use of accredited training, therefore training plans are based solely on the needs of each participant.
About the presenter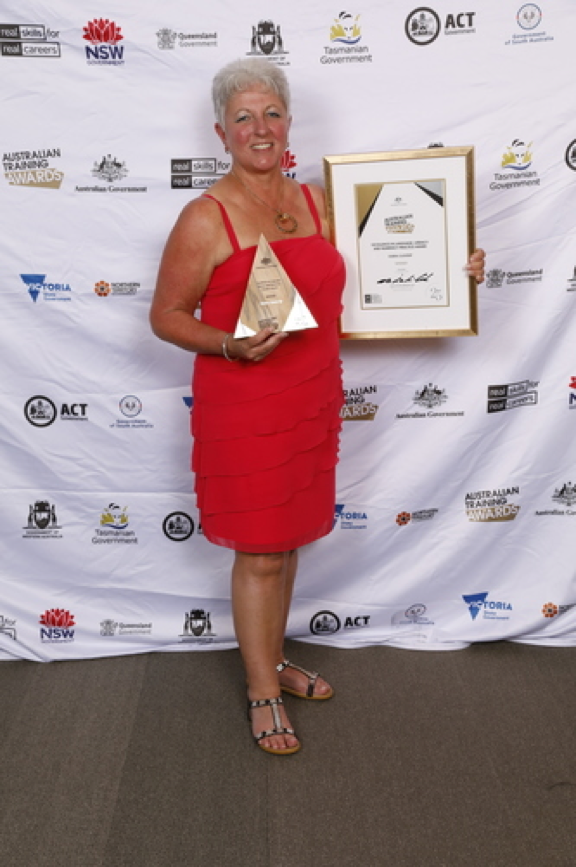 Debra Guntrip is the winner of the Australian Training Awards for Excellence in Language, Literacy and Numeracy Practice. Her role delivering workplace literacy with TasTAFE as a Vocational Preparation Teacher has led her to work in a range of workplaces supporting employers and members of their workforces to strengthen language, literacy and numeracy skills on the job.
Deb moved to Tasmania with her family about 20 years ago. After a successful career in hairdressing, including owning and operating her own business, she saw the move as an opportunity to start a new career. She enrolled in the Bachelor of Adult and Vocational Education and volunteered with Adult Literacy and Basic Education at TAFE Tasmania (now TasTAFE). After graduating, she moved into paid work establishing community projects using accredited training. She loved the role of tailoring projects for community groups which led to future projects in workplaces.
Since beginning work with TasTAFE, Deb has focussed on work-based literacy projects using funding from 26TEN, the previous WELL program, and other fee-for-service sources. She works with employers to explore their context, organisational needs and the needs of individuals within their workplace. She then designs and delivers the program and completes the reporting requirements, linking kills progress to the Australian Core Skills Framework (ACSF) using the finer gradations approach identified by Escalier McLean (2013).
How to participate
ALA members: Access ALA webinars for FREE with an ALA membership.
Non members: $50.00 (or Join ALA for free access)
Not sure of your member status or your member log-in details? Contact us at membership@ala.asn.au for assistance.
---