ALA webinar: Best practice in online facilitation
Presenter:
Cheméne Sinson
When:
Thursday 13th May @ 10am
Duration:
1 hr
Cost:
Free for members | $50 non-members
Suitable for
New or experienced facilitators, instructional designers, or managers of facilitators or instructional designers.
Description
In this interactive webinar, we'll highlight insights from recent research about how adults learn, then explore how to use these insights when facilitating virtual learning.  We'll cover:
strategies to establish and maintain a safe, purposeful and productive learning environment
keep learners engaged in live, online sessions.
Strategies offered will be based on principles that can be used in any learning context.
Outcomes
As a result of this webinar participants should be able to:
design and facilitate learning experiences that are safe, productive and achieve outcomes
use strategies to maintain engagement in live, online sessions.
About our presenter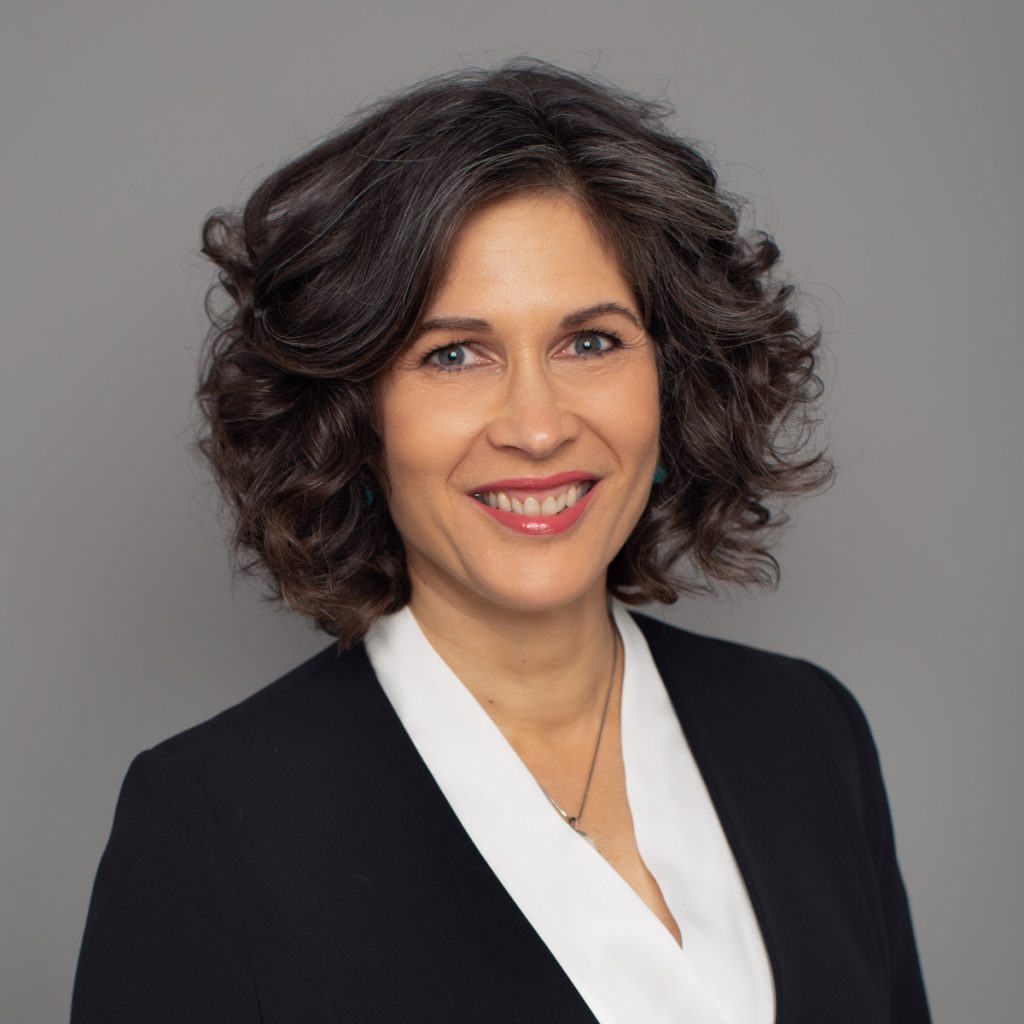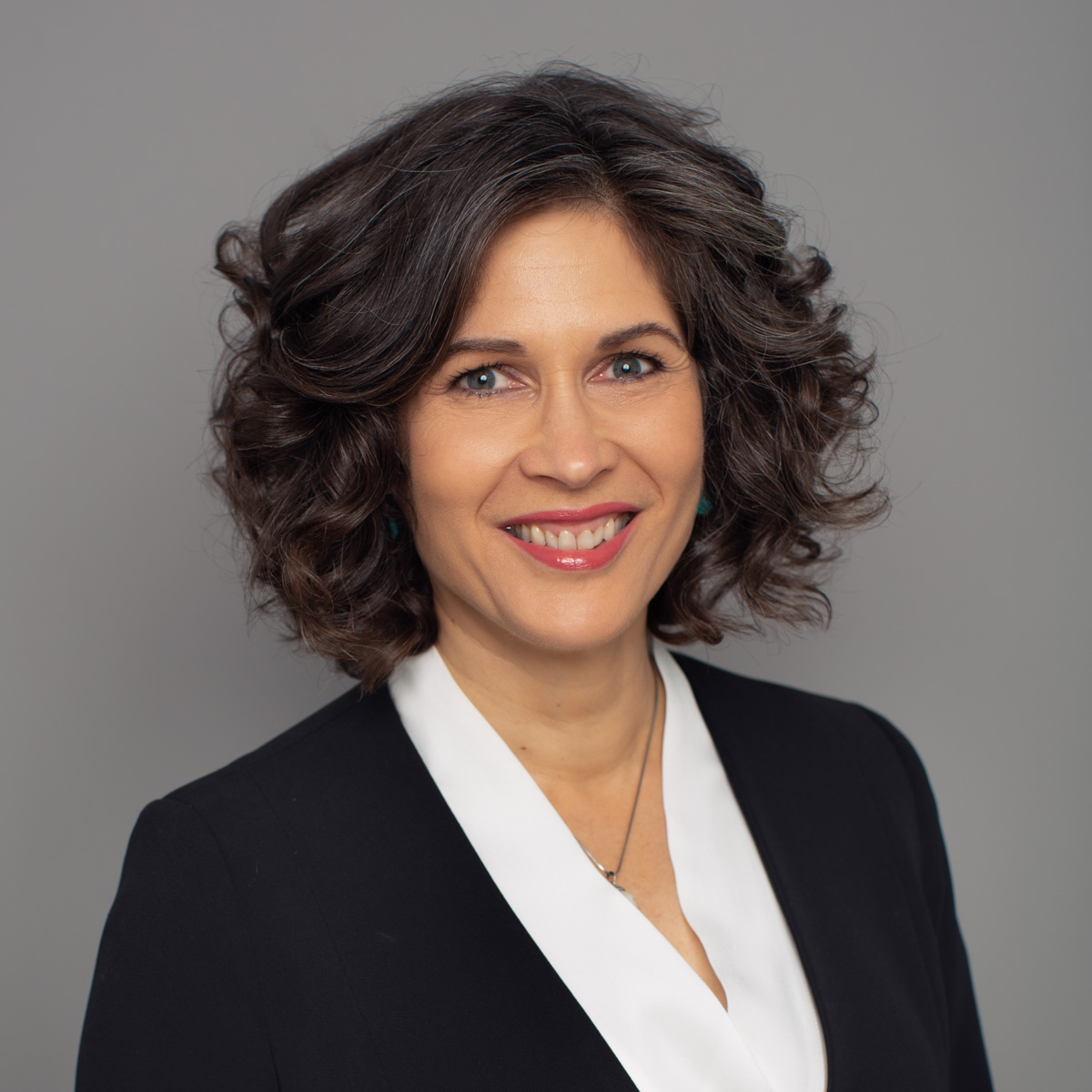 Chemène Sinson is a learning and performance freelancer who specialises in both accredited and non-accredited program design and delivery.  She is a TAE trainer and has designed learning and assessment materials for the Certificate IV in Training and Assessment purchased by more than 100 RTOs since they were first introduced in 2009.  Her primary interest is in 'best practice' learning design and facilitation that improves performance in today's world of work.  She speaks regularly on related topics at conferences and special events.
ALA members: FREE
Non-members: $50
Please click the link below and follow the prompts to register for this session.

---